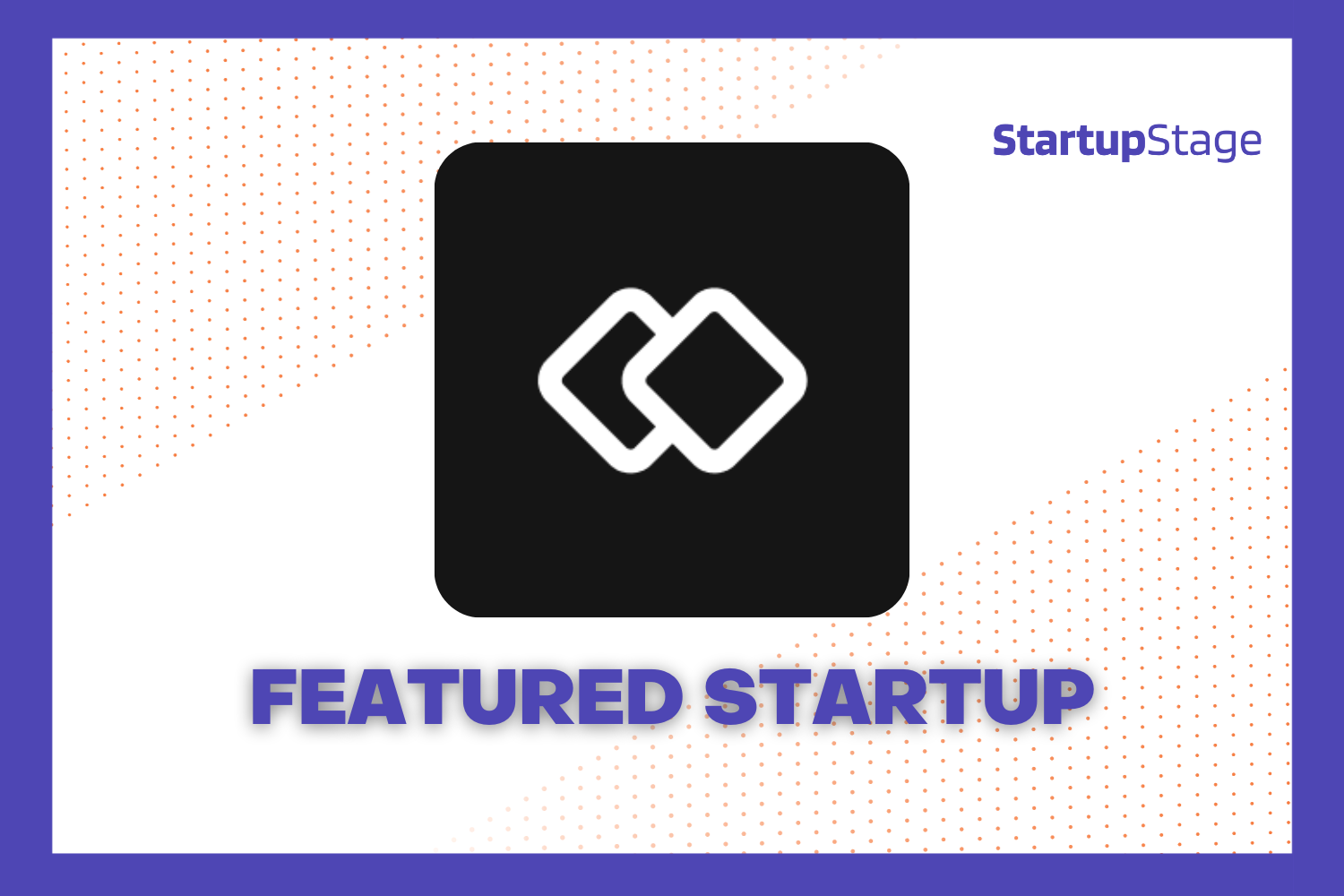 Vizzly is a Y Combinator-backed startup offering a comprehensive customer-facing analytics solution designed to support modern Software as a Service (SaaS) businesses. This revolutionary platform has been making waves in the SaaS ecosystem, thanks to its unique approach to simplifying SaaS metrics and enhancing data accessibility.
A Visionary Founding Team
VIzzly was founded by Matt Williamson and James Bowers. Prior to starting Vizzly, Matt established and led Skyscanner's data API suite and SaaS analytics product, working across product and commercial functions. But it was Matt's experience at Duffel (a flights and payment API platform) where he met his Co-Founder, James.
The Birth of Vizzly
The inspiration for Vizzly was born out of the founding team's frustration with the limitations of existing embedded analytics solutions. While building Skyscanner's first SaaS analytics product, it was clear that incumbent solutions were super limiting, forcing one into a trade-off between time-to-market and product quality. As a result, they were forced to build in-house solutions using open-source chart libraries, which although gave them the control they craved, took months to build a market-worthy product- an incredibly expensive and distracting endeavor.
Recognizing this gap in the market, the founders conceived Vizzly as a platform that offers both flexibility and speed. The goal was to create a tool that SaaS companies could use to build and embed analytics capabilities into their applications without compromising on end-user experience or time to market.
A Game-Changer in Visual Analytics
Vizzly positions itself as a game-changer in the visual analytics field by offering an ultra low-code solution, that is highly flexible and extensible. It empowers SaaS companies to build analytics capabilities that are native to their applications, delivering seamless end-user experiences.
The platform is designed to be highly flexible, allowing it to cater to a wide range of use cases. This versatility has enabled Vizzly to serve companies across multiple verticals, including HR Tech, FinTech, Sales Tech, and MarTech.
A Deep Understanding of Customer Needs
One key factor contributing to Vizzly's success is its deep understanding of customer needs. The platform was built specifically for customer-facing application, focusing on B2B SaaS apps between Seed and Series B range.
Vizzly recognizes that the difference between internal BI and customer-facing analytics is also super important. The team is hyper-focused on the latter. At the core, these are entirely different stakeholders with different use cases and requirements.
Traction and Future Goals
Vizzly works with B2B SaaS apps across the globe with thousands of end-users. The platform has been well-received, with many customers appreciating its ease of use and quick implementation process.
Looking ahead, the Vizzly team aims to continue expanding their platform and refining their offerings. They hope to further streamline the integration process and add more features to their platform, enhancing the value they deliver to their customers.
Call to Action
Vizzly invites SaaS companies looking to integrate a comprehensive, customer-facing analytics solution into their platforms to explore what they have to offer. By opting for Vizzly, businesses can look forward to a solution that not only enhances their product offering but also delivers a seamless end-user experience.
To learn more about Vizzly and how it can revolutionize your SaaS metrics, visit their website at Vizzly.co. You can also reach out to them directly via email or connect with them on LinkedIn and Twitter for the latest updates.
With Vizzly, the future of visual analytics for modern SaaS businesses looks promising. By bridging the gap between speed and flexibility, it offers a solution that caters to the unique needs of today's SaaS landscape. So why wait? Empower your SaaS business with Vizzly today and unlock the full potential of your data.
Congrats to Vizzly for being featured on StartupStage, a platform to showcase your startup and compete for features across our channels.