Unlost: Innovating Information Recall with AI Technology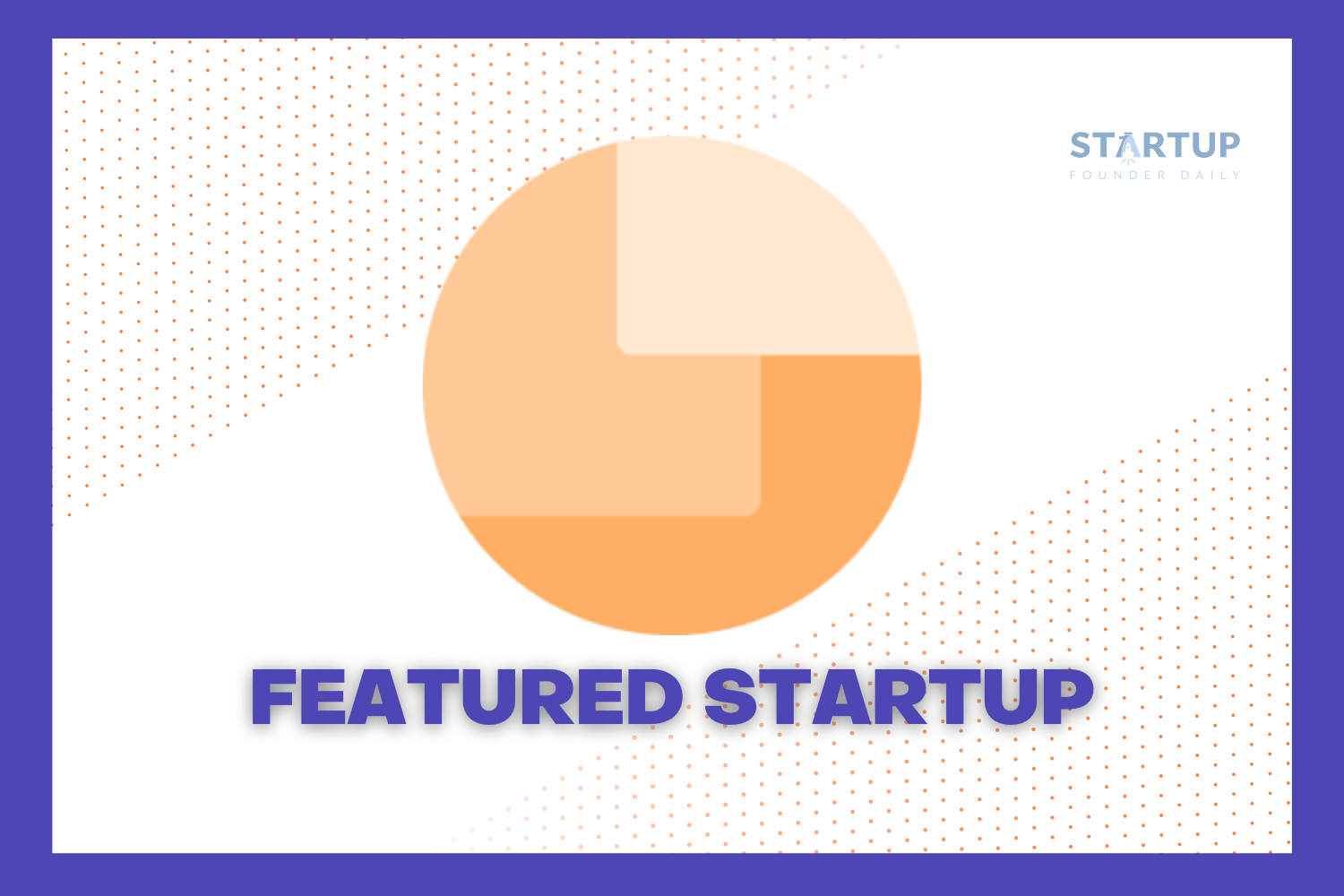 In an era where data is the new oil, the ability to recall and access information effortlessly is a power that cannot be underestimated. Today, we spotlight an innovative startup that's revolutionizing the way we handle and retrieve data – Unlost.
The Origin Story
Unlost is the brainchild of Vincent Liu, a seasoned software engineer with a mathematics background and a knack for problem-solving. Vincent's journey into entrepreneurship was sparked by a personal experience that many of us can relate to – the frustrating and time-consuming task of searching for elusive information.
During a trip to Sweden, Vincent found himself faced with this very problem. He knew he had purchased a flight ticket, but he couldn't locate the email confirmation. Despite knowing some of the details to search for, he spent an unproductive 10 minutes trying to find the ticket and, in the end, couldn't locate it. This experience not only disrupted his evening but also sparked an idea – a solution to make everything you've seen and heard on your laptop searchable.
The Unlost Solution: An AI-Powered Recall Tool
Unlost is an AI-powered platform designed to capture, store and retrieve the data you interact with on your computer. It's a tool for anyone who spends a considerable amount of time on the computer or has to juggle multiple tasks across different apps.
Currently compatible with MacOS, Unlost operates in the background without any setup or integration required. Its technology combines proprietary Swift (an Apple language) for the app and open-source machine learning models for the backend processing.
The way Unlost works is simple yet ingenious. After downloading and installing the app, the user grants permission for Unlost to record the screen. From that moment on, Unlost starts capturing the data you interact with. When you need to find something, activate Unlost with a shortcut, open the window and start searching.
The Future of Unlost: Beyond a Search Engine
Unlost is more than just a search engine. In Vincent's vision, it is poised to become a comprehensive productivity tool. Imagine writing an email and having relevant information from your past interactions automatically recalled and presented to you. This is the future that Unlost is exploring, leveraging the significant advancements in large language models.
This is no small feat, and Unlost is still in its early stages. As Vincent admits, the accuracy of the search results could use some improvements. However, the potential and the vision are clear. Unlost aims to make information recall effortless and instant, a tool that can significantly boost productivity and efficiency in our data-driven world.
Unlost Today: Taking Strides in Alpha Stage
Unlost is currently in a private alpha stage. In just a few months, it has managed to garner a waitlist of 250 users, mostly due to a popular post on Reddit. Vincent has onboarded about 80 users and has been working diligently to refine the tool based on their feedback.
The plan for the next few weeks is to open Unlost for more users. This public release will be a crucial moment in determining the future trajectory of Unlost. If the user numbers continue to rise and the feedback remains positive, Vincent plans to start considering a viable pricing plan. At the moment, Unlost is free to use, as the focus is on perfecting the product and encouraging more users to try it out.
Be a Part of the Recall Revolution
Unlost is an invitation to join a movement – a revolution in the way we handle and access information. It is an opportunity to become a part of an exciting journey that will shape the future of productivity tools.
If you're interested in exploring the future of information recall and want to be a part of this exciting journey, visit their website and sign up for their private alpha. As Vincent perfects the Unlost tool and prepares for the public release, your feedback and experiences could play a crucial role.