Unlock E-commerce Product and Market Intelligence with DataNode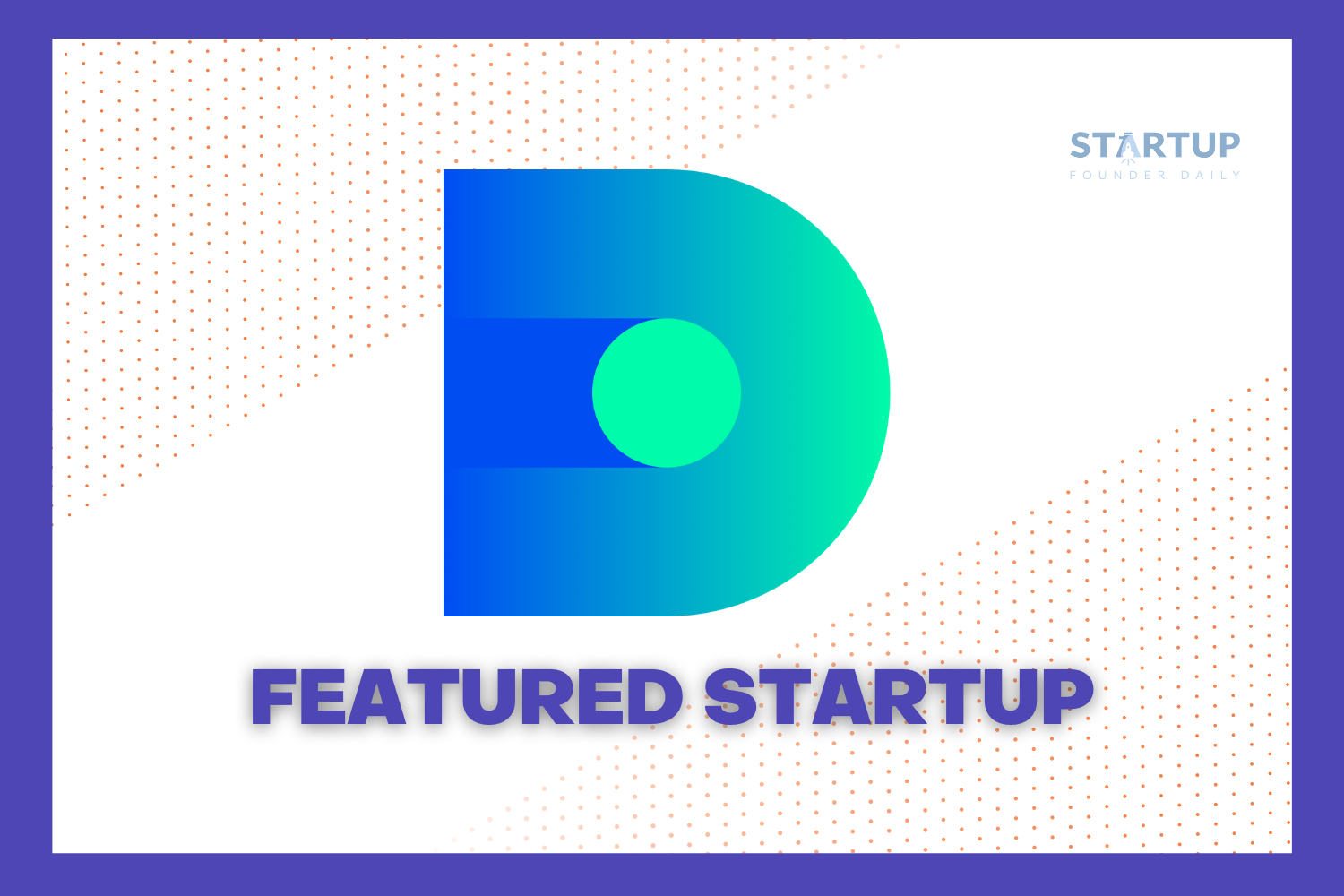 Lynn Lin, the founder of DataNode, didn't feel like a 'typical entrepreneur' to begin with. After graduating from Cornell University she moved back to Hong Kong and worked in finance, but couldn't see herself doing that for too much longer. She wanted to join a start-up, which led her to Mogu Inc., a company in China whose CEO was within the first 40 employees of Alibaba.
This opportunity to work along other like-minded people within the E-commerce industry sparked the idea for DataNode. Utilizing Mogu Inc.'s E-commerce data, knowledge, and expertise, Lynn and her team created a landing page to determine if there was interest in DataNode. The results are in: DataNode enables clients to 'seize the data' and take control of their E-commerce tracking.
"I didn't feel like a typical entrepreneur to begin with. After graduating from Cornell University I worked in finance, but couldn't see myself doing that long term. That's when I decided to join a startup and DataNode was born."
What is DataNode?
DataNode helps retailers, consumer brands, E-commerce merchants and marketing agencies who need accurate E-commerce data such as product title, product description, price, sales revenue, and information down to the product company level. You can try DataNode for free! They are offering 500 free API calls (explained to me as 500 unique url(s)/links) to stimulate user trials and obtain feedback.
DataNode was founded in October of 2022 after six months of developing the consumer marketplace. So far, DataNode has 16 clients on board. DataNode has already curated more than 100 million unique product listings for more than 110,000 E-commerce stores for clients who are small-medium sized Shopify merchant sellers. They also have clients who run E-commerce marketplaces themselves or are creative marketing agencies in need of extracting or looking at competitor's information.
Future Goals and How You Can Help
Clients utilizing DataNode currently receive information via JSON, CSV, or Excel file and a self-served API, but a goal for Q1 of 2023 includes incorporating a database into the platform. This will allow clients to view their data via real-time visualizations. Once the dashboard is incorporated, Lynn hopes to engage 20 new clients per month in Q1 of 2023.
Are you interested in tracking accurate and timely E-commerce data? DataNode is looking for users! Click here to check out their website, sign up for the demo, and let DataNode know how they can be of service to you.
DataNode is also looking to raise funds in the future, specifically in the US, and hopes to gain access to enterprise clients as a go-to-market strategy.
"Trust the process in terms of when you go to school, when you start working...it applies to everything in life. You must know that the process will take you somewhere and as long as you go through the process, it will turn out."

&

"You only have to be right once. If I'm only right this time, then so be it."
Follow Lynn and DataNode on their socials:
DataNode: Website
Lynn: LinkedIn