Umi Leverages AI To Learn Languages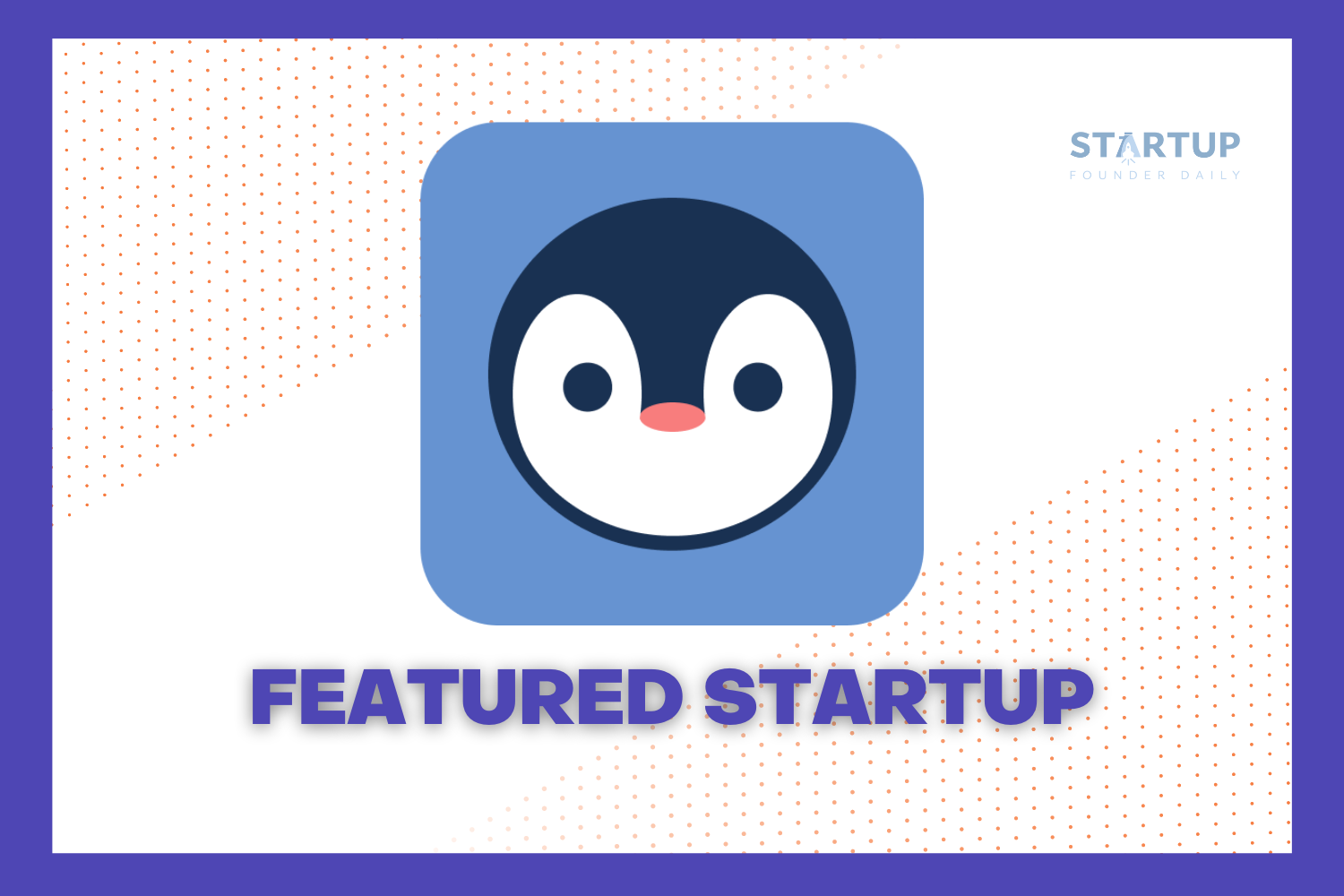 Today's featured founder is Jason Sharp of Umi
Did you take a foreign language class in school? Do you try to use Google Translate to no avail? If you're like me, you took 4 years of Spanish, received passing grades, yet nothing stuck. The phrases I am most confident speaking are "Hola", "¿Dónde está el baño?", and "¿puedo tomar una cerveza?" Arguably, very important phrases to know if I travel to a Spanish speaking country, but after 4 years you'd think I could remember more.
Many language learners, like myself, have completed years of classes and only remember a few phrases. However, with the demand for bilingual employees increasing, being proficient in multiple languages is becoming more beneficial. Luckily, Umi is a free app that offers lessons, vocabulary, conversation practice, pronunciation, immersion, and translation tools to improve comprehension and motivation.
"My Co-founder and I found that many people have similar experiences with language learning such as they can't use the language in context, can't communicate with native speakers, and the learning process takes too long. The underlying problem with current language learning models is that they don't translate to real life. Umi combines AI with relevant media to teach language straight from real life sources."

-Jason Sharp, Co-founder of Umi
Today's featured founder is an avid language learner himself. He and his co-founder have designed an engaging way to learn languages, incorporated methods to retain what you've learned, and increase your fluency so you can communicate with native speakers. Oh, by the way, did we mention that your Umi tutor is powered by AI?
What is Umi?
Umi is an app that utilizes AI to capture phrases from popular TV shows and movies in different languages and condenses these clips into lessons and courses - progressing in difficulty as you complete each lesson.
The lessons are curated into bite-size chunks consisting of 5 key words, but part of the beauty of Umi is that users pick up additional words used in different situations, providing real world context and examples.
"What we've done is that AI will break apart the language for you and teach you. While you watch the clip, AI will explain what the clip means, conjugation of verbs, and call out slang. The language learning experience with Umi is active, not passive, because users practice with native content instead of phrases that are not connected to context."

-Jason Sharp, Umi Co-Founder
A differentiating aspect Umi focuses on is review of material. We know the age-old cycle of cramming, passing the test, then forgetting it. "The reason is that our brains are set up to forget things, that's how the brain works. We don't need to remember everything, but we need to trick our brains to beat the 'forgetting curve'" stated Jason. The philosophy is that if you review information at the correct moment, you won't forget it, but if you wait too long you'll have to start over with your lesson. Umi sends you notifications so users won't fall victim to the 'forgetting curve'.
"Eventually what you learned goes into a state called maturity, where the memory is solid enough that you won't have to review it again for a long time. We built this into Umi, and are currently working on messaging to provide better understanding of the progress users make and how far along they are to the maturity stage."

-Jason Sharp, Co-Founder of Umi
Currently, users can learn English, Spanish, and Japanese. More languages are coming soon! French is currently being prepped and should launch by the time this article is written.
Umi Strategy
Jason stated his favorite aspect is speaking with any of their 350 daily users to determine what features they love, what ones they don't, and to generate new ideas to improve the experience. This feedback has been crucial to Umi's journey through various pivots to achieve profitable product market fit. Through asking important questions such as "Is this really a billion dollar idea?" and "Does this really solve the problem?" Umi discovered that they thought they were solving a problem, but in reality it wasn't the core problem.
"The core problem was that watching content itself was too hard to understand, no matter what level you are at. We pivoted from there, and are still receiving valuable insights from our subscribers. There are many arguments to add more languages because it improves our ability to acquire users very cheaply and experiment with new features. We are not at product market fit currently, but we are slowly filling in the picture of what this looks like through user interviews, market research, and addition of useful features."

-Jason Sharp, Co-Founder of Umi
Another aspect of their strategy concerns fair use of the media. "There are certain ways of using copyrighted content, but you're given leeway in courts surrounding educational content and transformational usage. Umi adds to the profitability of the original content used by expanding the reach to people who may have never seen that content before" stated Jason in an interview.
Umi Funding Status
Umi is currently raising a pre-seed round. If you're interested in how AI is revolutionizing the education and language learning industries, reach out to Jason today.
"Talk to your users constantly and really listen to their problems. Care a lot."

-Jason Sharp, Co-Founder of Umi
Congratulations, Jason Sharp, Our Founder of the Day!
‍Follow Umi and Jason on Social Media:
Umi: Twitter | Linkedin | Website
Jason: Twitter