Tudu: Empowering African SMEs in the Ecommerce Landscape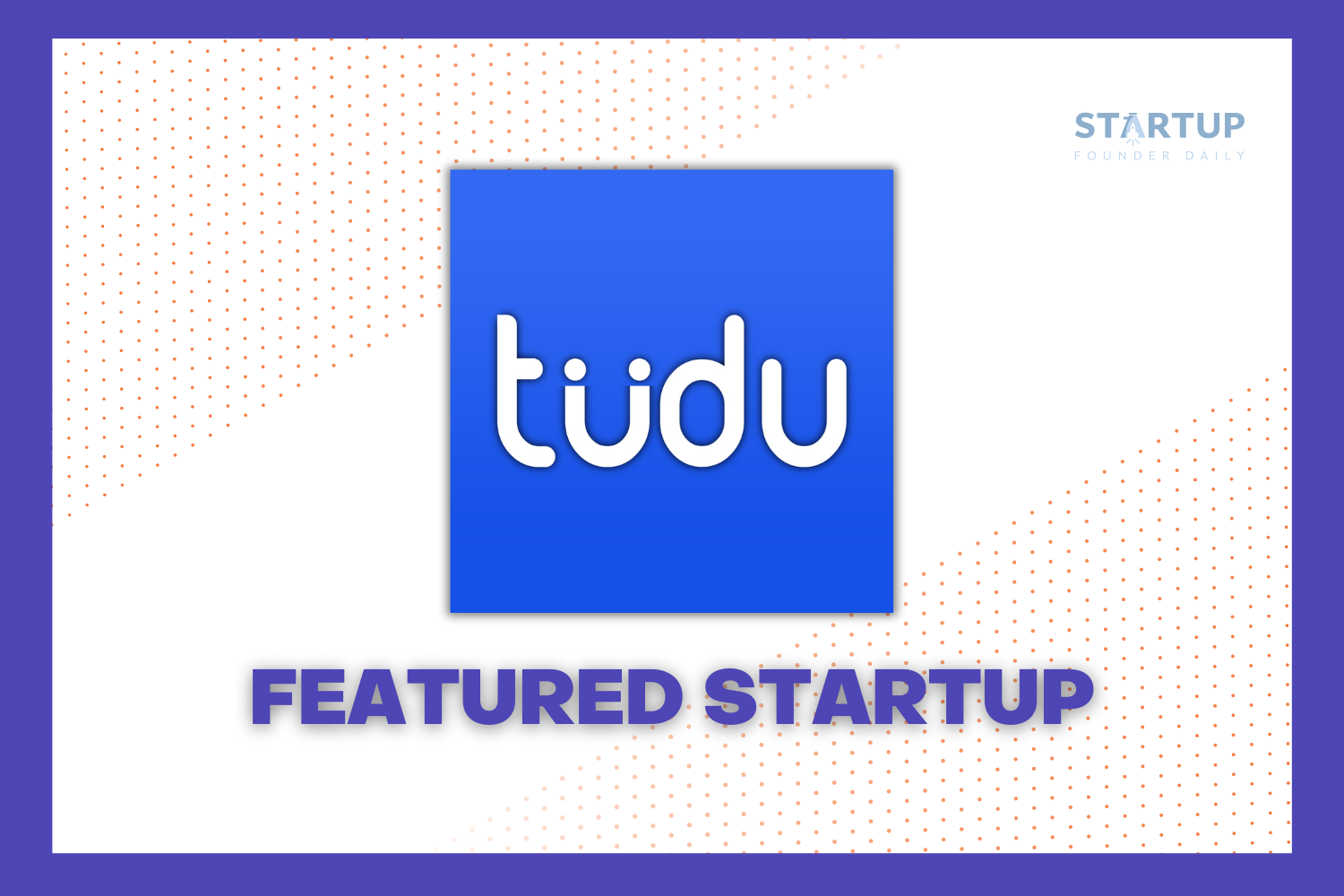 Tudu Africa is an innovative startup that is revolutionizing the ecommerce industry in Africa. Founded by Joseph Ekpaha-Kwofie and Enoch Aboagye Assiamah, Tudu aims to provide an easy-to-use platform for small and medium-sized enterprises (SMEs) to sell their products online and receive secure payments. With a focus on trust and reliability, Tudu is set to solve the biggest challenges facing online shoppers in Africa.
Background: Empowered by Experience
Joseph Ekpaha-Kwofie, the founder of Tudu Africa, experienced firsthand the challenges of purchasing things online. In his freshman year, he struggled to find and buy the required items for lab work. Frustrated by the limited options available online, Joseph and his colleague, Enoch, ventured into the physical shops of Tudu Market in Accra to source the components. They bought them in bulk and resold them to their classmates. This experience sparked the idea of Tudu, a platform that could simplify the ecommerce process for SMEs, especially those who were not tech-savvy.
About Tudu: Empowering SMEs in the Ecommerce Landscape
Tudu started as an easy-to-use ecommerce app designed to enable SMEs in Ghana to sell their products online and receive payments without the need for complex technology setups. However, after months of piloting the app, the Tudu team realized that they needed to address the issue of trust and credibility in the ecommerce industry. Many potential buyers were hesitant to make purchases due to past negative experiences with other platforms. On the other hand, sellers complained about the lack of sales despite being present on multiple platforms.
To overcome these challenges, Tudu pivoted into the realm of social commerce. This shift allowed them to accommodate more vendors, especially micro businesses, and provide enhanced security for transactions on the platform through an escrow system. With this new approach, Tudu aims to create a marketplace that offers a secure and reliable shopping experience for both buyers and sellers. They understand that the fear of being scammed or ripped off is one of the biggest concerns for online shoppers, and they are committed to addressing this issue head-on.
How Tudu Works
Tudu is a user-friendly platform that simplifies the ecommerce process for SMEs in Africa. Here's how it works:
Seller Registration: SMEs can easily register on the Tudu platform by providing their business details. There are no complex setup processes or technical requirements, making it accessible to businesses of all sizes.

Product Listing: Once registered, sellers can create attractive product listings by providing detailed descriptions, images, and pricing information. Tudu provides intuitive tools to ensure that sellers can showcase their products effectively.

Secure Transactions: Tudu understands the importance of secure transactions for both buyers and sellers. They have implemented an escrow system that holds the payment securely until the buyer confirms the receipt of the product. This ensures that sellers receive their payment only when the buyer is satisfied.

Trusted Reviews: Buyers can leave reviews and ratings for the products they purchase, helping to build trust and credibility within the Tudu community. This feedback system allows future buyers to make informed decisions based on the experiences of others.

Reliable Delivery: Tudu partners with trusted logistics providers to ensure that products are delivered to buyers efficiently and reliably. This helps to further enhance the overall shopping experience for both buyers and sellers.
Target Customer and Revenue Model
Tudu primarily targets small and medium-sized enterprises (SMEs) in Africa. They understand the unique challenges faced by these businesses in the ecommerce landscape and aim to provide them with a platform that simplifies the selling process. By removing the barriers to entry, Tudu enables SMEs to reach a wider customer base and grow their businesses online.
In terms of revenue, Tudu generates income through transaction fees. Sellers pay a small percentage of each sale they make on the platform, ensuring that Tudu can continue to provide a reliable and secure ecommerce solution for SMEs.
Traction: Empowering SMEs and Creating Opportunities
Since its inception, Tudu has achieved remarkable success in empowering SMEs and fostering growth opportunities. One of their significant accomplishments is the substantial growth of their vendor base, encompassing a wide array of vendors, from micro businesses to larger SMEs. This diverse range of sellers ensures that buyers have access to an extensive variety of products, enhancing the overall shopping experience.
Tudu has also prioritized building trust within the platform through the implementation of the escrow system and trusted review feature. This has instilled confidence in buyers, knowing that their transactions are secure, while sellers benefit from increased credibility. As a result, Tudu has received positive feedback from both buyers and sellers, praising the platform's ease of use, secure transactions, and reliable delivery. The overwhelmingly positive user sentiment further solidifies Tudu's reputation and acts as an incentive for more businesses to join this empowering platform.
Call to Action: Join the Tudu Community
Tudu invites you to join their community and be a part of the e-commerce revolution in Africa. If you are a small or medium-sized enterprise seeking to expand your reach and sell products online, sign up as a seller on Tudu, where you can experience a simplified ecommerce process, secure transactions, and trusted reviews.
As a buyer, browse through a wide range of products offered, enjoying the convenience of secure transactions and leaving reviews to build trust within the community. Help Tudu reach more businesses and buyers by sharing their platform on social media and following them @tuduafrica.
By joining Tudu, you are not only empowering SMEs but also contributing to the growth of the African ecommerce landscape. Together, we can create a secure and reliable shopping experience for all.