Travel Smart with Tern: Planning Made Easy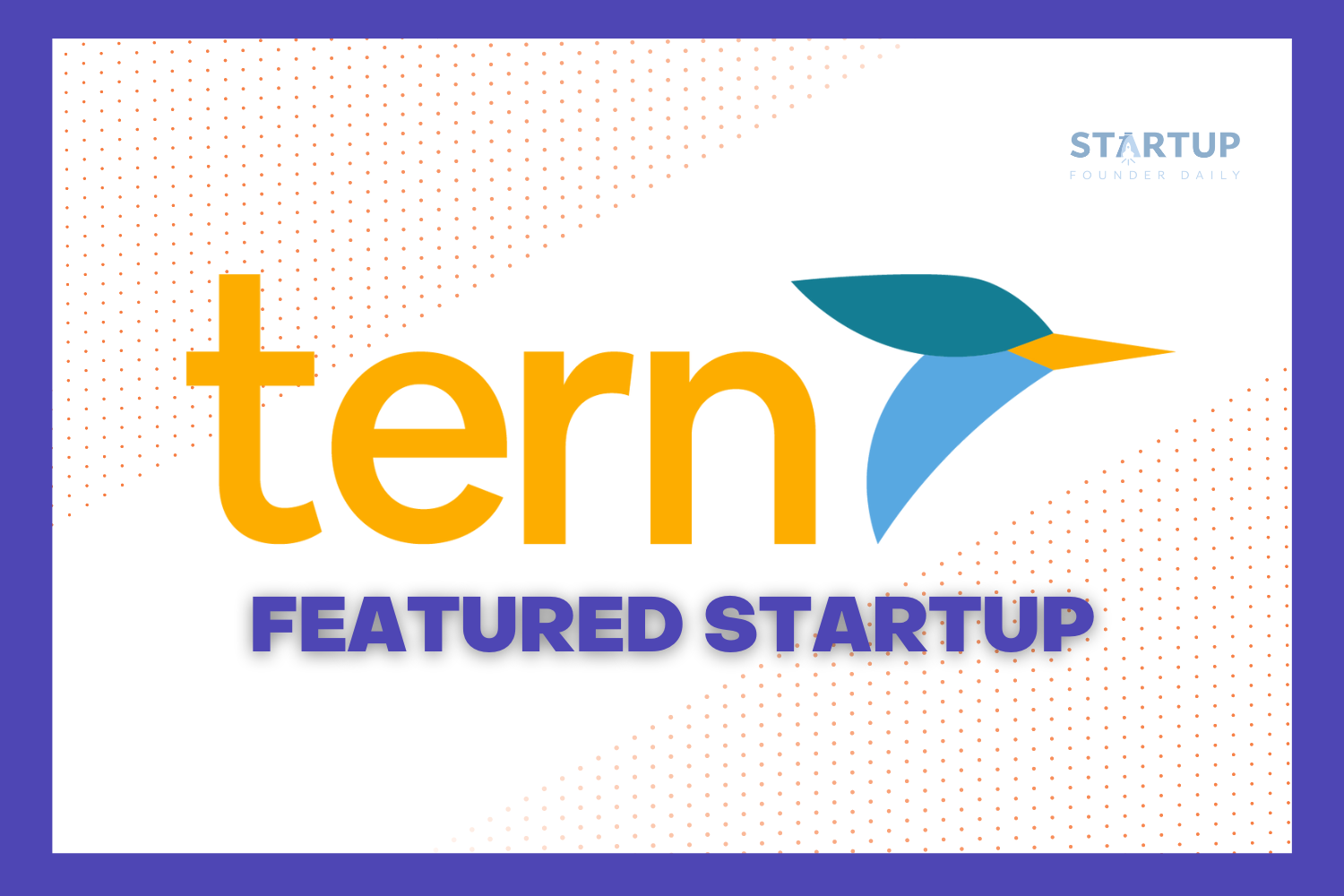 Tavishi Gupta has spent her life traveling to various destinations. Tavishi has moved across 15 cities and 3 countries between her childhood and adulthood, due to being an army brat, and then working at Microsoft's external arm that had her traveling every 2-3 weeks.
"Traveling has been such a consistent thing in my life. I was always the planner of the group, getting plans in motion through spreadsheets, connecting loose ideas put out by my friends traveling with me…and while it has been so consistent it has also been consistently frustrating because of the logistics. The tipping point came in college when I realized I could do something about the pain points of traveling through the use of AI."

- Tavishi Gupta, Founder of Tern
Now, Tavishi still loves to explore whether by car, flight, or crusie. Tavishi and her partner live a nomadic lifestyle, they have journeyed to 12 cities over the last 2 years, staying in one place for up to 6 months at a time. "We want to travel for true exploration and immersion, and do it easily. The moment people start planning, that relaxation and ease go out the window" stated Tavishi.
Tern aims to make travel planning enjoyable for users through leveraging AI technology and incorporating an expert human touch.
What is Tern?
‍Tern is an app in which users can plan their travel itineraries quickly and painlessly using AI. What used to take hours and too many emails to count now can be accomplished in 5 minutes, according to Tern. Although Tern is not yet helping with hotels, flights and rental transportation, it can help build travel itineraries on an international scale within minutes. Tern is also working with expert travel agents to incorporate easy access to a human in the loop when planning vacations.
Once your spot is selected on the waitlist, you have full access to Tern. You give Tern simple answers of where you are going, how many days and nights you are staying, and a list of preferences in free-form areas.
Once these questions are answered, within 30 seconds to 2 minutes Tern will provide you a complete itinerary including where to eat, and play. Tern also incorporates images, weather information, and Google Maps for those who need all the boxes checked.
Itineraries created on Tern are completely editable, collaborative, and shareable. Tern aims to be the best kickoff point when traveling in groups, or alone.
"The problem is not content creation, but consolidation. Many travelers scour the internet for recommendations (which are usually the most valuable and accurate descriptions of places while traveling abroad) and other companies just haven't attacked this problem yet."

- Tavishi Gupta, Tern Founder
Tern is able to consolidate reviews, recommendations, and images in one place in minutes. Tern is leveraging AI technology like Chat GPT and GPT4 to optimize the recommendation process. Tern's MVP currently uses widespread data, but has plans to begin consolidating and organizing this information internally to optimize user experience. "Right now, it's about how we can leverage this really fast technology in meaningful ways" stated Tavishi.
Tern's Strategy
The metric that Tern is most excited about is realizing a 370% increase in waitlist signups for the beta within a month of launching.
Each week or two, 100 more spots open up on the waitlist - generating FOMO and excitement in users when it's finally time for them to try the app.
When asked how Tern is reaching potential users, Tavishi replied "Honestly, about 10% of users are referred to the waitlist but current users, and the other 90% find us naturally. At this time we don't conduct marketing outreach, so word of mouth is our largest driver."
Another important part of their strategy is to incorporate social media influencers, such as those who use Twitter, to stimulate awareness and discussions around how and where people travel. A target market for Tern are GenZ and Millenials who are digital nomads and have a lust for travel now that restrictions are lightened.
"The feedback has been so good to hear. Users are coming back and using Tern to plan multiple trips. When we talk with users, we want to know what's the next step for Tern? What do users really want? We are focused on what the next steps in our road map are based on these user interviews."

- Tavishi Gupta, Tern Founder
Lastly, Tern is launching a paid pilot program for a travel expert portal built for independent travel experts. These partnerships will generate income for both Tern and the travel agents who supply the human factor.
"We are seeing a huge emerging market of travel experts going independent. A lot of people travel and know how to book, but desire in-depth knowledge of where to go, what to do, and what activities are inclusive" stated Tavishi in an interview with Startup Founder Daily.
The human element is important to incorporate to identify activities, restaurants, and venues that are inclusive of all types of travelers. Questions that arise include whether or not the space is wheelchair accessible, if the food is really vegan friendly (meaning it tastes good, too!) and if there are paid activities to make a walk on the tourist bridge more memorable.
At the time of my interview with Tavishi, Tern had 500 people actively using the app.
Tern's Funding Status
Tern is about to kick off their pre-seed round in June of 2023. Funding will go towards building out the paid pilot with travel agents and perfecting their AI processes. With enhanced features soon to be implemented, Tern will incorporate a tiered pricing model where users who pay have access to more features and exclusive insider information. They already have a soft commit to start.
"As a founder, you'll be pulled in many directions. Learn to say "no" to opportunities that don't align with your vision or aren't the best use of your time. This can be difficult, especially when you're starting out and eager to seize every opportunity, but it's crucial for maintaining focus and avoiding burnout."

-Tavishi Gupta, Founder of Tern
Congratulations, Tavishi Gupta, Our Founder of the Day!
‍Follow Tern on Social Media:
Tern: Twitter | Instagram |LinkedIn | TikTok | Facebook |Website