The Coworking Founder Barista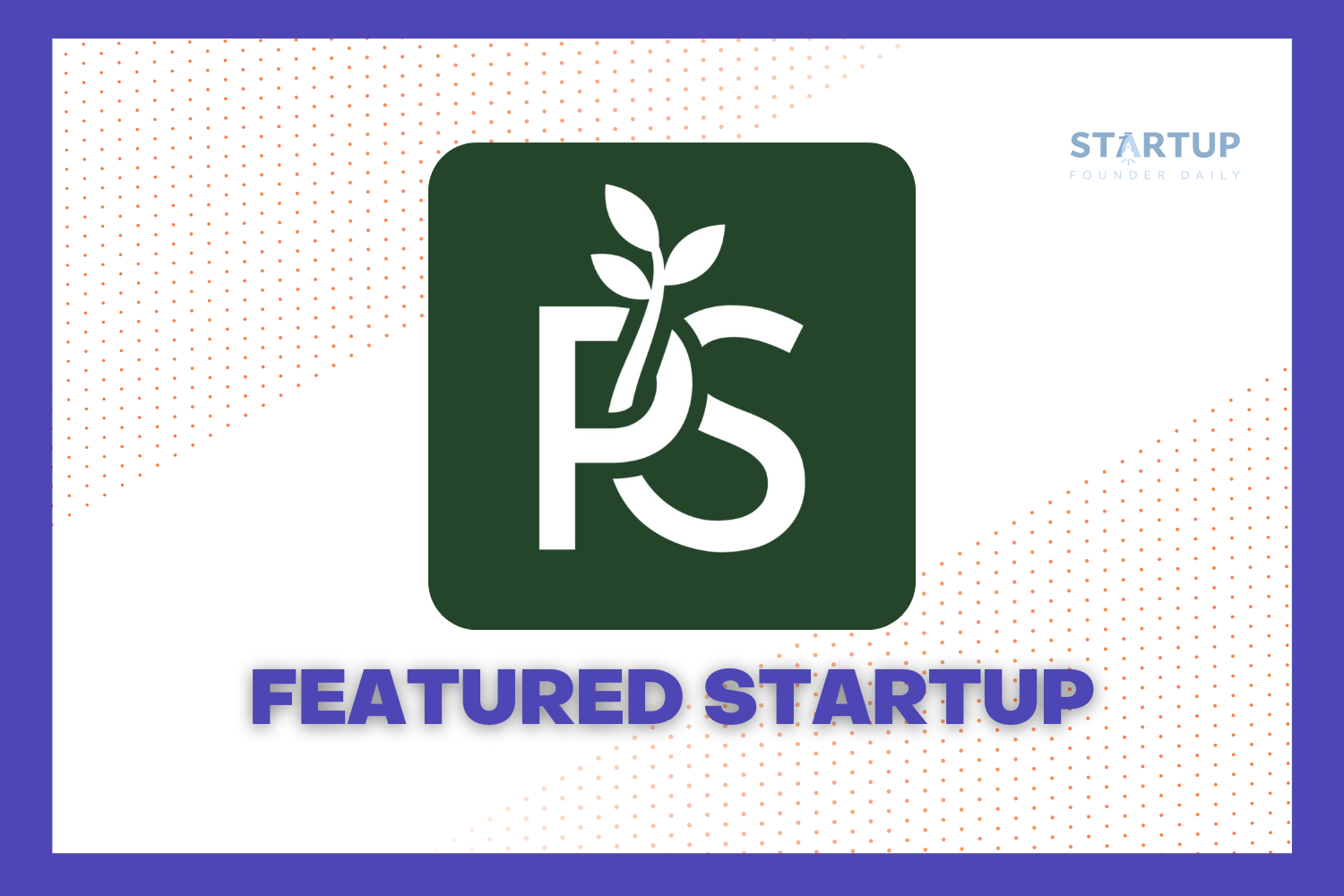 Today's Startup Founder of the Day is Mario Abrego, Founder of Workps
Mario is a public health science graduate from UC Irvine. When he is not building Workps, a coworking space in Los Angeles, he enjoys long runs, trying new vegetarian recipes and exploring.
While in school, he had a constant internal battle over what he should do with his life. Would he continue his education? Launch his own coffee shop? Become a freelancer and find his own path?
Then he thought, why not continue them all? Without knowing anything about coworking beyond being a WeWork member, he launched a coworking space in Los Angeles.
Prior to launch, had spent two months in El Salvador to explore the coffee world and trained at the professional level with the National Barista Champions. Bringing back all the knowledge and culture to LA was always a dream, but how would he showcase it?
Enter: Workps. Part modern coworking space, part coffee shop.
Coworking + Coffee = Workps
About Workps: A Café and Coworking Space in Los Angeles
Workps started off as a coworking space with Mario serving as a barista. As the community grew, the coffee compliments grew as well. So, they began a mobile coffee business to compliment the coworking space.
After launching in early June, members and the general public are able to book rooms and shop directly through the Workps app.
Workps is building the modern coworking space that is mobile-first to support the future of coworking. Their members range from freelancer, entrepreneurs, students and people who love coffee.
Their goal by the end of the year is to direct more traffic to their brick-and-mortar location. In service of this goal, they recently launched a coffee truck that will be catering to events, conventions, and markets to network.
How You Can Help
Grab a cup. Workps is looking to expand locations by fall 2022. As more space requires more funding, they are currently looking for investors for 2023. For more information, reach out to Mario at Mario @workps.com.
"When you think everything is going well, always be on the lookout"

- Mario Abrego
Please support our Founder by sharing his story with your audience.
Follow Mario on his socials: twitter | facebook