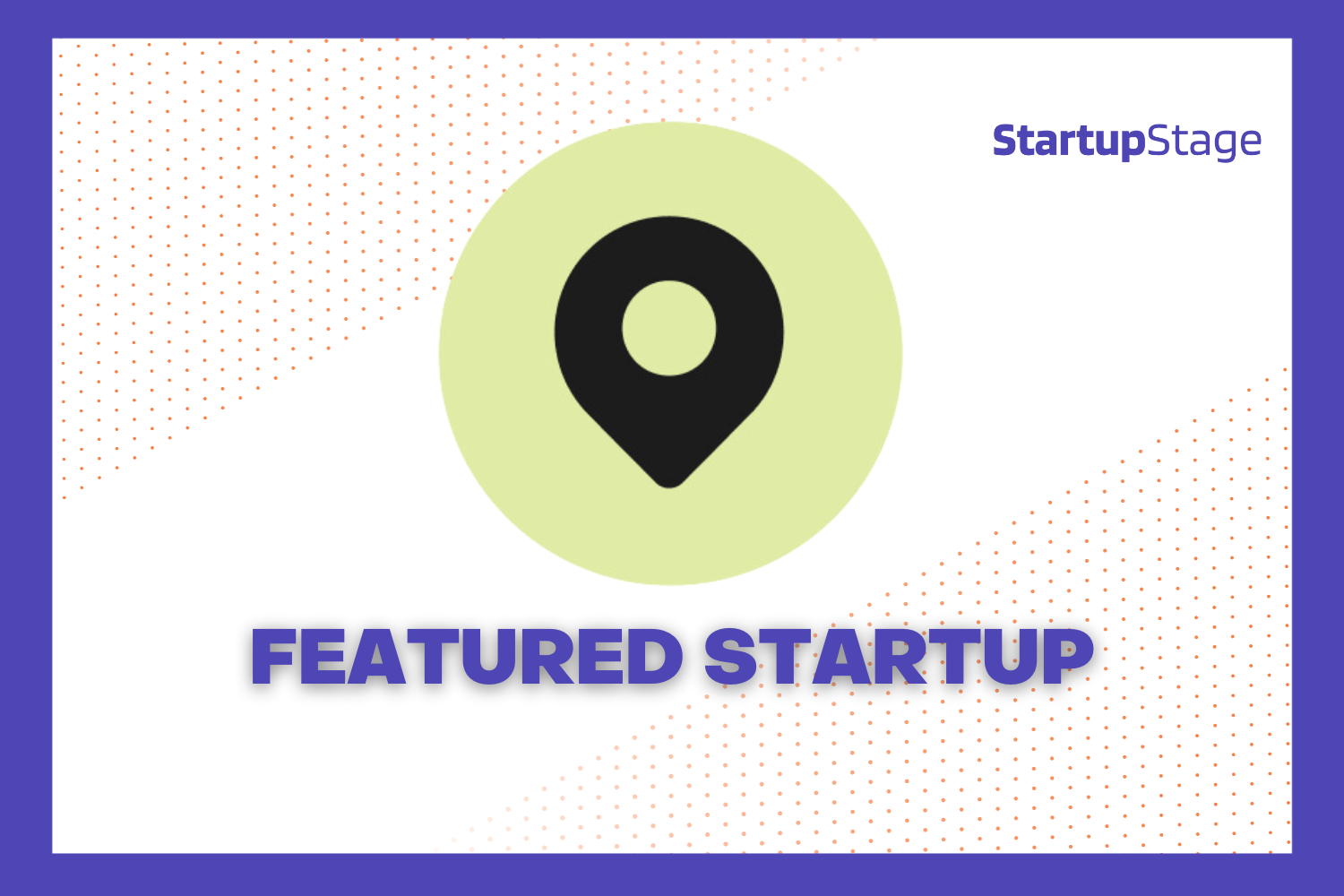 In today's digital age, remote work has become increasingly common. But, while it offers flexibility, it can also come with challenges, such as finding a suitable workspace. Sync is here to make it as easy as possible to find amazing places to work from that meet your needs and preferences.
The Birth of Sync: A Tale of Two Digital Nomads
The story of Sync began with two remote workers, Haley Grant and Carlos Guisado. Their shared struggle to find laptop-friendly workspaces during their travels across Europe and the US set the stage for the creation of Sync. Frustrated with the lack of information about suitable places to work remotely, they decided to create a solution: an Airbnb-like platform to help remote workers find the right workspace.
"This got us thinking that surely, with more people now than ever before working remotely in some capacity, there had to be a solution out there that made it easy/hassle-free to find places to work from in your city."
Meet the Founders: The Brains Behind Sync
Haley and Carlos, the co-founders of Sync, first met in 2017 at the Grand Teton National Park in Wyoming. Haley, from New York, had driven to Wyoming to work at a fine dining restaurant at the park's resort. Carlos had traveled all the way from Seville, Spain, to work at the same place.
Haley brings her extensive marketing experience to the table, having worked on marketing teams for Spanish companies for around six years. Carlos, with his expertise in data automation and a solid academic background in data science, business consulting, and finance, complements Haley's skills perfectly.
Sync: The Ultimate Solution for Remote Workers
Sync is more than just a platform; it's a community that connects remote workers, digital nomads, business travelers, and university students with laptop-friendly spaces. By eliminating the hassle of finding workspaces and maximizing the use of spaces through remote work, Sync is truly revolutionizing the remote work experience.
Here's how Sync works:
Sign up: Create your profile using your email and tell the community about your interests.
Search for places: Use the map and filters to find laptop-friendly places that meet your needs.
Fill up your map: Pin your favorite spots to create a customized map. This feature is especially useful for business travelers.
Connect with others: Add friends and fellow professionals to your Sync network. Share recommendations, see each other's preferred workspaces, and even plan coworking sessions together.
By providing a platform that caters to the needs of remote workers, Sync is not only filling a gap in the market but also contributing to a supportive remote work culture.
The Impact of Sync: Making Remote Work Less Remote
Since its inception, Sync has made significant strides. Its unique approach to solving a common problem faced by remote workers has garnered the attention of a wide range of users.
But Sync's vision goes beyond just providing a service. They aim to make remote work feel less remote. By bridging the gap between remote workers and suitable workspaces, Sync is helping to make remote work less isolating while supporting local businesses.
Join the Sync Community
Are you a remote worker, a digital nomad, a business traveler, or a university student looking for a workspace? Join the Sync community today! Find your ideal workspace, connect with others, and make remote work feel less remote.
To find or recommend laptop-friendly places, visit Sync's website.
Congrats to Sync for being featured on StartupStage, a platform to showcase your startup and compete for features across our channels.