Sumio: The Democratization of Financial Planning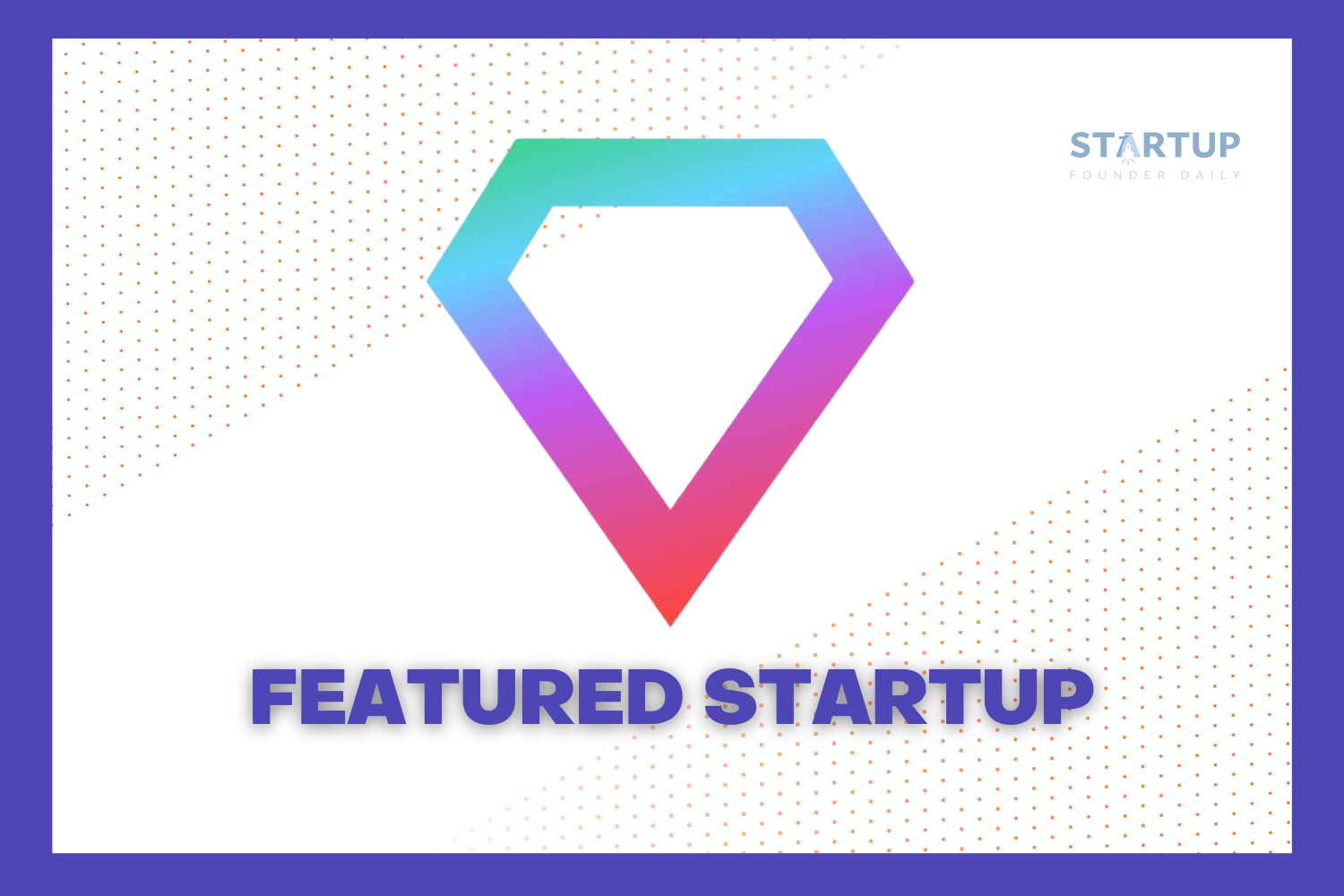 Today's Startup Founder of the Day is Lukáš Soukup, Co-Founder of Sumio
Lukáš has built a career as a Project Manager for banks and software companies. However, he has felt the urge to build his own business and products from an early age. He started his first company (LukyLab) as a way to achieve this. Unfortunately, he has always been too busy working on clients' projects to have the capacity to develop his own "things".
Lukáš met Josef Aujezdsky several years ago. Josef is one of the best lawyers in the Czech Republic, specializing in software and intellectual property rights. Over the years, they had many conversations about startups and business strategy. A little over two years ago, they decided to launch a business together.
About Fiduciary Labs
Lukáš and Josef both have a history of strange experiences with financial advisors. They found that some were basically just selling loans and insurance policies. The duo thought they could offer an alternative that would be similar to the concept of "fiduciary" advisors. As a result, they named their company Fiduciary Labs. Shortly after, they hired Tomas Zverina, a software developer with over twenty years of experience, to join the founding team.
The mission of Fiduciary Labs is to make fiduciary advice automated and available to anyone
The three Co-Founders decided a mobile app would be the best course of action for two reasons. Firstly, everyone is on their phone all day, every day. Secondly, finance is a private matter, and something users want control over 24/7.
So they began building an app that would help you plan your finances and achieve your goals. They wanted to build an independent and private tool that would gather all the market and economic data from different sources while performing all the calculations and planning for you.
The inspiration for the team was a fitness that provides different measurements of your health: an app that helps you understand how you are doing, motivates you to be active, and maybe even changes your habits. The vision behind Sumio is to replicate this for your financial health.
The team is based in Prague, Czech Republic.
About Sumio
Sumio is here to democratize financial planning.
Fiduciary labs launched the first version of Sumio at the end of last year and it is currently available on the Google Play Store and Apple App Store. The app is available globally to anyone who wants to develop a better understanding of their finances.
Sumio is completely private. They do not collect any private information, and all user data remains on the device. The app is free of ads and spam, and no account is necessary in order to use the app.
Sumio can calculate key financial indicators (Net Worth, Total Assets, Total Liabilities) and show allocation and distribution of assets and liabilities into categories. Sumio is multi-currency and automatically updates with the market values of stocks, ETFs, Mutual Funds, REITs and crypto assets. Users can use Sumio for analysis of their finances, as a Net Worth tracker, or as a portfolio tracker.
Soon, they will be able to use the app as a financial planner too.
Sumio has a "freemium" business model: The basic features are free, and there is a premium subscription for users who want to use unlimited features of Sumio.
How You Can Help
Consumer Feedback. The team is looking for users who would be willing provide feedback. They are particularly interested to hear what a "dream financial plan" would look like.
Download Sumio Today. The Sumio app can be found on the Apple App Store and Google Play Store.
Mentorship. Fiduciary labs would like to get in touch with mentors who could provide advice on marketing and expansion into the U.S.
Advice to Fellow Founders
"I would recommend to focus on building a community of potential users from the very start. Don't be shy to share even a humble progress and constantly test value proposition of your product and collect feedback."

‍–Lukáš Soukup
Please support our Founder by sharing is story with your community.