Social Impact Travel Redefined with Painted Circle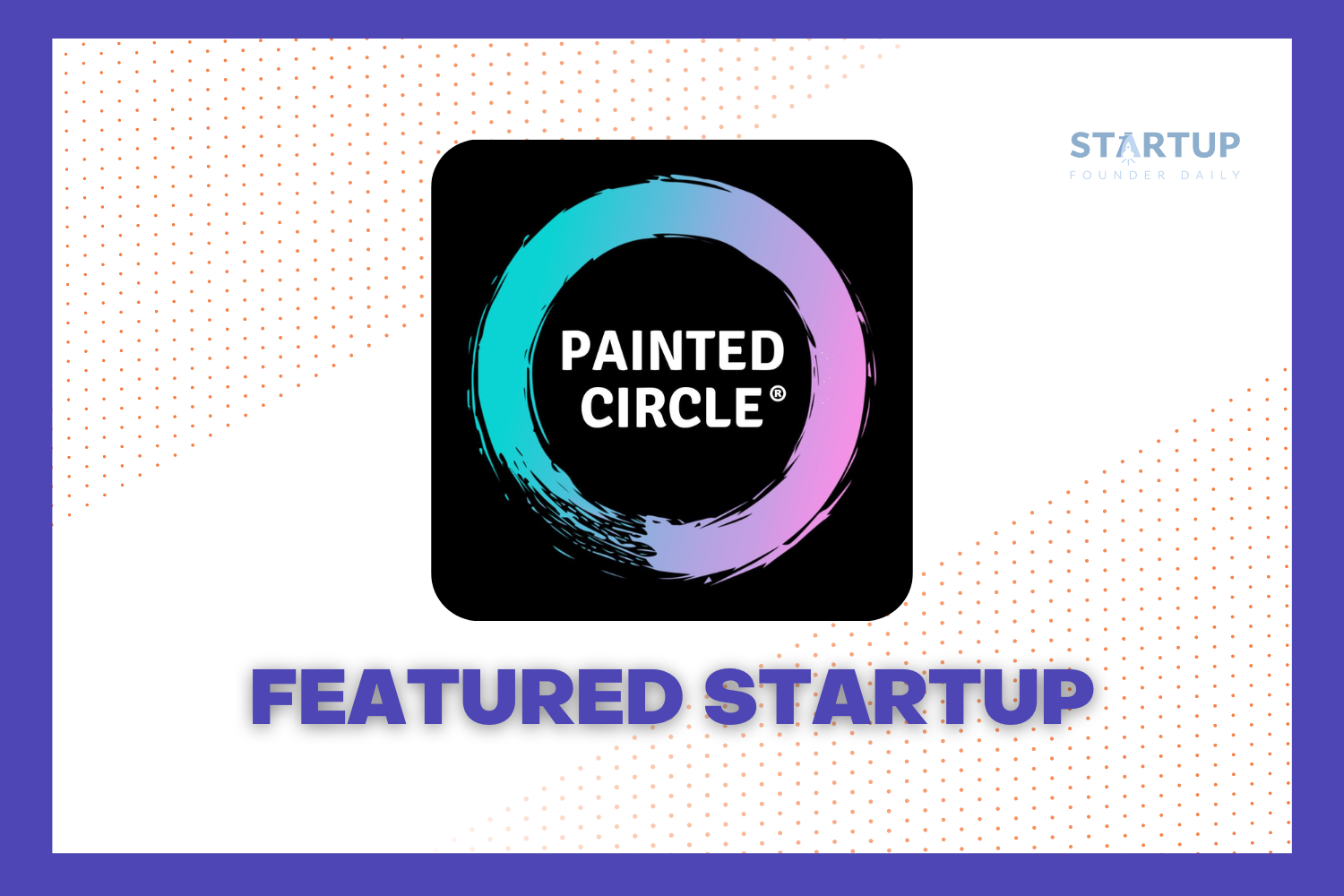 There is a rising tide of travelers who want to take action and create a positive impact as they discover new destinations. Challenges relating to the significant influence and long term effects of mass tourism have incited many individuals to take action and make equitable changes in the industry. "Many travelers are shocked when they find out that when they click the 'Book Now' button on most travel websites, 20-30 percent of the money is immediately retained by the website they booked through" stated Charles, founder of Painted Circle.
The net effect of online travel agencies taking such a high commission from local businesses creates an injustice for communities, families, and consumers. This is one pressing problem that Painted Circle is deliberately addressing.
‍Painted Circle has a mission to bring intentionality, inclusivity, and collaboration to the tourism industry by identifying mass-market tourism barriers and partnering with eco-conscious and forward-looking businesses to overcome them.
What is Painted Circle?
Painted Circle offers a new philosophy on travel by connecting travelers with businesses on their platform in a personalized way.
Currently, when you research how to spend your time at a destination, it's hard to sift through the noise and find an excursion that is meaningful, enriching, and supports the local economy. It's also difficult to know if the travel business you are visiting supports inclusion and creates a truly welcoming environment for all guests. It may even be impossible to fully grasp what type of excursion is actually awaiting you at the end of your plane ride.
Via Painted Circle's dynamic platform, businesses solve this problem by adding personalized media and information that give the community a true sense of the activity to be expected. They are also promoting eco-conscious and inclusion-minded businesses to market their excursions, commission free, and connect with travelers who want to make their money have the most impact in the communities they visit.
For example, check out the Majestic Whale Encounters | Great Barrier Reef Itinerary here. This is a family owned business who is eco-conscious and takes travelers on tours following whale's migration patterns through Tonga, Tahiti and Norway. After you read the description, scroll down to view this company's environmental impact and social impact strategy. Painted Circle provides an avenue for socially and economically conscious business owners to access a market currently untapped due to high commissions from online travel agencies.
"Big travel resellers have done a good job of connecting people with travel, and travel operators are certainly able to use those booking channels to grow business. But it comes at a high cost, so while you get some benefits such as growing your client base and marketing opportunities, it comes with a steep price tag for your own business and your community" stated Charles in an interview with Startup Founder Daily.
Painted Circle's Strategy
Painted Circle has grown to partner with over 100 businesses worldwide since just launching earlier this year. Their organic growth stems from a few factors.
First, word of mouth marketing through networks of tour operators around the globe has driven awareness for the overarching mission. Painted Circle doesn't take any commission from businesses who post excursions on the platform, but asks the businesses to provide unique discounts to travelers. Charles stated "We're trying to take the old model and flip it around to build something purpose driven. Let travelers pay for the experiences, and not the marketing." Painted Circle has a membership program in which travelers have the opportunity to access those unique discounts and special offers that have been crafted by all the providers on the site. This will entice travelers to connect with excursions found on Painted Circle and explore with the social impact driven businesses on the platform.
Second, businesses are encouraged to apply and enjoy the benefits of keeping the 20-30% they originally would have lost through using online travel agencies. Businesses also create specific landing pages on Painted Circle where they can create videos, upload images, and connect on a personal level with their customers. In this way, travelers are able to find businesses who will not only deliver memorable experiences, but who embrace inclusion and belonging - all while helping to keep more travel money local in the places they visit. .
"[Through Painted Circle] the traveler ends up having a better experience from booking, to excursion, to end. Tour operators also benefit when they connect with us because we make sure that the traveler goes through their full booking experience in a way that is personalized and provides a positive social impact. Travelers won't need to go through a middleman who's not at all invested in the location or the business. We are like an updated version of the old-fashioned guidebook that travelers flip through to find ideal locations that are welcoming for all types of guests"

- Charles Odom, Founder of Painted Circle
Painted Circle's Funding Status
Painted Circle has been bootstrapped and will continue to rely on revenue generated from Painted Circle memberships and other mutually-supportive partnerships as it scales.
"Some business advice to founders from a travel lover: be open to unexpected opportunities. We all have an idea of the destination, but the journey to get there and the unplanned adventures are where we have the opportunity to innovate and do some really meaningful things."

-Charles Odom, Founder of Painted Circle
Congratulations, Charles Odom, Our Founder of the Day!
‍Follow Painted Circle and Charles on Social Media:
Painted Circle: LinkedIn | Instagram | Website | YouTube
Charles: LinkedIn