Smith and Bradley: The Ultimate Work Watches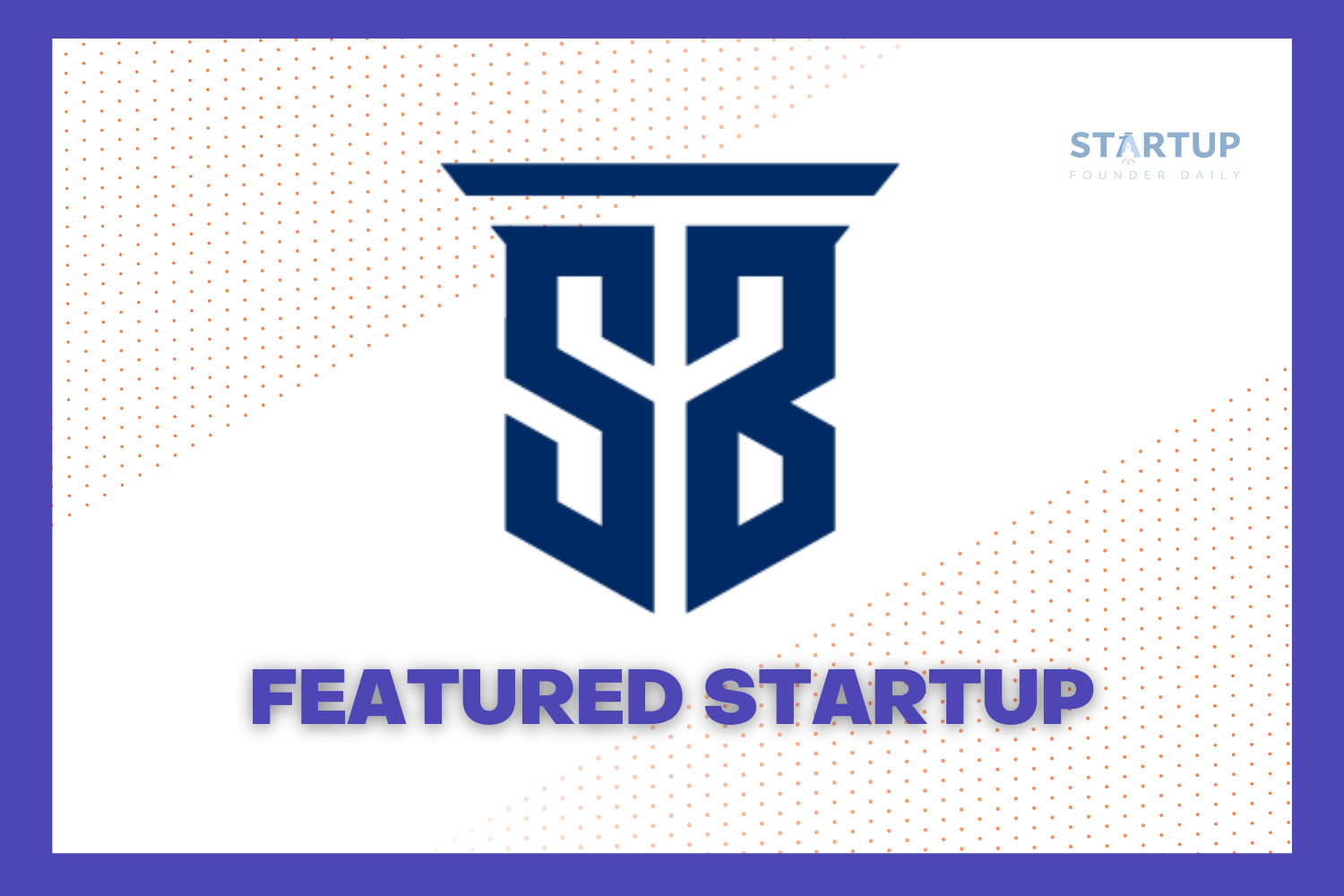 Today's Startup Founder of the Day is Jay Allen, Co-Founder of Smith and Bradley
Jay has a background in ecommerce, specifically, fashion ecommerce. Throughout his life, he has always loved (and broken) watches. In his early years, he built ecommerce businesses for DXL, Cutter & Buck and other fashion brands. He later spent a lot of time building Teavana's direct-to-consumer business. From there, he worked in verticals such as footwear, Lycra and home products. Now, he's excited to be back in the fashion part of ecommerce building the ultimate line of work watches.
As Jay ran many of these ecommerce divisions, he always wanted a business of his own to grow. Smith & Bradley has become the perfect fit for his personality and interests. He sees long-term opportunities to grow a business in the DTC space, which he does not believe is dead. So, he decided to launch Smith & Bradley to test his skills in a slightly new market: building durable watches that excel in the field and in the boardroom.
"It's a great challenge to build something that I own and appreciate."

-Jay Allen
Building watches is a complex manufacturing process, but he felt more confident selling them digitally due to his background. By teaming up with Co-Founder Jerommie Smith, who has been building these by hand for a decade, it allowed Jay to expand his knowledge with an expert and exploit his strengths in branding and marketing.
Durable watches for tough jobs
For years, Co-Founder Jerommie Smith searched for a watch that could keep pace with his work. As a Chicago police officer, he needed something tougher than most. Time and again, he was disappointed by watches that broke down, scuffed up, and cracked under pressure. So, he set about crafting the answer himself.
Smith & Bradley builds durable watches to withstand active pursuits, punishing environments, and demanding jobs. But that's not all they're for; Smith & Bradley watches are just as at home in the boardroom as they are in the field. So no matter where you are, you can wear them with confidence.
Informed by iconic American styles, the team has distilled decades of knowledge and passion into models that are bound to become future classics. All watches feature the highest quality materials, Swiss movements, and a design meant to withstand the most punishing environments. These are great watches that can't be broken. Plus, they build most of their styles in the US to insure quality construction from the beginning. The best of the old world and the best of the new.
Smith & Bradley believes that a life well-lived demands a watch well-worn. Each of their watches are backed by an Unstoppable Guarantee, so you can get out there and live your life fully. Your watch will keep up.
No other watch company offers a lifetime guarantee. That's how confident in your satisfaction they are. Smith & Bradley is building work watches meant to be worn no matter what you're doing. All of their watches have at least 10 ATM water resistance (many can go as deep as 300 meters). All are crafted from German steel. Their ethos: you can have a great watch without paying thousands of dollars for it.
Most Smith & Bradley watches are built in the US. The team is working hard to move more and more manufacturing back to the States. Jay believes this is a secondary mission for the company and it was important to him personally. The company is centered on the mission of growing a business and supporting US manufacturing in the process.
How you can help:
If you're looking for a watch that will keep up with you, check out Smith & Bradley's collection.
"The hardest part is getting started. There's always an excuse: it's a recession, or I can't quite find the right business to start. My main advice is to get started now and figure it out as you go. I've now started a number of DTC divisions within larger companies, which is a great way to gain confidence in your decision making and understand what it's like to run a business. Running a business is hard. You have to love it. But you'll never know whether it's for you until you get started and go."

-Jay Allen
Please support our founder by sharing his story.