SecureMyScholarship: Paving the Path for Affordable Education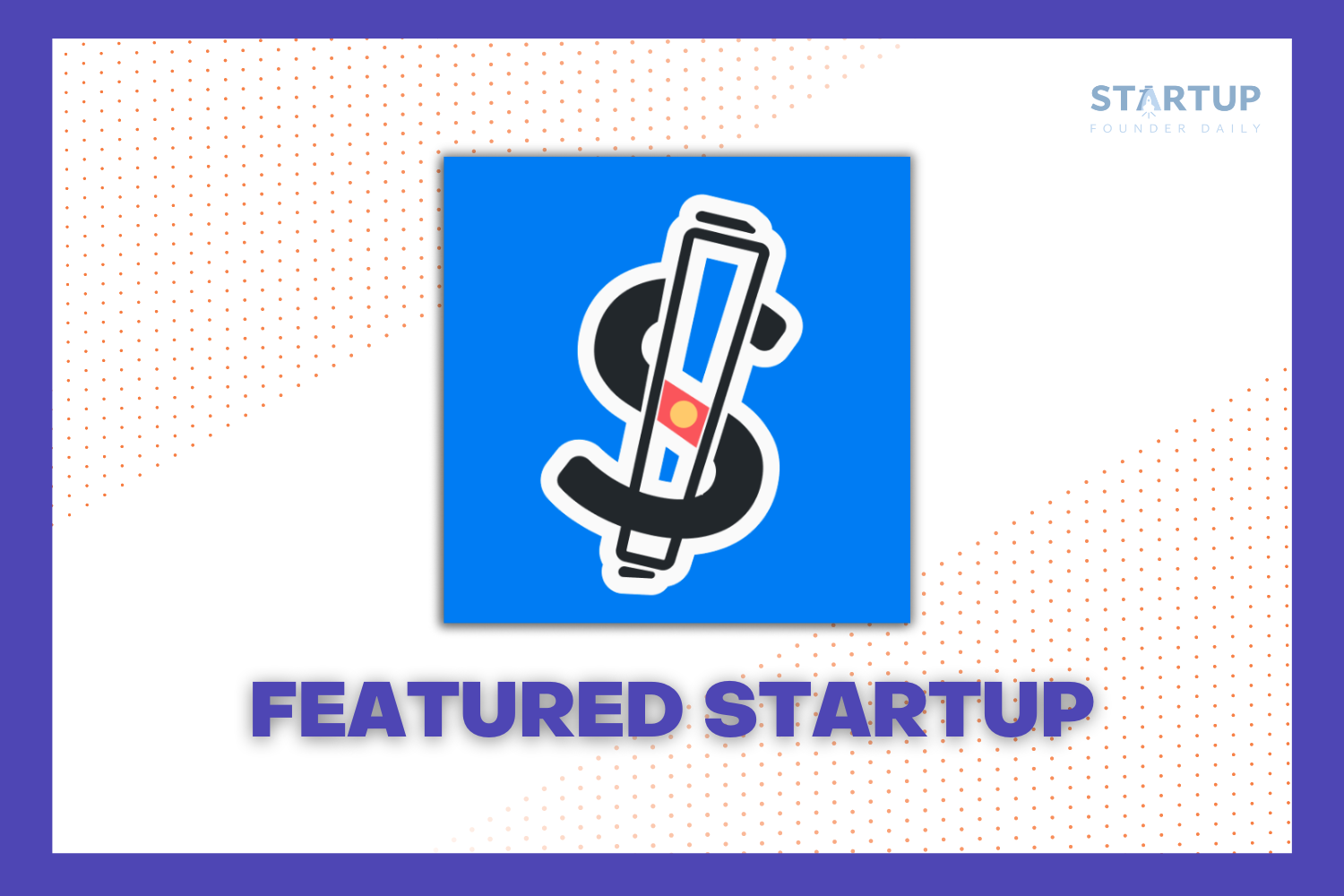 The story of SecureMyScholarship is an inspiring tale of passion, determination, and the desire to make a difference. Its origin is rooted in the personal journey of its founder, Craig Fernandes. Born and raised in Dubai, Craig was always aware of the implications of his socio-economic background. He understood early on that nothing was going to be handed to him on a platter, and he had to work hard to achieve his dreams.
His dream was to study in the United States, a dream that seemed unattainable due to the high costs of American higher education. However, Craig was determined not to let financial limitations stand in his way. He worked doggedly throughout his high school years, excelling academically and participating in a variety of extra-curricular activities. His efforts paid off when he received a scholarship to study at the University of Iowa, an opportunity that made his dream a reality.
Launch: The Birth of SecureMyScholarship
Following his graduation, Craig returned to Dubai and, together with his friends, launched his first startup, Lock & Stock. The app aimed to combat smartphone addiction among students by rewarding them for staying off their phones during class.
However, as the app grew, Craig and his team realized they could do more to help students. They began partnering with universities to offer scholarships and fee waivers through the Lock & Stock app. This new feature became extremely popular, leading Craig and his team to realize they were onto something big. In October 2021, they spun this feature off into a standalone platform, and SecureMyScholarship was born.
About SecureMyScholarship: Making Education Accessible
SecureMyScholarship is an ed-tech platform that connects students with scholarship opportunities and fee waivers at universities in Dubai, the UAE, and around the world. The platform has a simple yet powerful mission: to make education accessible and affordable for all students.
The platform is designed to mimic the university's application process. Students can browse through various universities, running filters to find the best match for them. Upon finding a suitable university, they can click on it to access more information about it, including available scholarships. If interested, they submit an application form through the platform, which is then processed by the SecureMyScholarship support team and forwarded to the respective university.
The Target Audience: Global Student Community
SecureMyScholarship primarily targets students aged 17 to 19 looking to pursue their bachelor's degree and those aged 22 to 25 seeking a post-graduate degree. The majority of the platform's users are based in the UAE and India, but it also receives applications from students in about 20 to 30 different countries worldwide, spanning from Venezuela to Korea.
The Business Model: Bridging the Gap between Students and Universities
SecureMyScholarship's business model is built around its core mission of making education accessible. The platform is free to use for students, while universities pay a fee to partner with SecureMyScholarship. This partnership ensures that every student who applies and enrolls through the platform is guaranteed a fee waiver, bursary, or scholarship.
Changing Lives, One Scholarship at a Time
In just a year and a half, SecureMyScholarship has achieved impressive traction. As of the end of July 2023, the platform has dispersed over $6.3 million in scholarships and is on course to generate about $1.5 million in revenue for the year. Moreover, the platform is not just about numbers. It's about changing lives and making dreams come true, one scholarship at a time.
Looking ahead, SecureMyScholarship aims to continue growing and expanding its reach. The startup is rapidly scaling up, with about 30 people on the team and plans to hire more. The goal is to keep connecting more students with more universities, making higher education more accessible and affordable.
Call to Action: Be a Part of the Change
Students can visit the platform to explore scholarship opportunities and apply. Others can help spread the word about the platform, helping more students learn about the opportunities available to them.
Craig Fernandes, the man behind SecureMyScholarship, is passionate about startups and always open to answering questions or offering advice. Readers can connect with him on LinkedIn.