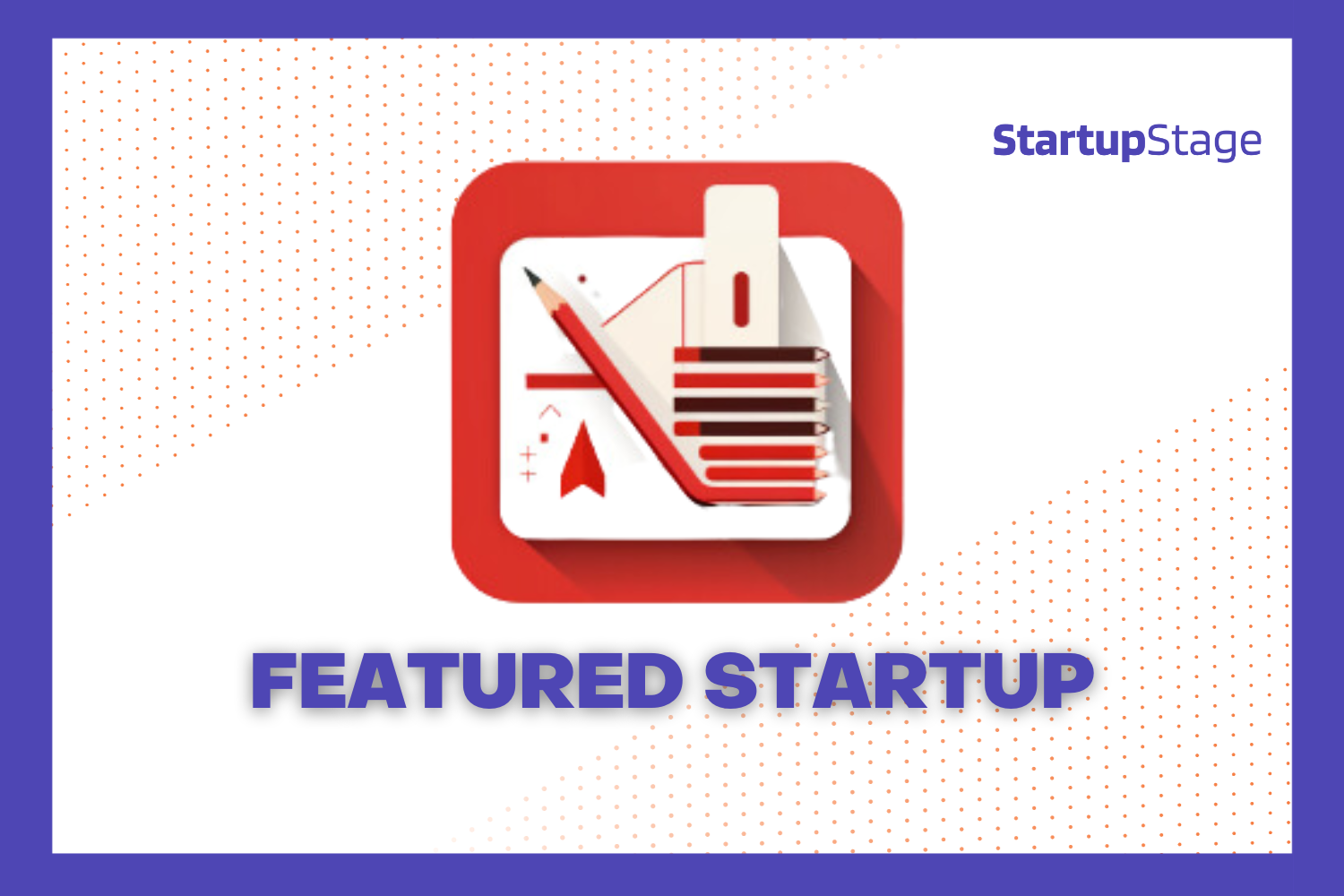 Meet Emmett Maher, the solopreneur behind the innovative AI content generation software, Schoolyyy. Emmett's journey began with a simple curiosity about the growing #NoCode community on Twitter. His exploration led him to Glide, a platform that captivated him with its clean, user-friendly interface. Inspired by its potential, Maher embarked on his first project. What started as an audio transcription program has since turned into an education-focused application to help teachers generate engaging content for their classes and help them avoid burnout.
The Power of One
Schoolyyy is a testament to the endless possibilities that NoCode and AI present. In Maher's hands, these two technologies have materialized into a robust content generation program that operates with minimal maintenance. Even as the software continues to grow, Maher's one-man team remains sufficient, highlighting the efficiency of his creation.
The Schoolyyy Experience
Schoolyyy.com is a tool designed to enhance teachers' & users' workflows and save precious time. Born as a handy transcription program for quick voice notes, it has evolved into a content generation platform for teachers, including a to-do list feature and the ability to chat with your data using AI.
The software offers a user-friendly notepad for managing lessons, providing easy reference for future use. It also allows the creation of voice or text generated lesson plans, homework assignments, class quizzes and more.
The platform also goes beyond basic searches. Its advanced AI provides a context-aware experience, offering valuable information that regular search bars cannot provide. Users can chat, ask questions, and explore their saved notes, gaining a deeper understanding of their data.
The Benefits of Schoolyyy
Schoolyyy.com is more than just a tool to generate content. It's a productivity-enhancing software that allows users to interact with their data, manage tasks, and customize their experience based on their needs.
The tool is packed with features, such as:
Create: Teachers can create engaging lessons, class quizzes, and more, generating dynamic content with ease.
Chat with Your Data: The software allows users to interact with their data. This chat feature uses AI to provide in-depth responses, offering users valuable insights into their saved notes.
Lessons: Teachers can organize, transcribe and enhance their teaching materials with written notes, AI generated summaries, and more.
A Package for everyone
Schoolyyy offers two packages:
Basic (Free): Includes 10 free generations, multiple output, with voice and text input
Personal (€10 p/month or €90 p/year): Offers unlimited generations, multiple outputs with text and voice inputs.
What's Next for Schoolyyy.com?
Schoolyyy has come a long way from being a simple transcription tool. It's continually evolving, with plans to continue to build on the initial launch features and work more within the education sector..
The Call to Action
Whether you're a teacher or just someone intrigued by AI or content generation, there's a place for you in Schoolyyy's journey. Your feedback and engagement can help shape the future of this innovative software.
Sign up for FREE at Schoolyyy.com
Congrats to Schoolyyy for being featured on StartupStage, a platform to showcase your startup and compete for features across our channels.