A Robotic Solution to Nutrition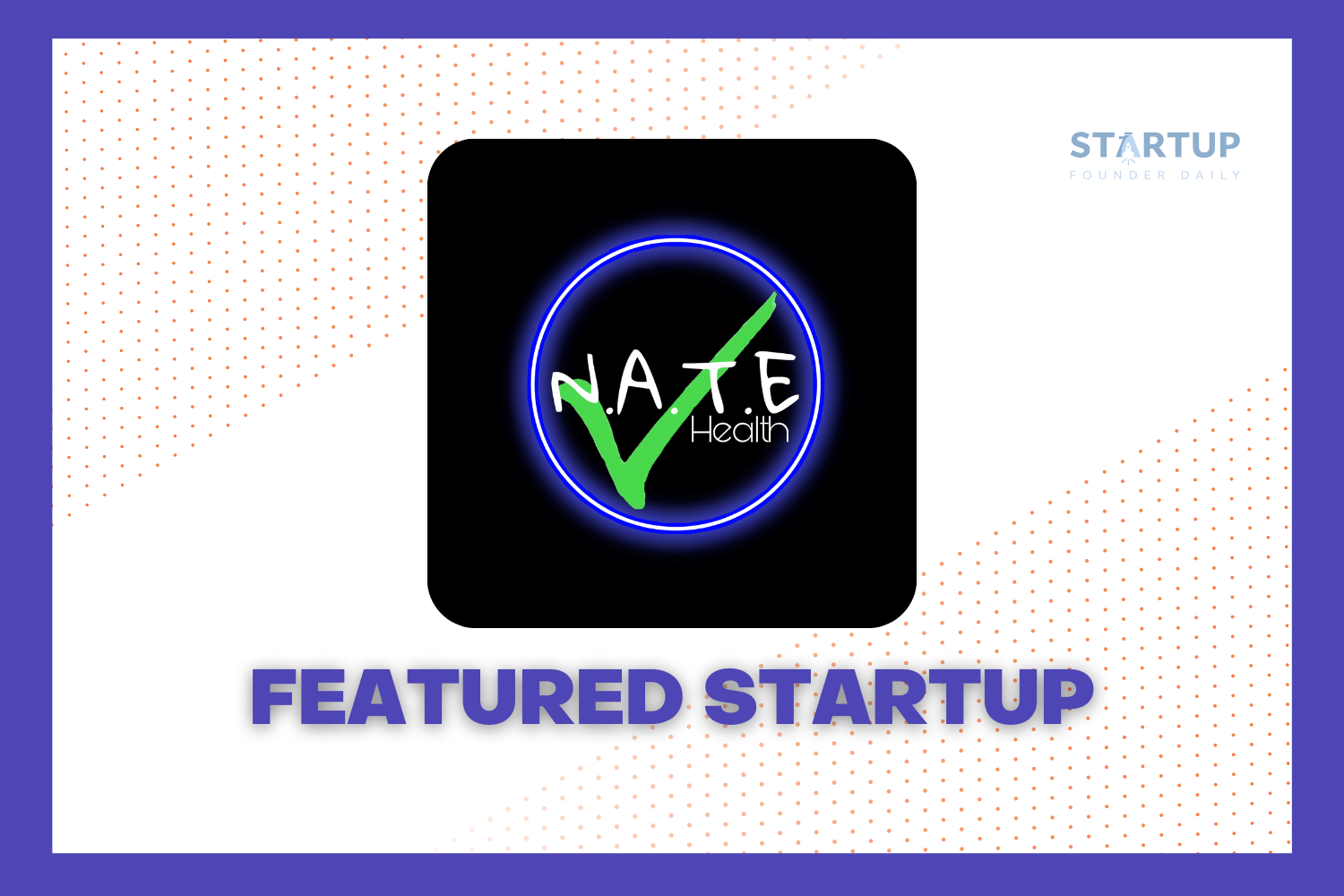 Today's Founder of the Day is Marianna Helena, Founder of N.A.T.E Health
For as long as Marianna can remember, she has loved robots. She loves how they work, and she loves watching humans interact with them. Unfortunately, her love for robots and AI didn't outweigh her dislike for math enough to pursue the studies academically, so she entered SUNY Oneonta as a Dietetics major in 2017.
For as long as Marianna can remember, she has loved robots
Throughout her first year, she quickly found that the rigorous major was not a good fit for her soft science-dominant brain. After her first year, she changed her major to Gerontology, but the passion for nutrition and Robotics was still there.
She needed somewhere to channel it, but the thought of trying to describe to others how the two fields combined seemed all too daunting. Fortunately, words aren't the only way ideas can be expressed!
One day, she sat down at the kitchen table and began designing a robot that could serve the world as a dietitian. This robot, who stood at five feet and five inches-on a paper napkin-, later came to be known as Nutrition Assessment Training Expert, or 'NATE'. Today, NATE functions as a nutrition coach inside a mobile application: a robotic solution to health.
As a female founder, she has strengths and weaknesses–– each of which balance each other out:
While Marianna excels in outreach and large-scale planning, her teammates support her with filling in the smaller steps required to reach each grand step. The biggest goal she sets for her team is getting NATE into Robot form, which is the primary reason behind the formation of NATE Health, aside from that of making the world a healthier place through education and empowerment.
About N.A.T.E Health
The NATE team is building a nutrition mobile phone application powered by Artificial Intelligence. In other words, a robotic solution to health. Through the use of object recognition, barcode scanning, and Natural Language Processing, users will be able to communicate with NATE and receive feedback on a personalized level.
Large databases allow NATE to provide accurate clinical information, and the application's use of quantitative identifiers maintain user privacy.
Marianna and her team are also working towards building NATE In Robot form. Although this is a long-term goal, the company has steps in place to get there.
NATE is being built for those who wish to improve and/or change their nutrition and overall health, but also for those who need a companion. Another significant goal in mind for NATE is that he will be able to keep someone company when they feel lonely or just plain down in the dumps. From day one, NATE has been the best friend to the whole team, which is something they want the world to experience.
In terms of goals, the team has their foot in the door with several BETA launch sites, and are working towards obtaining an SBIR grant. In hopes of reaching students, they are also planning outreach to universities.
How You Can Help
Try out N.A.T.E: NATE is currently seeking BETA testers and general publicity. At this early stage in the company, the team is pushing proof of concept. So, the more people they have onboard testing, the greater the chance of being able to raise capital.
"Slow is fast. Do things slower the right way, and surpass beyond those who rush and make critical errors in the heat of a time crunch."

-Marianna Helena of N.A.T.E Health
Please support our Founder by sharing her story