Making Reusable Systems a Breeze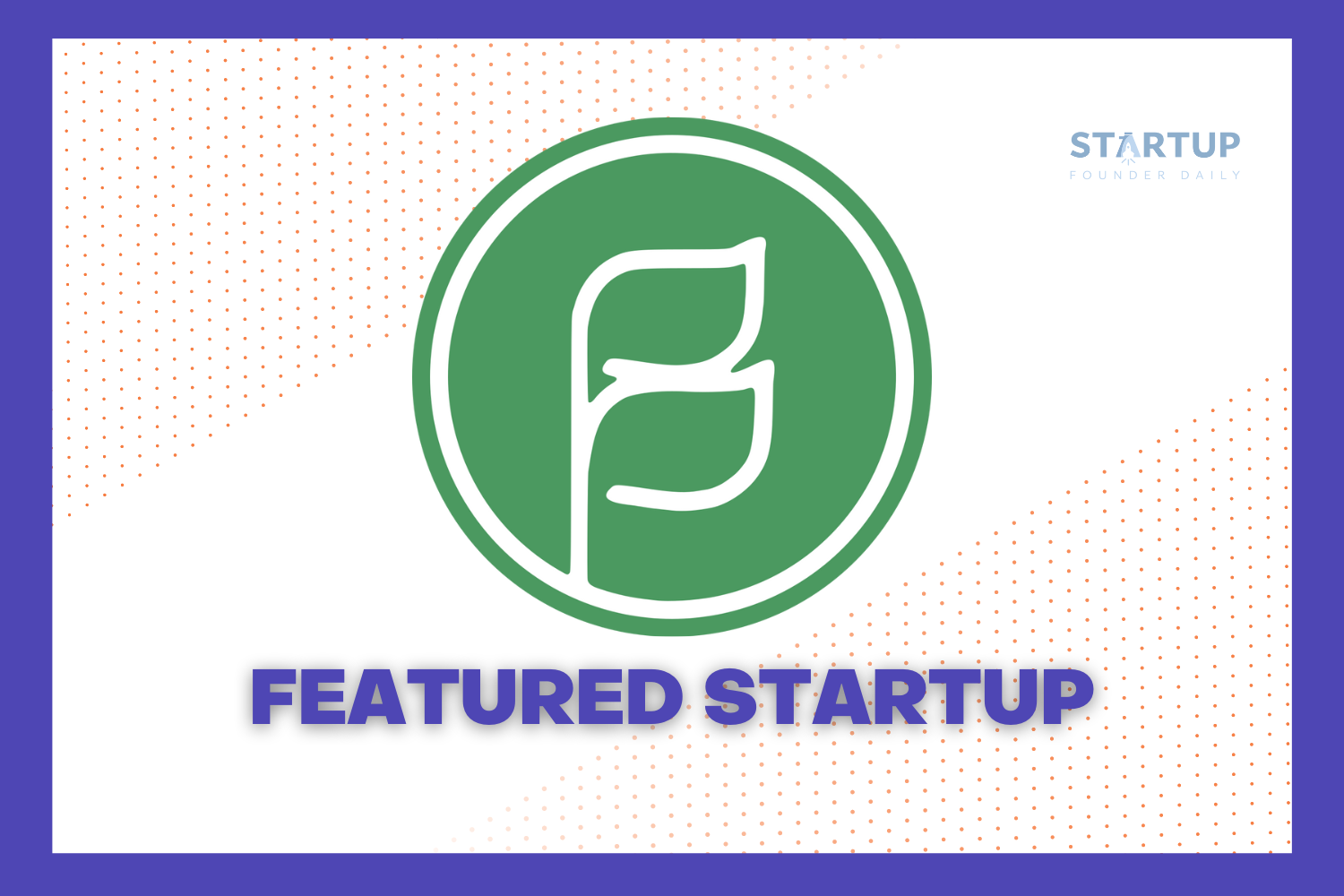 Today's Startup Founders of the Day are Gaia, Nicole, and David, Co-Founders of Breeze
Breeze is an impromptu family business, with Gaia and Nicole being best friends for over half a decade and David being Nicole's cousin. Now, they are teaming up to end single-use containers.
Prior to Breeze, and even before meeting Nicole, Gaia never aligned herself with the conventional path of life. Gaia attributes her unconventionality to her parents — she was born in Hong Kong, moved to the Philippines, and around the US to New York, Indiana, Oakland, and Los Angeles. It was in Los Angeles where Gaia met Nicole, someone who seemed to perfectly match her sense of unconventionality in an opposite way.
"This wasn't a conscious decision to diverge from the norm, but just a visceral reaction I had growing up whenever someone brought up going to college and working at a large organization."

-Gaia Palliere
Nicole was born and raised in Los Angeles by a "kick-ass single mother" who had Nicole via a sperm donor. One of the first things Nicole ever said to Gaia was, "I'm actually a designer baby, made in a lab," with a huge smile before proceeding to call out people littering at a party. It was then that Gaia knew she had met the coolest person she would ever meet.
Nicole and Gaia playfully created different startup ideas throughout their friendship — most of which they are thankful haven't made it to market. It was the creation of NICAIA volunteers, a temporary volunteer program that picked up and dropped off donations to centers during COVID-19, that got them into the space of doing something meaningful.
When Meaning Became Passion
In mid-2021, their interests were piqued by the problem of single-use containers. This category includes anything you might find on the streets of New York on trash day: food containers, shampoo bottles, grocery packaging, shipping packaging, etc. They became enamored with the idea of creating a solution to the very dated and financially wasteful problem that is single-use waste.
Gaia and Nicole knew that their solution would be tech-based, so they consulted with David (as Nicole regularly did), their soon-to-be third co-founder. David was born and raised in Nevada and has had a knack for computer science from a young age. He was used to building things for fun before building for work. He has been in software development for over 15 years with wildly cool achievements under his belt such as being an inventor under a Sierra Nevada Corp. patent and creating solutions for multi-million revenue enterprises.
Once David organically joined the team, there was no going back. Single-use waste quickly shifted from an invisible problem in their lives to an everyday problem they both hated as consumers and deemed to be wasteful for enterprises. The three co-founders are excited to be in a position to solve a problem that burns passionately in a multitude of ways.
Breeze: A tech solution to single-use containers
Breeze is a SaaS that allows enterprises to launch successful reusable systems. Their aim is to help every kind of enterprise ditch single-use containers and use reusable packaging instead.
With their tracking software that automates and measures the business's systems, Breeze makes it easy for a business to locate and retrieve their reusable packaging while also providing actionable insights. The aim is to disincentivize enterprises from purchasing containers destined for the trash, and to incentivize them to instead invest in reusable resources that will last 1000x longer than single-use.
Gaia, Nicole, and David recognize that reusable systems are not new. They believe that enterprises have failed to implement reusable inventory in the past due to ineffective systems. They want to make reusable systems easy and intuitive for enterprises. Additionally, they want to make the reusable experience valuable for consumers with simple return methods and no-cost to opt in.
Breeze launched their platform in the summer of 2022 and recently signed their first annual customer. In under 2 months with only 30 reusables, they've saved a small client over 300 containers and $115 from single-use waste. They look forward to meeting their first "1 million container-saved" mark, which they forecast to take one year with 3 target-sized enterprises.
How You Can Help
Invest in a greener future. Breeze is currently raising their pre-seed round and are more than happy to chat with investors who are B2B, SaaS, or Impact Focused. They are targeting foodservice enterprises that have identifiable user lists such as universities, country clubs, and food festivals. They are partnering with these enterprises to not only save hundreds of thousands of tons of waste, but also to renew their resource value.
"There are days, moments, and interactions that can make you feel that you're reaching too large. That the problem you're solving is too great for 1 or 2 people. Please remember that every great, notable solution/technology today only started with 1 or 2 minds. The biggest advantage these 1 or 2 minds had wasn't insanely inflated self-confidence, it was their ability to never give up even when those days, moments, or interactions made them think about it."

-Gaia, Founder of Breeze
Congrats to Gaia, Nicole, and David, our Founders of the Day
Please support our Founder by sharing their story.