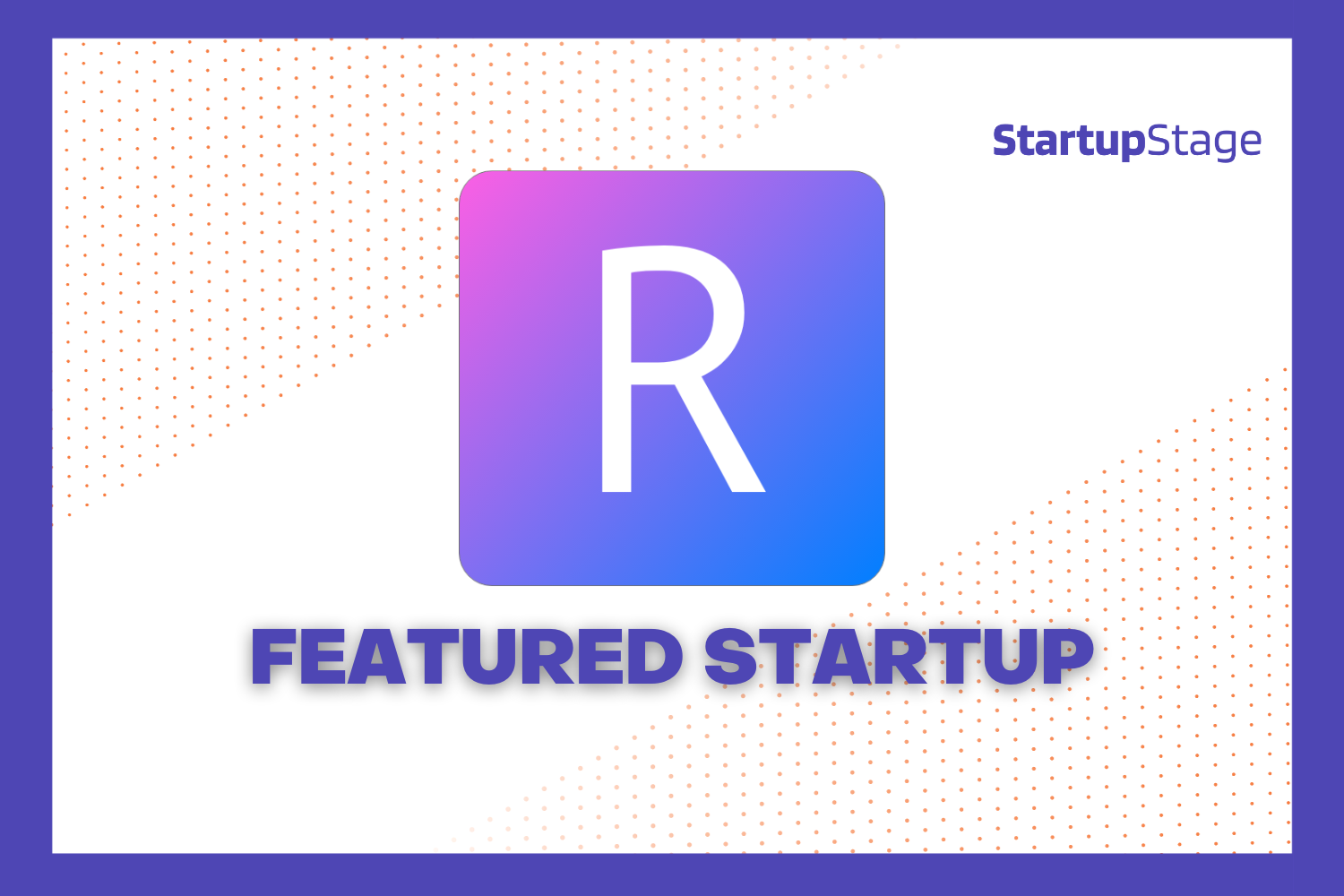 ResolveAI, a startup seeking to empower your business with AI agents, was born out of a realization made by its founder, Rem Kim: Rem noticed a distinct lack of personality in traditional chatbots. These chatbots felt more like self-service portals than engaging, conversational interfaces. This realization led him to the idea of creating a chatbot that would transcend the conventional boundaries and deliver a more human-like conversational experience. With this realization in mind, ResolveAI was born on December 22, 2022.
Rem's background in software engineering and his penchant for experimenting with new technologies proved instrumental in shaping the initial version of ResolveAI. The first iteration, though simple, demonstrated the immense potential of the concept. It featured two inputs: one for the knowledge base and another for the chat window. This proof of concept served as a stepping stone towards building an AI chatbot that could revolutionize customer service.
Team ResolveAI: A Blend of Expertise
Joining Rem on this project was Conner, who brought along his skills in marketing and design. Conner, a seasoned professional with experience in sales, finance, and online advertising, complemented Rem's technical prowess. Together, they formed a formidable team, each contributing their unique expertise to shape ResolveAI.
Rem, the technical wizard, was responsible for product development and design. On the other hand, Conner focused on marketing and design, bringing his experience as the former CEO of Vodra to the table. Together, their fusion of skills and experience positioned ResolveAI on a promising trajectory.
The ResolveAI Vision: Empowering Businesses with AI
At its core, ResolveAI aims to enable businesses to deliver the best possible customer service experience. The company's AI chatbot is designed to provide customers with the answers they need, round the clock. This constant availability helps customers make informed purchasing decisions and enhances their overall experience.
ResolveAI's AI chatbot is not just a tool; it's a solution designed to solve specific business challenges. It's trained to understand a business's operations and parameters through website information and documents. This training empowers the AI chatbot to provide helpful responses, much like a human customer service representative would.
But ResolveAI's vision extends beyond just customer service. The company also aims to help businesses increase inbound conversions, grow mailing lists, automatically qualify and schedule meetings, and automate a growing number of business operations.
Making AI Accessible and Effective
One of the defining factors that set ResolveAI apart is its commitment to make AI accessible and effective for businesses. The company recognizes that every business has unique needs and challenges. To cater to these individual needs, ResolveAI allows for customization. Businesses can tailor the AI chatbot to fit their branding, including avatar, text, welcome message, and persona.
Businesses can also choose to integrate the chatbot widget on their website or connect it with popular platforms like Facebook Messenger, WhatsApp, Slack, and Instagram. This flexibility allows businesses to reach their customers where they are, enhancing their customer service experience.
Pricing and Add-on Features
ResolveAI's pricing structure is designed to cater to businesses of all sizes. Whether you're a small business owner or manage a large enterprise, there's a plan that suits your needs. The free plan comes with one chatbot, five documents, 10 active chats per month, and 250 message credits per month. It also includes integration with Facebook Messenger and WhatsApp.
For businesses that require more resources, ResolveAI offers a range of plans from Hobby to Agency. These plans come with additional features such as more documents and chat sessions. They also allow for branding removal and come with various add-ons, making them a flexible and cost-effective solution for businesses.
A User-Friendly AI Solution
ResolveAI's AI chatbot is not just a powerful tool; it's also designed to be user-friendly. Businesses can use their own documents to train the AI chatbot, making it a tailored solution specific to their operations. The chatbot can be easily integrated on a website or connected with various platforms, providing businesses with the flexibility to reach their customers wherever they are.
The company also ensures that businesses are always in the loop. Businesses get notified about new conversations, live agent requests, and can join Live Chat when needed. This feature ensures that businesses can maintain a hands-on approach to customer service, even while leveraging the power of AI.
A Look at ResolveAI's Progress: The Journey So Far
Since its launch, ResolveAI has made significant strides in its mission to revolutionize customer service. The company has been successful in delivering an AI chatbot that provides a human-like conversational experience. This accomplishment is a testament to the team's dedication and expertise in leveraging AI for customer service.
However, ResolveAI's journey doesn't stop here. The company is continuously working on enhancing its AI chatbot and introducing new features to further empower businesses. The team is also dedicated to learning from fellow founders and businesses, ensuring that ResolveAI remains at the forefront of AI chatbot technology.
ResolveAI: Your Partner in Customer Service Excellence
ResolveAI is not just a provider of AI chatbots; it's a partner that helps you achieve customer service excellence. By leveraging the power of AI, ResolveAI helps businesses deliver a superior customer service experience. Whether it's answering customer queries, scheduling meetings, or automating business operations, ResolveAI's AI chatbot is designed to deliver.
So, whether you're a startup looking for cost-effective customer service solutions or an established business looking to enhance your customer service operations, ResolveAI has a solution for you.
Join the ResolveAI Revolution
Interested in experiencing the power of ResolveAI's AI chatbot? Visit resolveai.co to get started. You can experience a live demo on the front page and learn more about how ResolveAI can benefit your business. Explore the different plans and decide which one suits your needs best.
ResolveAI is also active on social media. Follow @ResolveAI_, @remkim_, and @connerromanov across platforms for interesting updates and insights as the team continues to build and evolve.
Congrats to ResolveAI for being featured on StartupStage, a platform to showcase your startup and compete for features across our channels.