Professionalize Your Product Photos with Stylized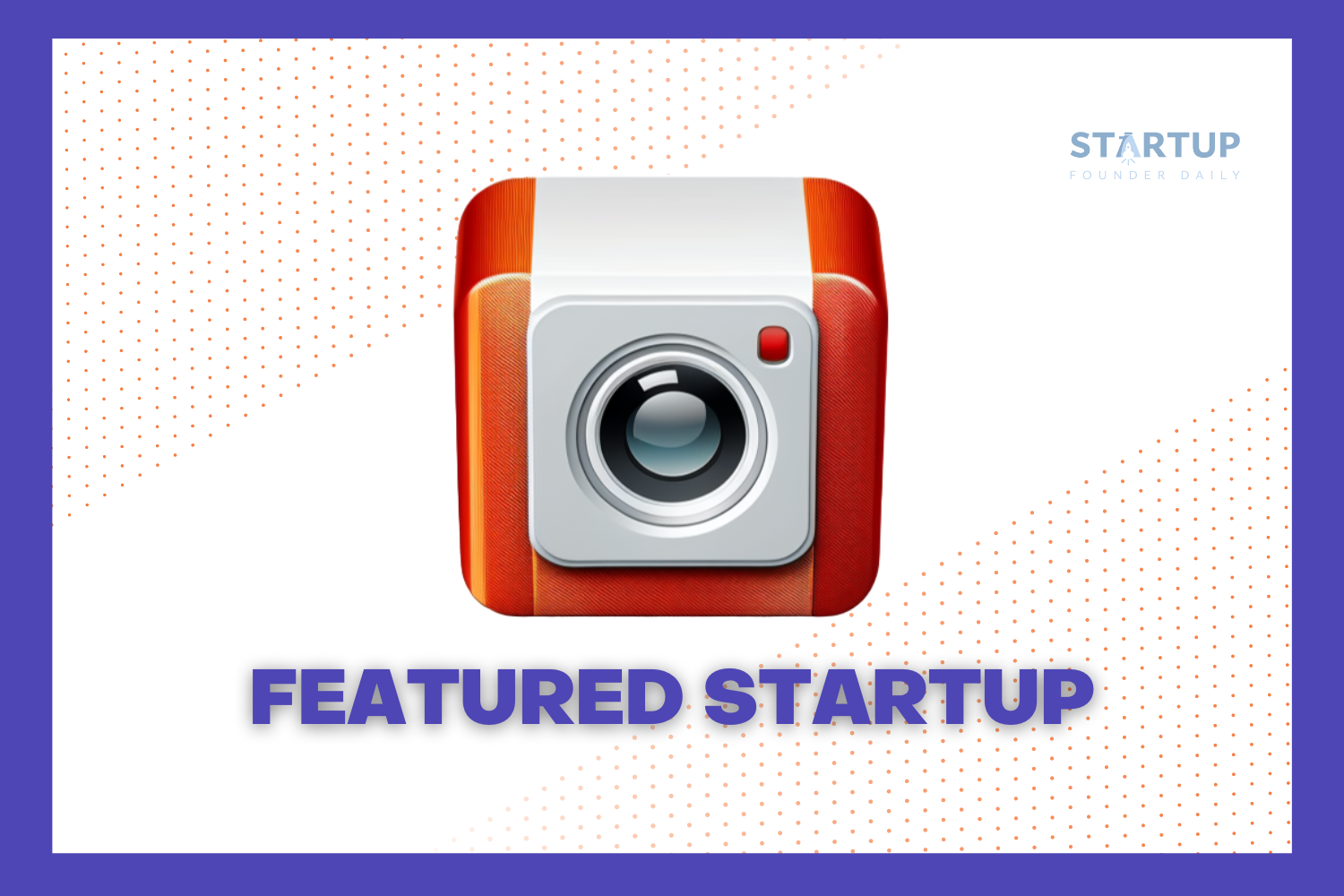 Today's featured founder is Boyang Niu, Founder of Stylized
Stylized was founded in June of 2022 and launched in alpha in November. The 6 months between June and November consisted of iterative testing, market research, and conversations between Boyang and his co-founder David about who their customer should be and what they were actually excited to build. What began as an idea for a B2B data analytics service transformed (for our benefit) into a B2C Prosumer product.
"We started because we saw a problem in e-commerce: product photos are critical to seller success, but they can be difficult to get right. Traditional commercial photography can be expensive and time-consuming, and the output isn't always great. We knew that image processing technology had improved, and we wanted to leverage that to help sellers create professional product images quickly and easily."

-Boyang Niu, Co-Founder of Stylized
It all came together at the South Park Commons accelerator, where Stylized received its pre-seed along with the freedom to ideate, pivot, and bring their vision to life. This allowed Boyang and David to leave their jobs at Square and Facebook to pursue entrepreneurship full time.
Since then, Stylized has attracted the attention of over 7,000 users per month, 500 of whom are registered repeat customers. Also, on the day Boyang and I sat down for an interview Stylized had just launched on Product Hunt!
What is Stylized?
Stylized allows you to create studio quality product photos for your e-commerce store in seconds - using only a smartphone.
It's simple. You take a photo - any photo will do as long as it has natural lighting - then upload to Stylized and in seconds you have a quality photo to share on your ecommerce platforms, website, and social media.
Once your photo is uploaded, Stylized takes the image and removes the background through AI models and computer vision using depth extraction. It then creates a 3D rendering of the photo which allows you to edit your product using different lighting, realistic shadows, and any texture you desire. If you want mountains in the background, done. If you want your product sitting on grass, no problem!
How Stylized Transforms Your Photos
The technology that allows users to effortlessly edit their product photos is 3D rendering and silo photography. This gives users the power and output of a professional photography studio in the palm of their hands, and at a fraction of the cost. This technology will also enable Stylized's software to evolve along with new AI technology as it rolls out.
Currently, AI falls into two categories:
First, an AI model is trained based on products and outputs direct images that have a product somewhere in the picture. The technology is not quite there because the product image itself is usually a tad off. This type of error is not acceptable for ecommerce sellers, and makes the image virtually unusable.
Second, it extracts the product and overlays a background image. This technology is somewhat more advanced and provides a more realistic image.
What differentiates Stylized over purely generative AI is the 3D scene and silo photography they utilize. This provides a very clean,white background (which AI is actually bad at generating, Boyang shared). This rendering will also allow for future features such as allowing users to spin, animate, and make videos of their products from multiple directions. This feature is still in the works!
Stylized Future Goals
Stylized has a few objective milestones to hit. By the end of February 2023 they hope to see 30 percent month over month growth by targeting a wider audience and hitting good numbers on retention.
They also hope to see more users finding value in the product and paying for the premium subscription. Stylized Pro opens up all features on the platform and enables users to access more generative AI features, higher quality exports, and unlimited photo uploads.
Also in the works are a few initiatives to partner with distribution platforms such as Square, Etsy, and Poshmark. Soon you may see Stylized as a Shopify extension to create consistency between your catalog photos!
Get Stylized, Today!
Stylized comes with a basic tier that gives you access to advanced 3D and AI features for free.
Power users who need more can purchase the Pro subscription at a 20% discount by clicking here.
"I think the key to success in the earliest stages of a startup is to pick the right battles. Everything is a tradeoff with risk and upside, and your job is to assess expected value as truthfully as possible. This involves a lot of self reflection - what are you really good at, would you actually be excited to build this for 10 years, what outcomes are you truly looking for? If you pick the right battles, you get to decide the rules of the game, and that's the best way to win."

-Boyang Niu, Stylized Co-Founder
Congratulations, Boyang Niu, Our Founder of the Day!
Follow Boyang and Stylized on Social Media:
Stylized : Website | Instagram | Twitter | LinkedIn | Facebook
Boyang Niu: Twitter | LinkedIn