Pixurate Brings Web3 Technology to Your E-commerce Store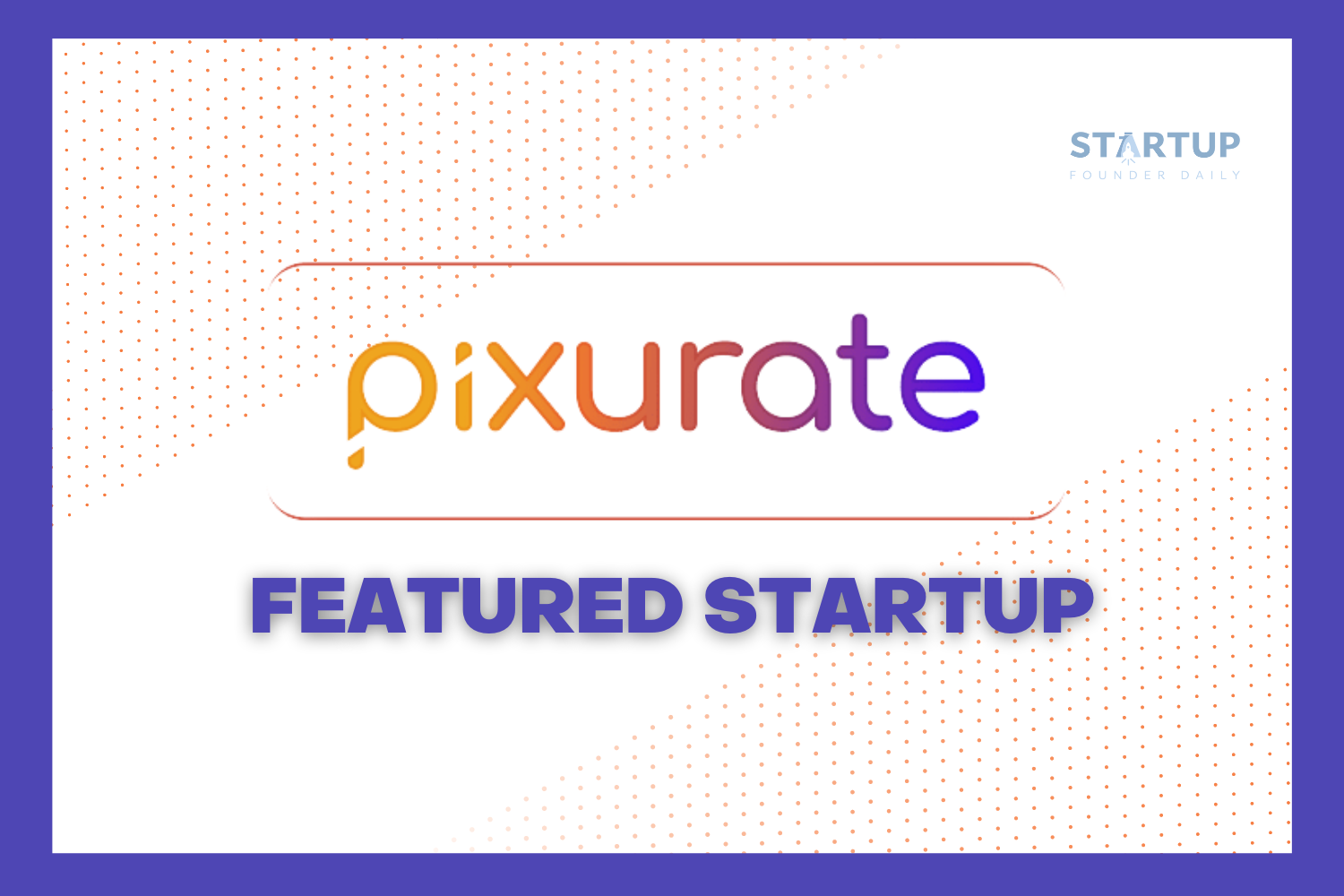 Today's Founders of the Day are Faruk Yasar and Hayreddin Tuzel, Co-Founders of Pixurate
Faruk Yasar and Hayreddin Tuzel began developing Pixurate in early 2022. Pixurate incorporates blockchain technology with e-commerce platforms to engage users, activate word of mouth advertising, and authenticate purchases. They are currently on two main platforms, Shopify and Salesforce. A goal for 2023 is to further develop their technology to launch on different platforms and allow the NFTs to be used in the Metaverse.
What is Pixurate?
Pixurate provides a technological solution - it's a tool for e-commerce owners to connect with consumers and incentivizes customers to activate word of mouth advertising. Pixurate facilitates engagement and awareness because customers will want to share their unique, custom NFTs with their friends.
What does Pixurate solve?
As more and more people live online, there is now much greater competition in online shopping. As brands look for creative ways to attract and retain customers, Pixurate is providing them with the tools they need to connect with their audience. Brands can extend the lifecycle of their products into the digital domain and offer a distinctive shopping experience by offering the NFT of the things they sell.
The NFTs offer a vital link between the brands and their customers and provide the brands with a way for happy customers to share their experiences and connect with others in their network.
"Pixurate incentivizes customers to post their experiences to their social networks by providing individualized and custom NFTs of the e-commerce product. This process also authenticates the purchase because the NFT is a digital asset that is linked to the transaction and can be shared. This enables word of mouth advertising and helps e-commerce retailers build a community around their brand."

-Faruk Yasar, Co-Founder of Pixurate
Why NFTs and Blockchain?
There are (at least) three advantages of using an NFT with your e-commerce site. Blockchain technology solves issues of authenticity, owning a personalized NFT is progressive, and they will be able to utilize the NFTs digitally in the Metaverse.
The NFTs are generated by AI technology which automates the process of creating thousands of unique NFTs. AI regeneration allows for limitless color pallets and designs, ensuring that customers who purchase the same product online will have completely unique NFTs.
Second, the NFT provides the customer with digital assets. A vision Pixurate wants to incorporate with the NFT is to allow the customer to digitally wear the item in the Metaverse. Pixurate is still developing this aspect.
Third, the NFT itself is a verification of originality and ownership. The NFTs can only be produced by the official dealers - not reproduced by anyone else. The NFT is specifically verified and issued by the e-commerce merchant.
There's certainly risk involved in developing a technology like Web 3. Not all business owners are early adopters of the technology, so we address this by lowering the entry barrier as much as possible.

- Faruk Yasar, Co-Founder of Pixurate
‍
How You Can Help
Pixurate's MVP is launching in Q1 of 2023 and they are looking for users to trial their product. They are interested in gaining valuable insights from users to improve features and add new ones to make their product as relevant as possible. Sign up for the beta test today!
Pixurate is also looking to raise a pre-seed round. If you are an investor or know of investors interested in this technology please forward this article and connect with Pixurate at their links below.
"To me, founders are people in the frontier of the business who embrace many risks to make life better for society. It is worth all the hardship since we are making great strides toward a better future, one product at a time.

Startups are often tested harshly by the market. Although it may be frustrating in the development stage, founders should see these challenges as genuine feedback and use them to amplify the value creation of their business"

-Faruk Yasar, Co-Founder of Pixurate
Congrats to Faruk Yasar and Hayreddin Tuzel, our Founders of the day!
Follow Faruk, Hayreddin, and Pixurate on their socials: