Peruz: Pioneering WiFi Advertising in Africa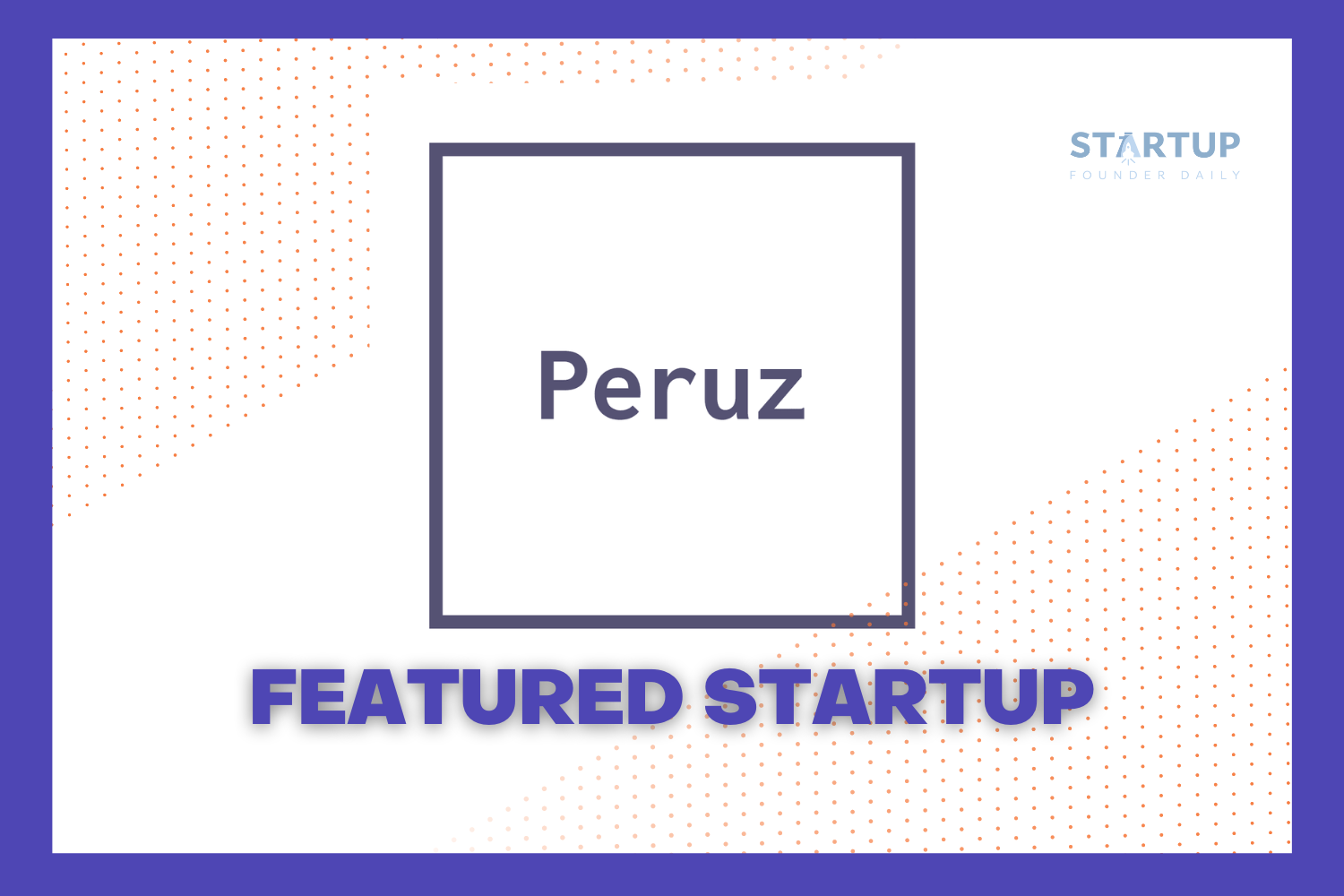 Paschal Masalu, the Founder behind Peruz, saw beyond WiFi as a mere communication tool. He identified it as a conduit to limitless opportunities, particularly in the African region.
Fascinated by the internet's transformative power in reshaping modern societies, Paschal was intrigued by the surge in online interactions and the growing demand for seamless connectivity. His vision was to create a company that would not just offer WiFi solutions but would also revolutionize how businesses connect with their audiences and how marginalized communities access the internet.
Peruz, a name symbolizing pervasive utilization, represents the commitment to make WiFi both ubiquitous and impactful.
The Team: Driven by Passion and Innovation
The driving force behind Peruz's success is a dedicated team of tech enthusiasts, marketers, and visionaries who share a common belief - every connection has the potential to create meaningful experiences. This belief, coupled with unwavering dedication, has pushed the boundaries of WiFi technology, propelling businesses to enhanced visibility, engagement, and growth.
Customer satisfaction is paramount at Peruz. Their dedicated support team ensures partners and clients receive prompt assistance, insightful campaign guidance, and troubleshooting. Business development experts and visionary advisors lend industry insights, fostering growth in conjunction with evolving WiFi tech and advertising landscapes.
The Mission: Bridging the Digital Divide
Peruz positions itself as an ad-tech marketing platform that enables businesses to reach online consumers in urban Africa through a free public Wi-Fi network. This drives engagement and revenue while providing affordable and accessible internet access.
High internet costs in Africa pose a considerable barrier to accessing opportunities for many. Businesses are also significantly affected, losing out on potential revenue of $75B annually due to the digital divide. Addressing this problem is crucial for unlocking the full potential of African economies, with the digital economy projected to reach $180B by 2025.
Peruz aims to bridge this digital divide by offering affordable, reliable, and sustainable open-inclusive internet solutions. This access to information, education, and economic opportunities can significantly transform individuals and communities that were previously out of reach.
The Call to Action: Join the Journey
Peruz is currently in its pre-seed stage and is on track to finalize its pre-seed funding round soon. The company is actively seeking strategic partnerships and encourages any interested parties to contact them through their website. If you're excited about this vision and ready to explore the possibilities together, connect with them today.