Nexton Labs: Linking Tech Companies to LATAM Talent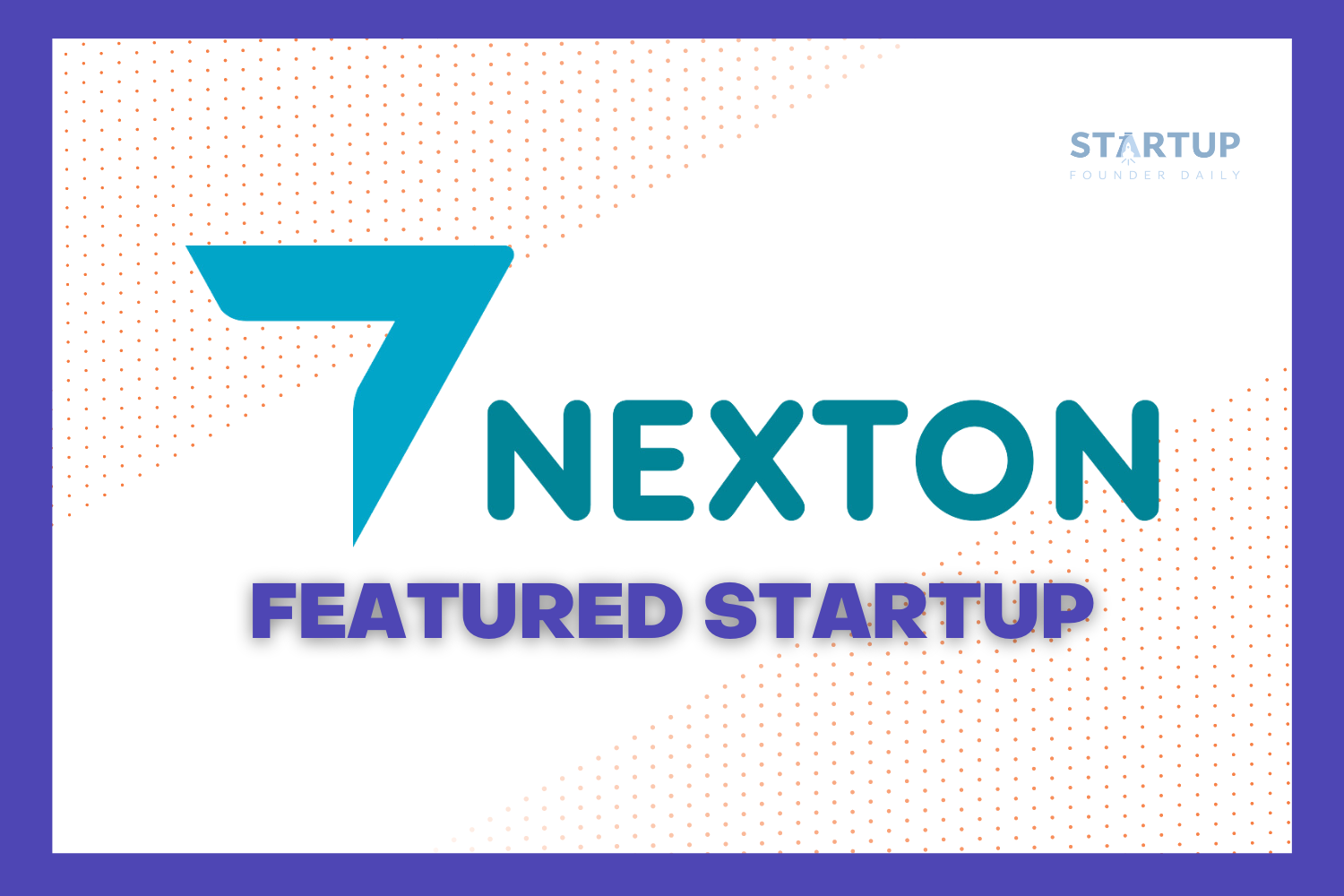 Meet Agustin and Diego, Co-Founders of Nexton
Nexton Lab's purpose is to connect tech talent with purposeful companies. Through this mission, the company levels the playing field for all LATAM-based tech professionals by boosting their careers beyond borders.
Seeing U.S. companies struggle to find the right senior engineers for their teams, while knowing that Latin America offers a wide pool of excellent tech professionals, made Agustin and Diego recognize an opportunity. They could create win-win situations by finding excellent candidates for U.S. companies, all while providing outstanding work opportunities that aren't available in local markets to all LATAM-based engineers.
In short, what inspired the duo to launch Nexton was the idea of bringing remote work opportunities to tech professionals who don't otherwise have access to this way of working.
Nexton's purpose is to connect tech talent with purposeful companies
Agustin Di Luciano
Agustin is a purpose-driven engineer, artist, and entrepreneur. He is passionate about systems optimization and achieving massive positive impact. He builds great teams and a winning culture. Agustin has 12+ years of working hands-on in the mobile Internet industry in the US, UK, and LATAM.
He championed products ranging from mobile advertising, e-commerce, and messaging to non-profits. Agustin has successfully achieved hyper-growth, bringing platforms from 0 to 1.5 million+ Daily Active Users.
He Co-founded LinkedStore (now TiendaNube), a social e-commerce platform now worth over $3 billion. He is also the first visual artist to display art in the metaverse, with digital art, murals, and drawings designed to increase environmental and social consciousness.
Diego Sternberg
Diego is an experienced entrepreneur, Founder and CEO with a demonstrated history of working in the tech industry. He earned his BS in Industrial Engineering (graduated with Honors) and an MBA from Stanford University Graduate School of Business.
He is a seasoned executive with strong consulting aptitudes. Diego is highly skilled in Business Planning, Modeling, Business Development, Personalization, and raising funds. Throughout his career, he tried his hand in different roles working for international companies such as McKinsey and The Boston Consulting Group.
Diego founded and sold FullExit (now PezUrbano), to the leading daily deal site based in Latin America. He also co-founded Cupping, a daily deal aggregator and recommendation engine. He later founded Nexton, where he is helping remote companies and startups build innovative products, advanced software and dynamic engineering teams with world-class talent.
About Nexton
Nexton is building a platform to provide the best remote job opportunities for tech professionals in Latin America. Their focus is on talent looking to work remotely with U.S. tech companies in their world-class development teams.
They are providing a cost-effective, agile solution for startups and companies that are looking to develop their products or services with highly-skilled, top-tier professionals. Most importantly, they do this while avoiding all the clutter, bureaucracy, and liability of hiring abroad through their hiring and payroll processing services.
Nexton's most prominent goal is to level the playing field by providing great work opportunities across the Latin American region. Thus, improving the lifestyle and socioeconomic position of software developers, UX designers, Project Managers, Data Scientists, DevOps, and more!
A recent milestone has been the rapid growth they have achieved from 2021 to present. Their in-house team grew from a small group of 12 people to more than 80 team members in a single year!
Nexton is built on the premise of remote work, and the positive impact it is having on the global economy and the lives of high-performance professionals. They recently adopted a four-day workweek model, being one of the first companies worldwide to take this step towards work-life balance.
How You Can Help
Check out the marketplace. Whether you're looking for talent or you are the talent, Nexton is the platform for you. Check out their website to learn more.
"Our biggest advice is to build your company's culture thoughtfully and carefully. It's super important to create a workplace environment in which team members have a positive experience both through benefits (such as unlimited PTO, work-life balance, language lessons, etc.), and through everyday company values (for instance: transparent communication, teamwork, etc). This way, employee retention skyrockets, and your teams will stay motivated and productive! Moreover, having a healthy company culture is essential to getting through tough times."

-Agustin and Diego, Co-Founders of Nexton
Give the founders a follow on their socials: