Helping the Next Generation of Talent Join the Impact Tech Wave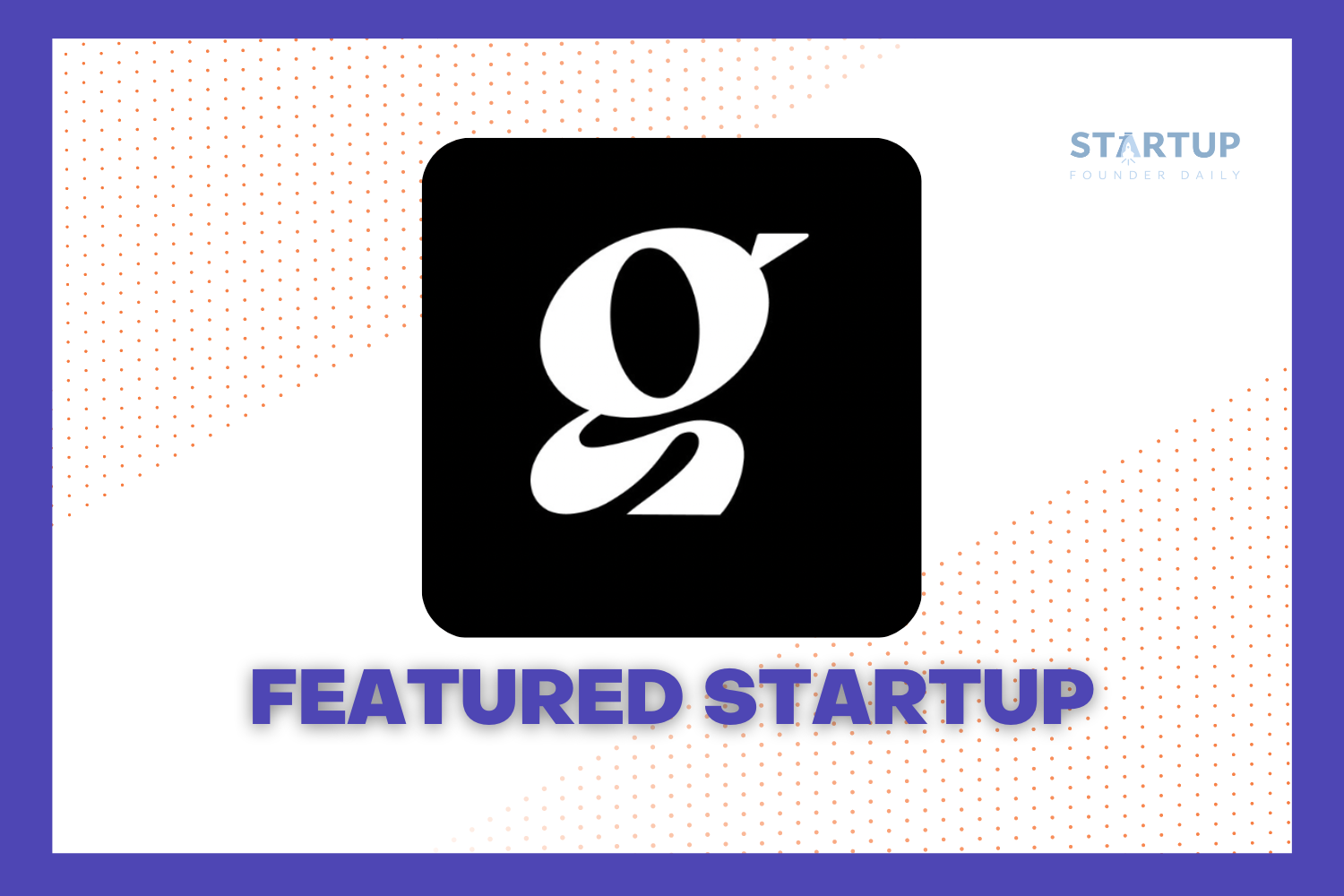 Carwan Rasoal has an engineering background and learned early in life that significant progress in any field requires hard work, no matter how talented you are. He has previously worked for leading innovative technology companies and has always dreamed of making a positive impact at scale. He considers his superpower as being able to manifest ideas into action, a skill that is indispensable among entrepreneurs.
Carwan's motivation for Genvalues came from his frustration with job boards' lack of critical information and their detachment from the new generation entering the job market. A typical job board lets you search by skills and location. Carwan believed that this wasn't good enough. He wanted people to have a way to filter their job search on team values, company culture, and how these affect the day-to-day work so that they could apply and work at places with meaningful impacts.
Carwan saw an opportunity, fleshed out an idea, and converted it into action by founding Genvalues.
Genvalues: Find Teams that Align with your Values
Genvalues is on a mission to help modern talents join the fast growing "impact tech wave" and create more workplace transparency. A new generation of talents dominates the world with a more expansive lens about what a job is and the responsibility for a company, millennials and Genz mostly. He is confident Genvalues will be the leading platform for modern workers to find teams, employment & education required for a meaningful career path.
Genvalues has listed multiple tech companies and teams, and has garnered 2000+ applicants since August 2022.
Call to action
Join the modern way of attracting talent. Carwan calls upon impact tech companies to join the new way of attracting talents to increase productivity and innovation. Top talent stays longer when they can resonate with the team and the company's mission making a positive impact.
"At some point, all startups face dark days, and the company faces an existential threat. But remind yourself this: If startups were easy, everyone would do it. They're difficult, but that difficulty is what gives you a chance to change the world.

All startups go through a valley of the shadows, and that's where you have the possibility of being heroic in accomplishing something that no one else has done. Making a change that is reflected in society could improve millions of lives, and that's your chance to be a hero."

-Carwan Rasoal, Founder of Genvalues
Follow Carwan on his socials: twitter | instagram | linkedin | medium