Neucards: Revolutionizing Networking with Digital Contact Cards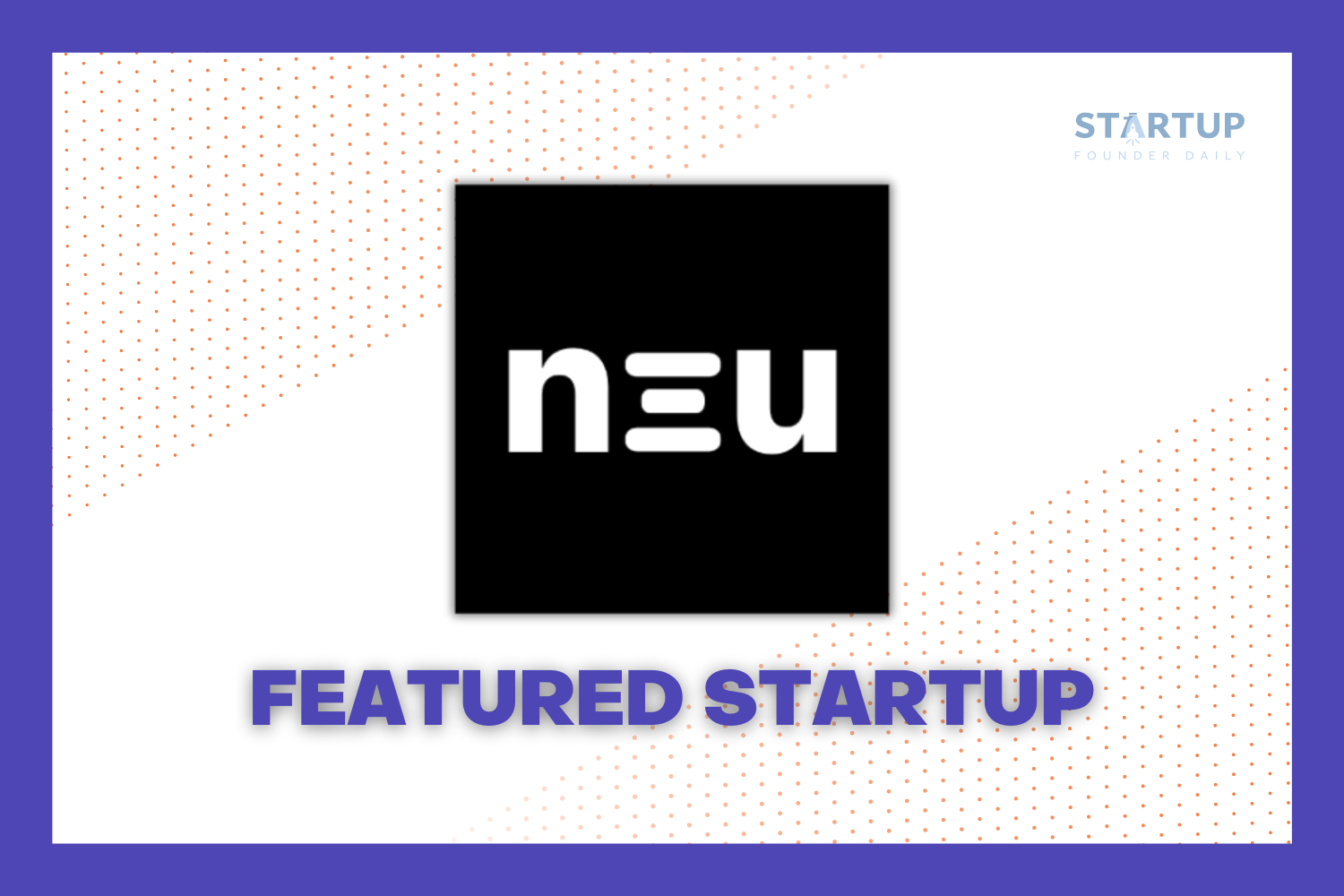 In a world where networking and making meaningful connections are crucial for success, Neucards emerges as a game-changer. Neucards is a startup founded by Brad Dominy, a visionary entrepreneur with a passion for revolutionizing the way we exchange contact information. With its innovative approach, Neucards aims to simplify and enhance the networking experience by giving people control over their contact information.
Background: A Visionary Founder with a Personal Experience
Brad Dominy, the mastermind behind Neucards, has a background in software development and an intimate understanding of the challenges faced by professionals in keeping their contact information up to date. The idea for Neucards sparked while Brad was working as a developer in a law firm over a decade ago. Witnessing the anxiety attorneys had about maintaining accurate contact information, he realized there had to be a better way.
"I used to joke that if there was ever a fire, they would grab their diplomas off the wall and their Rolodexes and run out the door because they wanted to make sure they always had a way to stay in touch with their clients," Brad recalls.
Driven by this observation, Brad delved into the world of contact management systems and realized that the traditional approach to handling contact information was backwards. Ordinarily, when someone gives you their contact information, you have to maintain it. It would be much better for everyone to update their own information and have it update automatically.
This realization led him to develop the concept of Neucards: a digital contact card that shows the owner everyone who has it and is kept up to date for those people whenever the owner changes their card's information.
About Neucards: Simplifying Contact Management
Neucards is a revolutionary platform that offers digital contact cards, designed to streamline the process of sharing and updating contact information. With Neucards, you no longer have to worry about outdated contact details or the hassle of manually transferring information from one device to another.
The core value proposition of Neucards lies in its ability to serve as a dynamic, customizable, and secure contact management solution. The Neucards app allows users to create their personalized digital contact cards, complete with essential information such as phone numbers, email addresses, social media profiles, and more. These smart cards can be easily shared with others via email, QR codes, or even NFC tap tags, even if the other person does not have the app.
What sets Neucards apart is its emphasis on privacy and control. Unlike traditional contact management systems that rely on inferred data or scraping social media profiles, Neucards puts the user in charge of their information. The end-to-end encryption ensures that your data remains secure, and you have complete control over who can access your contact details.
Target Customer: Building Long-Term Connections
Neucards caters to people who value long-term connections and want to maintain meaningful relationships with their friends, family members, or business associates as they move, change jobs, or add new social handles over the years.
Traction: Empowering Networking and Privacy
Since its launch in February, Neucards has gained significant traction in the market. Brad Dominy, the sole developer behind the app, has been relentlessly working to ensure a seamless user experience. The initial focus was on perfecting the core functionalities of sharing and updating contact information while providing complete privacy.
In May, Neucards introduced NFC tap tag support, enhancing the convenience of sharing contact details in large gatherings or networking events. This feature allows users to simply tap their physical Neucards against other devices to instantly share information.
Neucards has seen tremendous success in real-life events, where Brad personally showcases the app to potential users. By engaging with the target audience and demonstrating the app's capabilities firsthand, Brad has been able to drive adoption and gather valuable feedback.
Call to Action: Join the Neucards Community
Are you tired of managing an ever-growing contact list with outdated information? Are you looking for a smarter and more secure way to share contact details? Look no further than Neucards!
To experience the power of Neucards, visit neucards.com and download the app. Create your own personalized digital business card, and start connecting with others in a whole new way.
If you're interested in the convenience of NFC tap tags, reach out to Brad directly through the website, and he'll be happy to send you one. Neucards is committed to improving the user experience and values your feedback. Share your thoughts and suggestions to help shape the future of this innovative networking platform.
Join the Neucards community today and take control of your connections. Say goodbye to outdated business cards and embrace the future of networking with Neucards!