This Marketing Startup is Not a Dime a Dozen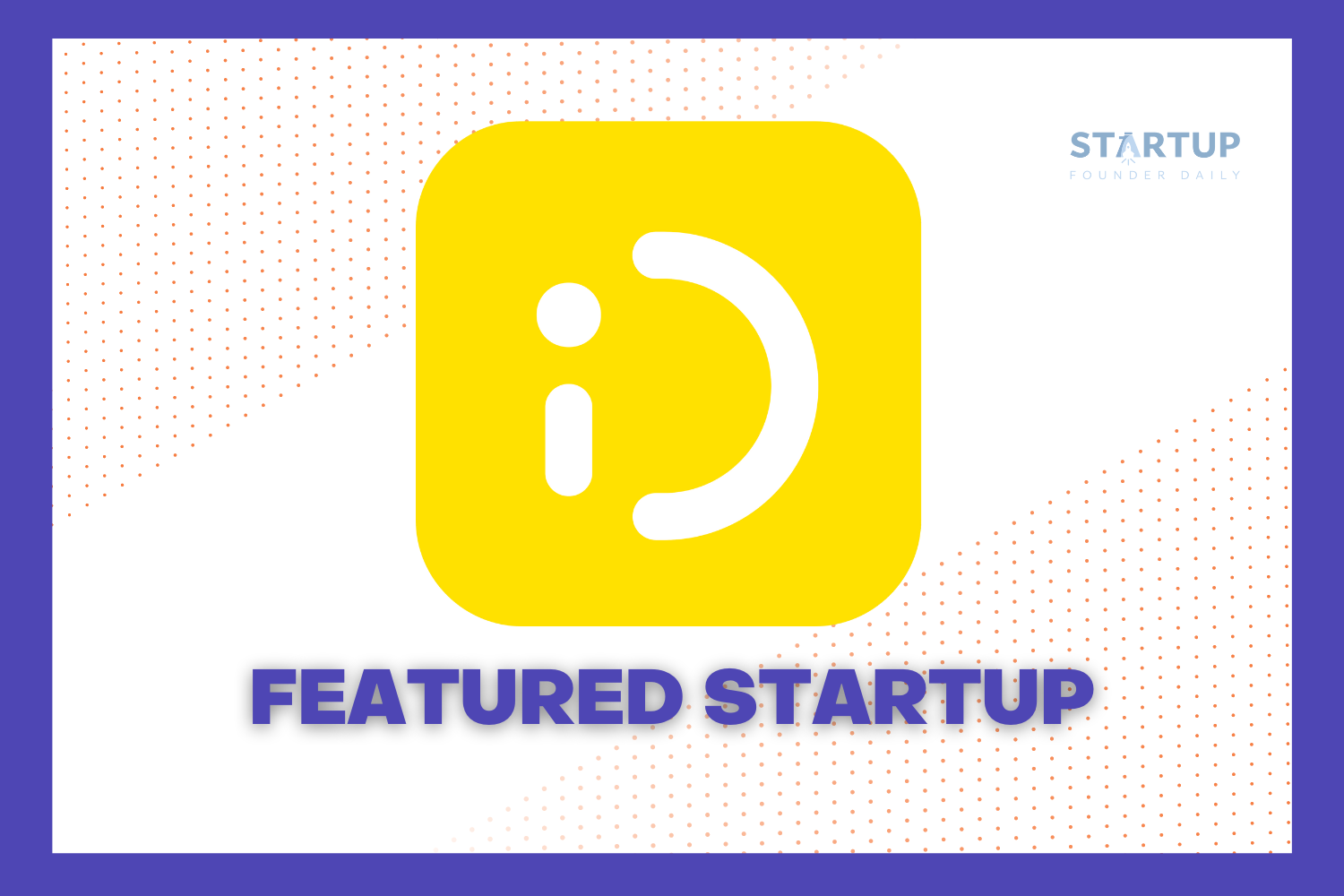 Today's featured founder is Abby Huang, of Dime
Last year, Abby and two of her friends were sitting in the Duke University library working on homework (or scrolling social media, let's be honest) when a question arose: why are there so many invasive ads that no one wants to see? How many people have their ad blockers on? Is this type of marketing relevant to younger generations at all? With these questions in hand, Abby assembled a team to ideate solutions to solve these problems and support socially-driven businesses simultaneously.
Since its founding, Dime has expanded its ambassador network to 26 universities worldwide, works with companies featured in Forbes, Vogue, GQ, Crunchbase, and more, and raised an initial 100K pre-seed round.
What is Dime?
Dime seeks to aid businesses in directly penetrating the Gen Z community by leveraging impactful influencers on University campuses to promote your brand. These promotions come in the form of photos and viral short-form videos that Dime Ambassadors post on their social media accounts, organically growing your brands' reach through word of mouth advertising.
There are two main ways Dime connects your brand with consumers: digital marketing through ambassadors and pop-up shops and parties.
Businesses who want to access the 360B Gen Z market connect with Dime staff to discuss launch and collaboration. Prospective ambassadors apply to be a Dime ambassador through this link. Once you're approved by the Dime team, you are sent merchandise from brands that Dime represents. The process is simple: take influential photos and videos with the products and post to your socials.
Apart from online traction, Dime's network allows clients to host in-person events such as pop-up shops and premium parties to directly reach the Gen Z audience. Pop-up shops are a unique, just-in-time approach in which your product is popped up on campus. Premium parties are hosted at our top universities in which Dime rents out a party venue with DJ's, security, photographers, and promises at least 100K social media impressions. Find more information on the 'Plans' page.
Why Dime Works
There are three main reasons why Dime has experienced such rapid traction and market fit:
First, people are getting tired of manipulative and intrusive ads online. Through Dime's ambassador program, your brand's advertising will be seen as hip, relevant, and engaging because of the community that is being fostered. Dime ambassadors are college students, everyday people, who share real and genuine content with their followers. This type of marketing is effective for brands because it is personable, fresh, and enables word of mouth advertising to grow organically. It is vital for businesses to build brand loyalty and trust early with the next generation to achieve future sustainability.
Second, the benefits of word of mouth advertising are not new to the marketing world, but creating a sustainable and effective marketing campaign to promote this is easier said than done. When you work with Dime as a business, you have direct access to this sought after resource. After speaking with the founder, Dime has ambitious plans to scale its validated business model and market by developing a software solution that uses AI to help all brands build ambassador programs and reach the Gen Z audience.
Finally, Gen-Z and future generations have a drive to support businesses that have social missions and create a positive impact on our world. The brands that Dime works with fit those criteria. For portfolio examples, check out their current clients below.
Current Dime Clients
The brands on Dime's roster are TGM, Habits, Splits59, Tabler, Dog Bless You, and Happy Plugs, with more partnerships being unveiled soon!
The Giving Movement is a sustainable fashion brand in the UAE that is committed to making a positive change through donations and works with Dime to penetrate the US Gen Z market.
Habits is a fashion brand founded by two collegiate entrepreneurs in 2017, and aims to inspire others through encouraging positivity and good habits. #WearYourHabits
Splits59 is an activewear brand in Los Angeles started by triathletes to encourage women in leading a balanced lifestyle.
Tabler App is an all-in-one sharing, and inviting marketplace for night outs & hospitality.
Dog Bless You is a non-profit organization and online community that is service-dog focused. Check out their Facebook for adorable service puppy pics, I definitely got distracted while writing this article.
Happy Plugs is a fashion audio brand that creates unique styles of headphones. They ship worldwide and ask you the question "What color are you today?"
Get Involved with Dime
Are you a University student with a large social media following? Apply to be a Dime Brand Ambassador here!
Are you a company looking to connect with Gen-Z through word of mouth advertising? Check out this webpage.
"Come back with data. You can't argue with data. "

-Abby Huang, Founder of Dime
‍Follow Abby and Dime on Social Media:
Dime : Website | Instagram | LinkedIn | Twitter | TikTok
‍