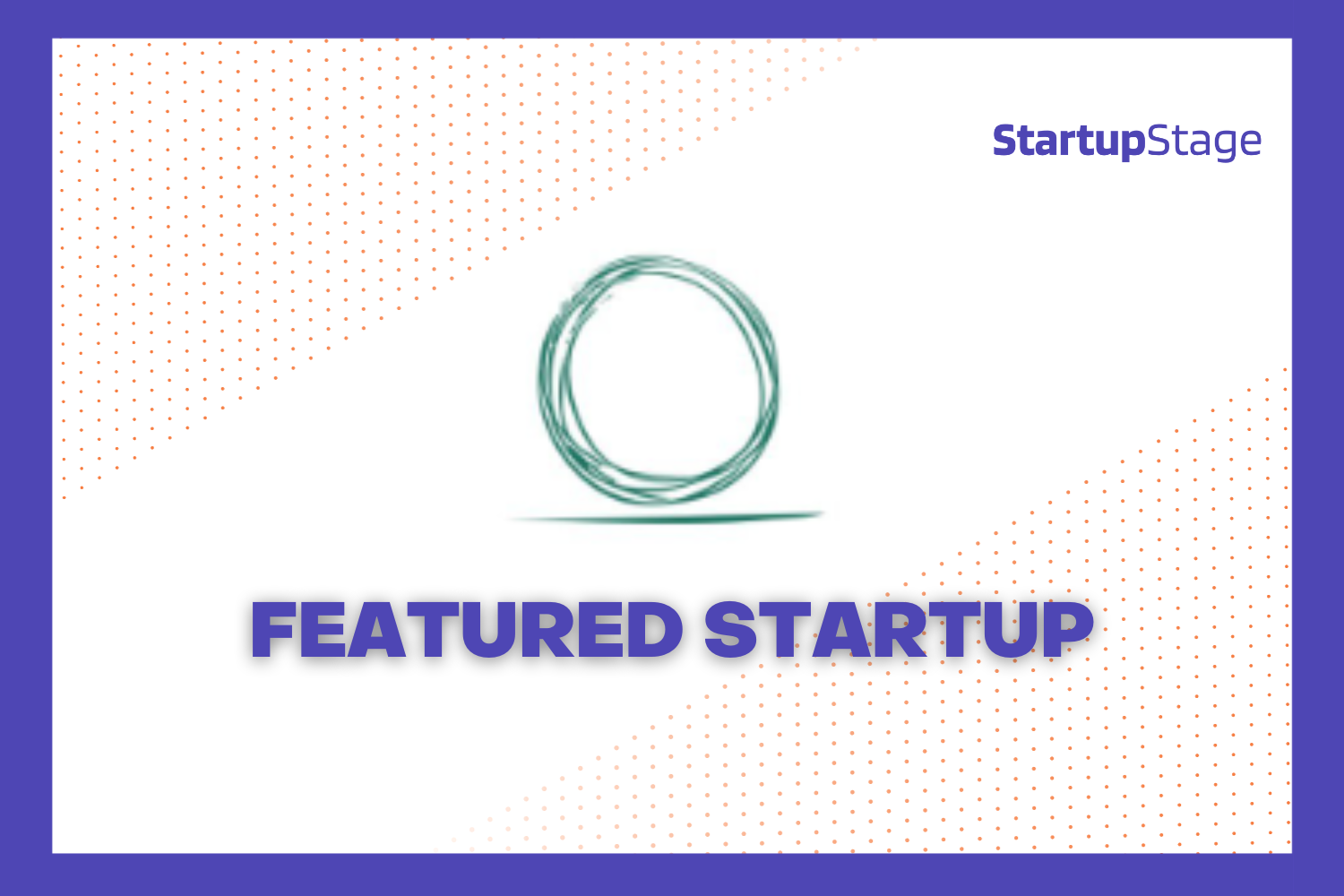 Python has long reigned as a popular tool in the world of data science and machine learning. Now, the landscape of Python notebooks is evolving. Introducing marimo, the next-generation Python notebook disrupting the industry with its innovative features and robust capabilities.
The Genesis of Marimo
The story of marimo begins with its founders, Akshay and Myles. Akshay, an ML researcher and software engineer, was deeply involved in working with Python tools during his tenure at Google Brain and Stanford University. Myles, on the other hand, has a rich experience in building next-gen data products at Palantir and Cloud Kitchens.
Their shared passion for improving data tools led to the inception of marimo. They were driven by the belief that existing Python tools for research and data app development were lacking in many areas. This motivated them to create a Python tool that would address these gaps and cater to the needs of researchers and developers more effectively.
Marimo: Redefining Python Notebooks
Marimo is designed to make the transition from a prototype to a data app seamless. It stands as a stellar replacement for traditional Jupyter notebooks, boasting a host of next-gen features.
Reactivity: The marimo notebook operates automatically, much like a spreadsheet. This reactivity accelerates data work and transforms notebooks into interactive tools.
Interactivity: With marimo, you have control over notebook execution with interactive elements. You can scrub a slider or select data in a plot, and automatically get values back in Python.
Developer-friendly: marimo's pure Python git-friendly file format, GitHub Copilot, fast autocomplete, and code formatting make it an attractive choice for developers.
Marimo's unique features make it not only a powerful Python notebook, but also a tool for building and deploying web apps.
The marimo notebook makes it seamless to go from prototype to deployable web app. These apps can be internal tools, like data labeling or backtesting tools, interactive dashboards, educational apps, or anything else.
Building Tools and Deploying Apps with Marimo
With marimo, you can effortlessly convert notebooks into web apps without any additional lines of code or configuration. All you need to do is hide a notebook's code, and voila, you have an app. You can also customize the app layout with the built-in drag-and-drop layout editor.
Marimo offers a rich tapestry of building blocks that allow you to create powerful apps. Whether you are looking to build internal tools, share research, create educational apps, or design interactive dashboards, marimo has got you covered.
The Power of Marimo Cloud
Marimo cloud is an integrated part of the marimo ecosystem. This platform automates app deployment, allows for internal or external app sharing, and provides connectors to internal and external data sources, and much more. In essence, marimo cloud empowers data scientists and AI teams, making them more valuable to their companies.
By letting data scientists do all these things without a supporting cast of infra and frontend engineers, marimo cloud unlocks the latent power of data and AI teams.
The Impact of Marimo
The marimo notebook is already being utilized by scientists and developers at national research labs and a number of tech startups. The startup has received significant traction for its innovative approach to Python notebooks and data app development.
Join the Marimo Revolution
Ready to experience the best Python notebook firsthand? Here are some ways you can get started:
With marimo, the future of Python notebooks looks bright. Marimo is setting new standards for research, data app development, and more. Whether you're a data scientist, ML researcher, or software developer, marimo has something to offer you. Join the marimo revolution today and elevate your Python notebook experience.
Congrats to marimo for being featured on StartupStage, a platform to showcase your startup and compete for features across our channels.