The Magic of Returns: A Revolutionary E-Commerce Solution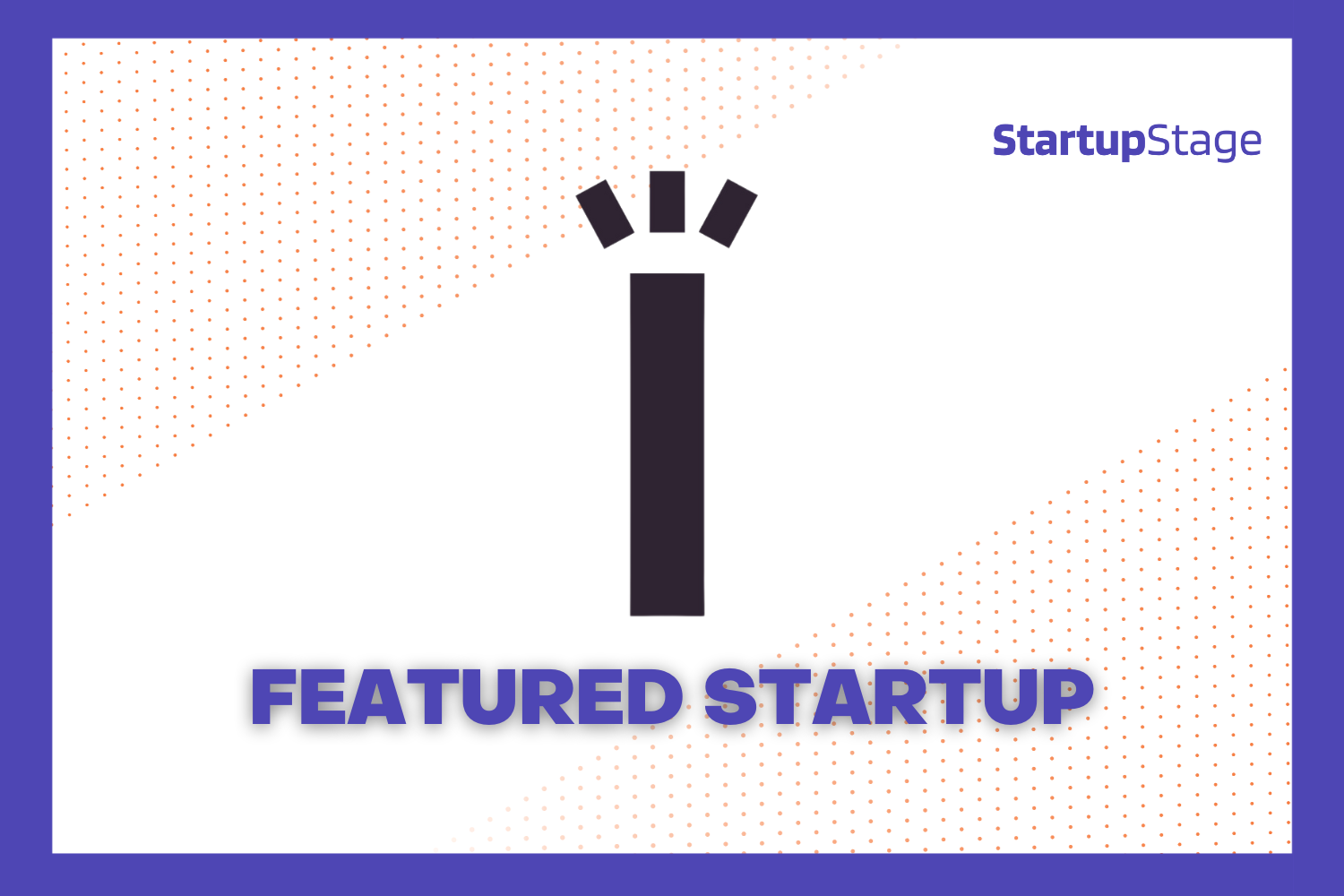 Magic, a sustainable returns handling platform, was created by Leroy Kerry and Atul R. Their paths crossed on the Y Combinator co-founder matching platform, which served as the birthplace of their company. Both Leroy and Atul were deeply passionate about e-commerce and the fintech industry, making them a perfect match for the project they were about to embark on.
Leroy, having been one of the founding members of Juni, an e-commerce bank, possessed an in-depth understanding of the challenges that e-commerce businesses face. Atul, who left his position as the Technical Director at Anyfin, brought his rich experience as one of the initial engineers at the company.
The Eureka Moment
As they kicked off their joint venture, they discovered a significant obstacle plaguing the e-commerce industry - the problem of returns. The dynamic duo realized that a sustainable, innovative solution was needed to tackle this issue head-on. With that, the idea of Magic was born - a platform designed to convert returns into revenue while promoting environmental sustainability.
The Magic Wand of E-Commerce
Magic is a unique platform that targets the issue of returns in the e-commerce sector. The platform works by predicting returns and proactively listing these items on the store and other third-party marketplaces like eBay and Tradera, enabling them to be resold directly to other customers. This innovative approach eliminates the need for returned items to be sent back to the warehouses, reducing logistical issues and costs associated with returns.
The Solution
The primary problem that Magic addresses is the complex returns process. By providing a streamlined platform for handling returns, Magic aims to eliminate the logistical and environmental challenges associated with returns. The target customers for Magic are e-commerce businesses that struggle with managing returns and the associated costs.

The Revenue Stream
Magic generates revenue by providing this unique returns handling solution to e-commerce businesses. By facilitating peer-to-peer sales of returned items, Magic helps businesses convert potential losses from returns into revenue, making it a win-win situation for all parties involved.
The Journey So Far and Future Aspirations
Since its inception, Magic has grown rapidly, gaining recognition for its innovative approach to handling e-commerce returns. The platform has been successful in significantly reducing the number of returns sent back to warehouses, thereby decreasing the associated logistical costs and environmental impact.
The Vision
Looking ahead, Magic aims to further streamline the returns process and enhance its platform to provide even more efficient and sustainable solutions. The team at Magic is committed to harnessing the power of AI to grow its product offering and ensure that returns are shipped to the most profitable destination, be it another customer, a retailer's warehouse, or a reseller.
Join the Magic Revolution
Magic invites e-commerce businesses to experience the ease and efficiency of its returns handling platform. By booking a demo, businesses can witness firsthand how Magic can transform their returns process and contribute to a more sustainable e-commerce ecosystem.
How Can You Contribute?
Readers and e-commerce enthusiasts can contribute to Magic's journey by sharing their email to join the newsletter and stay updated on Magic's latest developments. They can also follow Magic on LinkedIn and help spread the word about this revolutionary e-commerce solution.
Magic represents a significant step forward in tackling the complex issue of returns in the e-commerce industry. By combining innovative technology with a commitment to sustainability, Magic is paving the way for a more efficient and environmentally friendly e-commerce landscape.