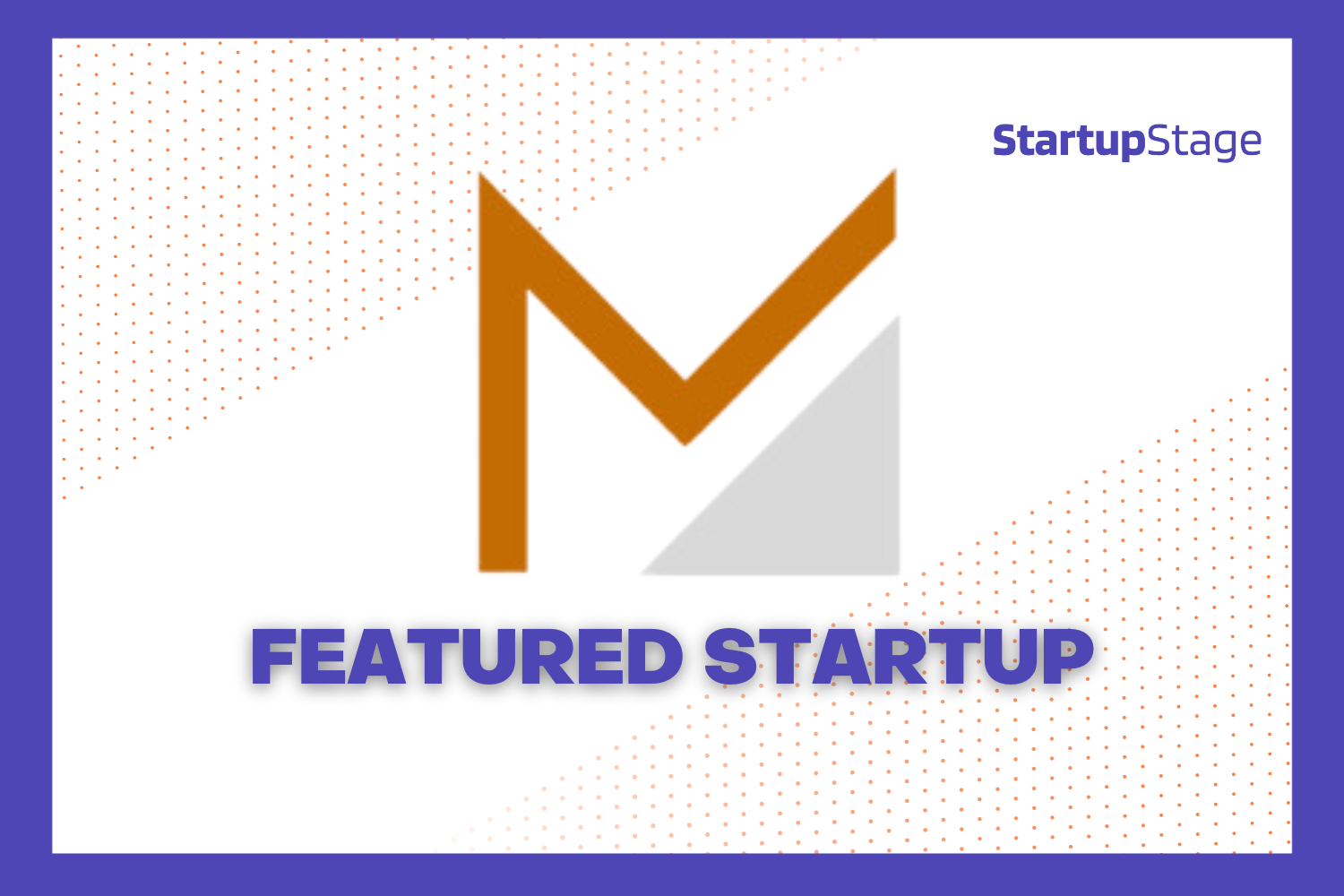 In the fall of 2017, a pivotal moment unfolded in the life of Nicholas Wright and his community. Nicholas, having left a role at Blizzard Entertainment to join the family construction business, witnessed the devastating Tubbs Fire that caused an estimated $1.2 billion in economic loss for Santa Rosa alone.
It was the lessons and experiences derived from this catastrophic event that catalyzed the inception of Madelia. Recognizing the limitations of the traditional reactive approach to cost estimating after disasters, Nicholas saw the importance of a more proactive methodology. With that, Madelia was born - a startup focused on providing pre-loss accurate and transparent construction cost estimates.
Background: A Personal Journey
Nicholas Wright, the founder of Madelia, is no stranger to the construction industry. With a background in financial planning and analysis, he brings a unique perspective to the table. Having worked for Blizzard Entertainment, a multi-billion-dollar company, Nicholas honed his skills in budgeting, forecasting, and KPIs. This expertise naturally evolved into a passion for estimating and the pre-construction aspects of construction.
Following the Tubbs Fire, Nicholas found himself at the forefront of rebuilding efforts as part of his family's construction company, the leading contractor in the area. Facing an immense number of calls from the community desperate to rebuild, Nicholas, in collaboration with business partners, played a pivotal role in establishing a division dedicated to custom home rebuilds. With his rich background in financial reporting and budgeting, he steered the pre-construction and estimating team, leading them to devise a comprehensive model for rapid and accurate cost projections.
It was this hands-on experience, the challenges faced, and the expertise gained during this intense rebuilding phase that sowed the seeds for Madelia. Nicholas took everything he learned as a homebuilder in the aftermath of a disaster and channeled it into this new venture, ensuring that Madelia stands not just as a business but as a testament to resilience, learning, and innovation.
About Madelia: Revolutionizing Construction Cost Estimates
Madelia's mission is to eliminate the guesswork and contentious debates that often arise post-disaster between insurance companies and homeowners. By offering both pre-loss and post-loss services, Madelia strives to bring unprecedented transparency to construction costs. The platform allows homeowners to obtain upfront estimates simply by entering their address. For more tailored accuracy, there is an option to update estimates as homes evolve.
What sets Madelia apart is its reliance on real-world relationships with local subcontractors. Nicholas personally collaborates with these professionals, vetting their bids and pricing to translate them into accurate estimates. This network of reputable subcontractors, deeply rooted in the realities of the local community, forms the backbone of Madelia's construction cost estimates.
"At Madelia, we believe in the power of local expertise and transparency. Our mission is to bring clarity to the murky world of construction costs and provide homeowners with accurate estimates that they can depend on." - Nicholas Wright, Founder of Madelia
Madelia's platform serves a wide range of users. Realtors can utilize it to provide potential buyers with precise replacement cost estimates, while homeowners can rely on it for a second opinion when shopping for insurance. Additionally, Madelia's estimates are backed by real, local data, which proves invaluable when dealing with insurance claims and legal disputes.
Accomplishments and Future Goals
Since its inception, Madelia has made significant strides in revolutionizing the construction cost estimation process. The platform has garnered positive feedback from users, who appreciate the transparency and accuracy it offers. Madelia's estimates have been utilized in collaboration with lawyers in legal disputes, providing financial estimates backed by real, local data.
Looking ahead, Madelia aims to expand its reach and help more people get accurate and transparent construction cost estimates. The next key hire for the company will be a database expert, allowing for the evolution of the current data infrastructure into a more scalable and efficient system. This will not only improve the user experience but also pave the way for Madelia to replicate its successful model in other regions, forging new relationships with general contractors and subcontractors to maintain high quality and standards.
Call to Action: Let Madelia Take the Guesswork out of Cost Estimates
Are you a homeowner in Sonoma, Napa, or Marin counties? Don't wait for a disaster to strike to know what your home is worth. Visit Madelia's website today at madelia.us and get an accurate, transparent, and locally-sourced estimate for your home's replacement cost. By being prepared, informed, and in control of your future, you can ensure that you have the necessary information to make educated decisions about your home.
Join Madelia on their journey to bring unparalleled transparency and accuracy to construction cost estimates. Bookmark their site and follow them on Twitter and Instagram as they continue to expand and broaden their markets.
As Madelia continues to grow and expand, their commitment to revolutionizing construction cost estimates remains unwavering. Through the use of cutting-edge technology and a dedication to accuracy, Madelia is poised to make a lasting impact on the construction and insurance industries and empower homeowners to make informed decisions about their most valuable asset - their home.
Congrats to Madelia for being featured on StartupStage, a platform to showcase your startup and compete for features across our channels.