Linkr: A Platform for Creators to Share, Connect, & Convert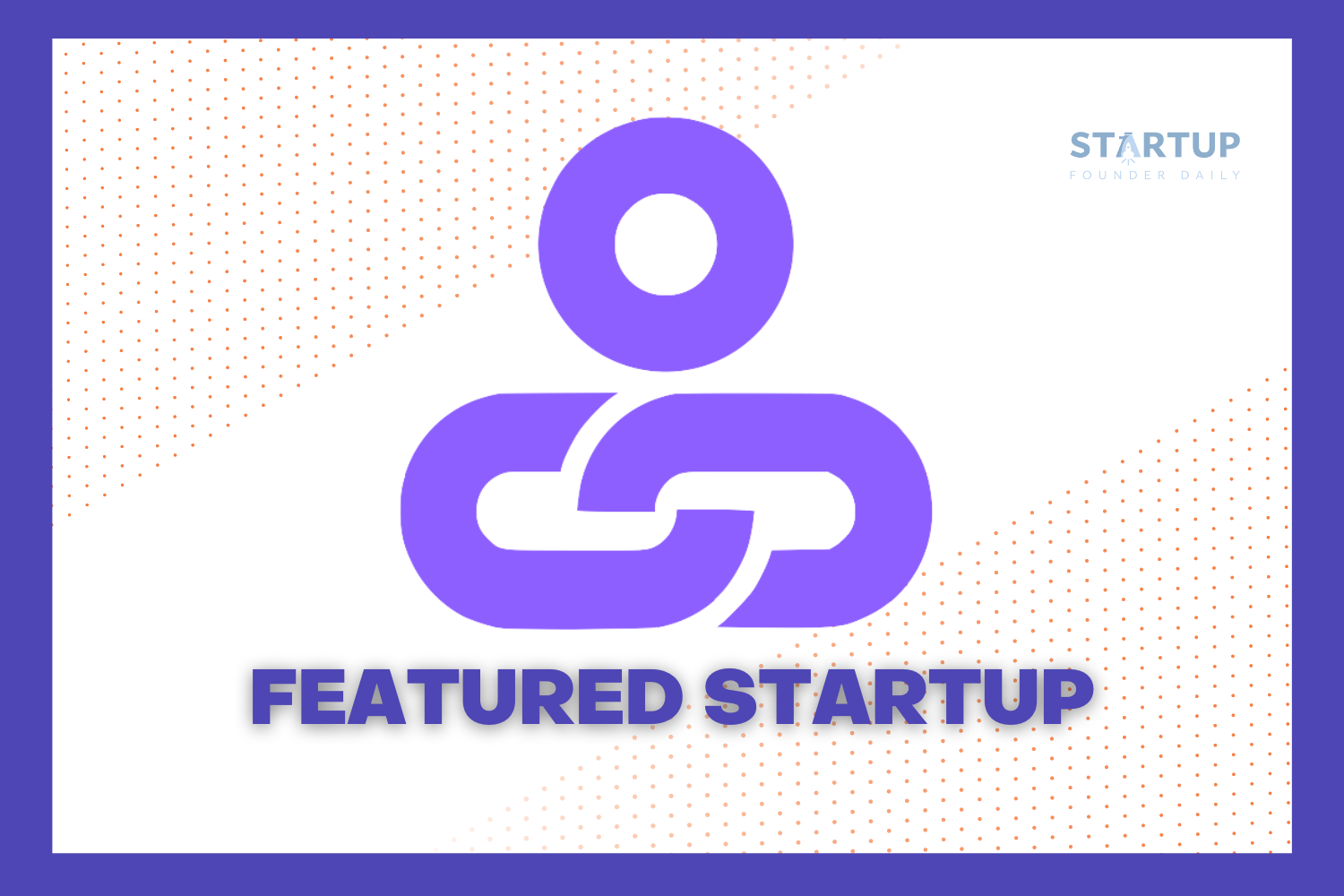 Today's featured founder is Jing Jing Yang
Co-founder and Head of US Operations at Linkr
Jing Jing Yang is a full-time student at Brown University studying Economics and Behavioral Decision Sciences by day, and co-founder of Linkr by night.
Her unique journey began two years ago, when she joined the Linkr team as an intern. At that time, Linkr was a different startup than what you see today, focusing on developing a foreign e-commerce platform from Beijing, China. As the startup's business model shifted to that of a SaaS for content creators, Jing Jing's role within the company grew, and she assumed her role as co-founder and Head of US Operations at Linkr.
"I gained a lot of trust [during my internship] and was heavily involved in different aspects of the startup. Since I come from a more westernized background, I offered a different perspective and pitched more-effective strategies for English-speaking markets."

-Jing Jing Yang, Co-Founder of Linkr
What is Linkr?
Linkr is an all-in-one monetization platform for modern day content creators.
When we say, all-in-one, it's true. As a Linkr user, you have the ability to break down real-time analytics related to how users interact with your content, create a customized landing page that matches your brand, integrate all of your content platforms in your Linkr bio page, manage your storefront, and connect with your audience–all from a single Linkr dashboard.
"Content creators currently need to use a myriad of tools to help scale and monetize their social media following; and this is in addition to the fact that they have to manage multiple social media accounts at a time. Linkr aims to alleviate this stress by providing one single platform where content creators and brands can: generate their own link in bio and permanent QR code, post exclusive content for paying subscribers, interact with fans in their own chatspace, and sell digital products (and soon, physical merch) in their own storefront."

-Jing Jing Yang, Co-Founder of Linkr
How Linkr Works
Linkr offers a multitude of functions, including the ones listed below. The team also continues to research, pitch, and develop new features.
1. Link in bio and QR code generation
Firstly, Linkr offers the most basic functions that allow social media users to create their own link in bio, then generate a permanent QR code unique to the landing page. This scaling feature allows followers, customers, and fans to find all relevant posts in one place, with only one link. Users are able to integrate commonly-used platforms onto their Linkr bio page, including social media accounts, YouTube, Twitch, Spotify, Apple Music, the App Store, and more. Check out a popular microinfluencer's Linkr bio here.
2. Personal storefront
The Store feature on Linkr allows content creators to upload and sell digital products. The simplicity in its execution lowers barriers for content creators and small businesses to launch their own e-commerce site. Currently, Linkr only supports the sales of digital products; however, the team is already working on launching their own marketplace, where content creators can list their own products or choose from a pool of Linkr-approved merchandise!
"The physical storefront is another simple way for users to monetize products: since content creators already make so many recommendations [to their followers], a storefront will be an easy way for them to say, 'check out my recommendations in my Linkr,' and make a commission."

-Jing Jing Yang, Co-Founder of Linkr
Through the storefront, you can see which products customers are looking at, track sales, and view conversion rates. "Linkr has payment systems directly integrated as well, so users don't have to jump to a third party website," stated Jing Jing.
3. Building an exclusive community
As aforementioned, users can also build their own dedicated community on Linkr. By charging these followers a small fee to view exclusive content, creators and small businesses can further monetize their social following. These posts can come in the form of photos, videos, or plain text.
The team is extending their community-building initiatives to build entirely new features: they are currently beta-testing a chatspace, where creators can interact with their followers and build a deeper connection with them. "I was under the impression that Discord was for the gaming community, but we've realized that creators are using Discord to engage with fans in a different way," stated Jing Jing. However, Discord can be a relatively intimidating platform for those unfamiliar with the platform; alternatively, "the Linkr chatspace will be an engaging way to connect and build rapport with fans, allowing content creators and brands to grow their own online community."
All these features are compiled and managed on a single Linkr dashboard, drastically simplifying the workload for social media managers. Furthermore, real-time analytics are available with a premium subscription to determine customer activity regarding views, click-through rates, demographic information, the source from which followers access the Linkr page, and more.
Linkr Strategy
Linkr is focusing on increasing their brand awareness and conversion rates by obtaining more users.
How will they do this?
Linkr will continue to optimize their existing features and product design; their team of product designers and software engineers are also developing new tools to help users scale and monetize their social media.
Another aspect is that the Linkr team is based in both the US and China. A large part of Jing Jing's role as co-founder and Head of US Operations is to design Linkr to be more authentic to English-speaking audiences: "Our team [in the States] primarily works to elevate the quality and design of the platform so it feels more authentic to the content creator community, which is mainly English-speaking. After that, we will focus on marketing and outreach to expand our user base."
"We want to offer true value to our users by enabling them to grow their business through scaling their following and driving traffic to their stores, links, and exclusive posts. As part of Linkr Academy, we also offer blog posts and guides to help content creators realize their goals."

-Jing Jing Yang, Co-Founder of Linkr
Linkr's Funding Status
Linkr has successfully raised their pre-seed round and is now raising their Series A. The funds will be used to develop premium features and marketing initiatives.
"Never stop reflecting! It's imperative for everyone—startups especially—to identify when to take the risk and when to pivot. And while self-objectivity is something impossible to achieve 100%, reflecting will get us there as close as possible.."

-Jing Jing Yang, Co-Founder of Linkr
Congratulations, Jing Jing Yang, our Founder of the Day!
‍Follow Linkr and co-founder Jing Jing on social media: