IT Recruiters Save Time and Face with TechScreen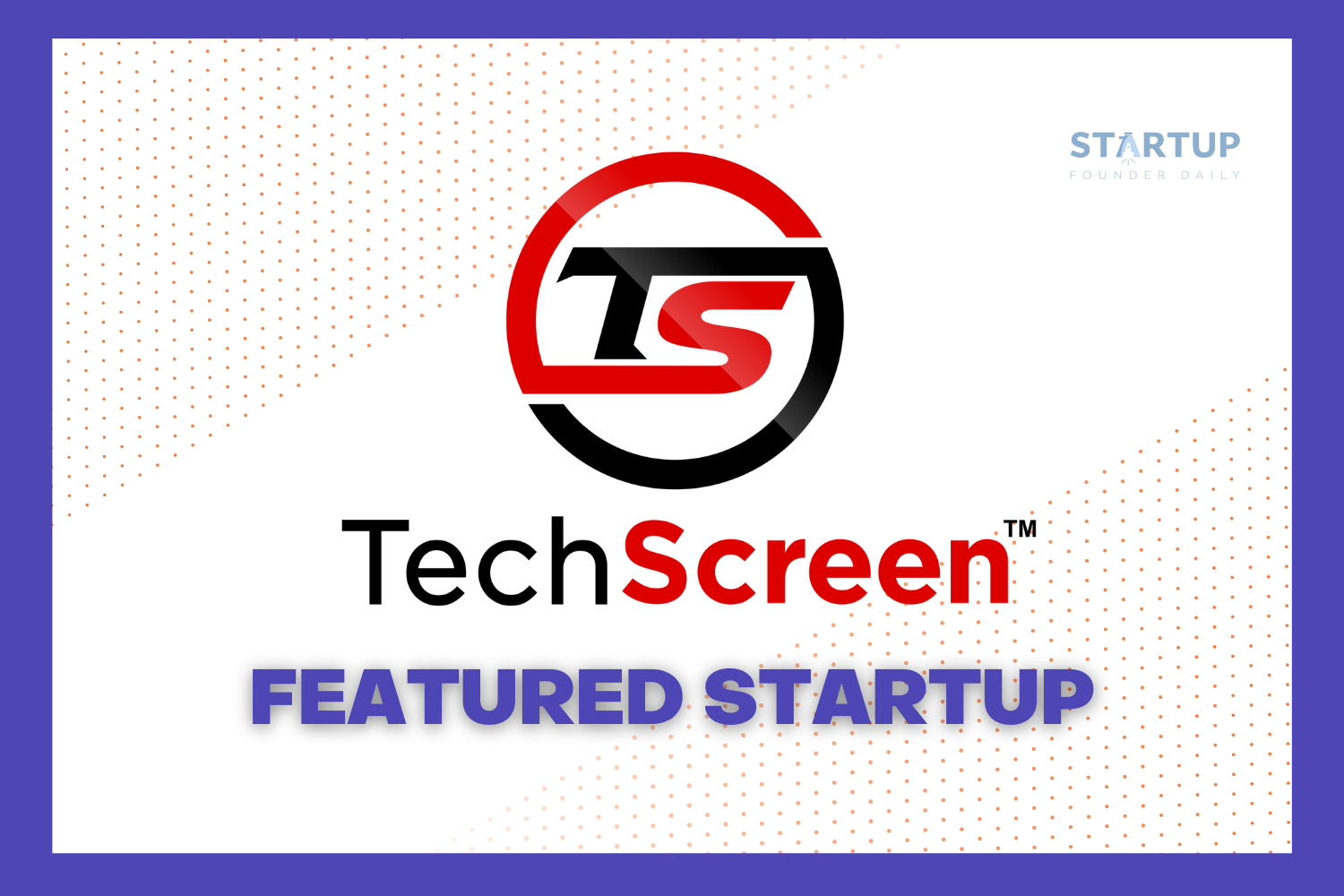 Today's featured founder is Mark Knowlton, Founder of TechScreen
Mark Knowlton identified a specific need in the recruiting industry after being hired at a staffing company in the mid-90's. As someone who needed to know industry specific information, buzzwords, and technicalities he found himself saying "How do you remember this stuff - my head is going to explode!"
Recruiters in the IT industry are overwhelmed, overworked, and may not have the knowledge necessary to adequately judge job candidates. In order to train recruiters to identify what the next rockstars for a company look like, many inefficient tasks must be completed.
"Recruiters are asked to stop doing their job in order to attend meetings, which creates a short-term production hit for the company. Once at the meeting, recruiters are fed a bunch of content and sitting there fighting boredom hoping they can first of all remember the content and then recall it at the correct time during an interview."

-Mark Knowlton, TechScreen Founder
This is where TechScreen comes in to solve the problem; recruiters don't need to know anything before the interview and through utilizing TechScreen they can effectively qualify the candidate using relevant and correct information.
What is TechScreen?
TechScreen allows recruiters in the IT industry to interpret resumes and ask relevant questions through their HR Tech platform - Technical Knowledge Accelerator. This Technical Knowledge Accelerator platform combines a proven, technical interview tool with the TechScreen Certified Recruiter program in which various training modules specific to tasks that an incoming candidate needs to posses, and which recruiters most likely aren't familiar with.
Techscreen embodies The methodology of Dynamic Engagement, which allows TechScreen to simplify technical content so it can be understood by a non-technologist, the information is served in bite sized bits so it can be understood by the recruiter, the information is able to be used in real-time as the recruiter is interviewing a candidate, which overall eliminates the need for recruiters to commit the information to memory.
Another aspect of these training modules is that the more a recruiter engages with the content and uses the information during interviews, the more apt that key factors and skill sets will stick in their minds - so it's like a training within itself without stopping a recruiter from working and saving them hours of class time..
This just-in-time knowledge is accessible, easy to grasp, and is remembered over time.
Utilize TechScreen For Your Recruiters
TechScreen believes that staffing profit margins are stuck at 4-5% because too many recruiters can't get enough meetings. Join them for their Revenue, Ramp & Retention program where TechScreen shows you how your recruiters can get more meetings.
Click here to register for the webinar today!
Wondering how much account executive hiring is costing you? Check out the TechScreen calculator which shows the expense of hiring different levels of staffing and allows you to determine exactly how much you are investing in hiring Account Executives.
Book a demo today to learn how TechScreen enables your recruiters to gain trust and credibility while simultaneously providing a competitive advantage for your firm.
"Don't be in such a hurry to sell your equity to someone who has less vision, passion and belief in your mission than you do."

-Mark Knowlton, Founder of TechScreen
Congratulations, Mark Knowlton, Our Founder of the Day!
Follow Mark and TechScreen on Social Media:
TechScreen : Facebook | Website
Mark Knowlton: LinkedIn