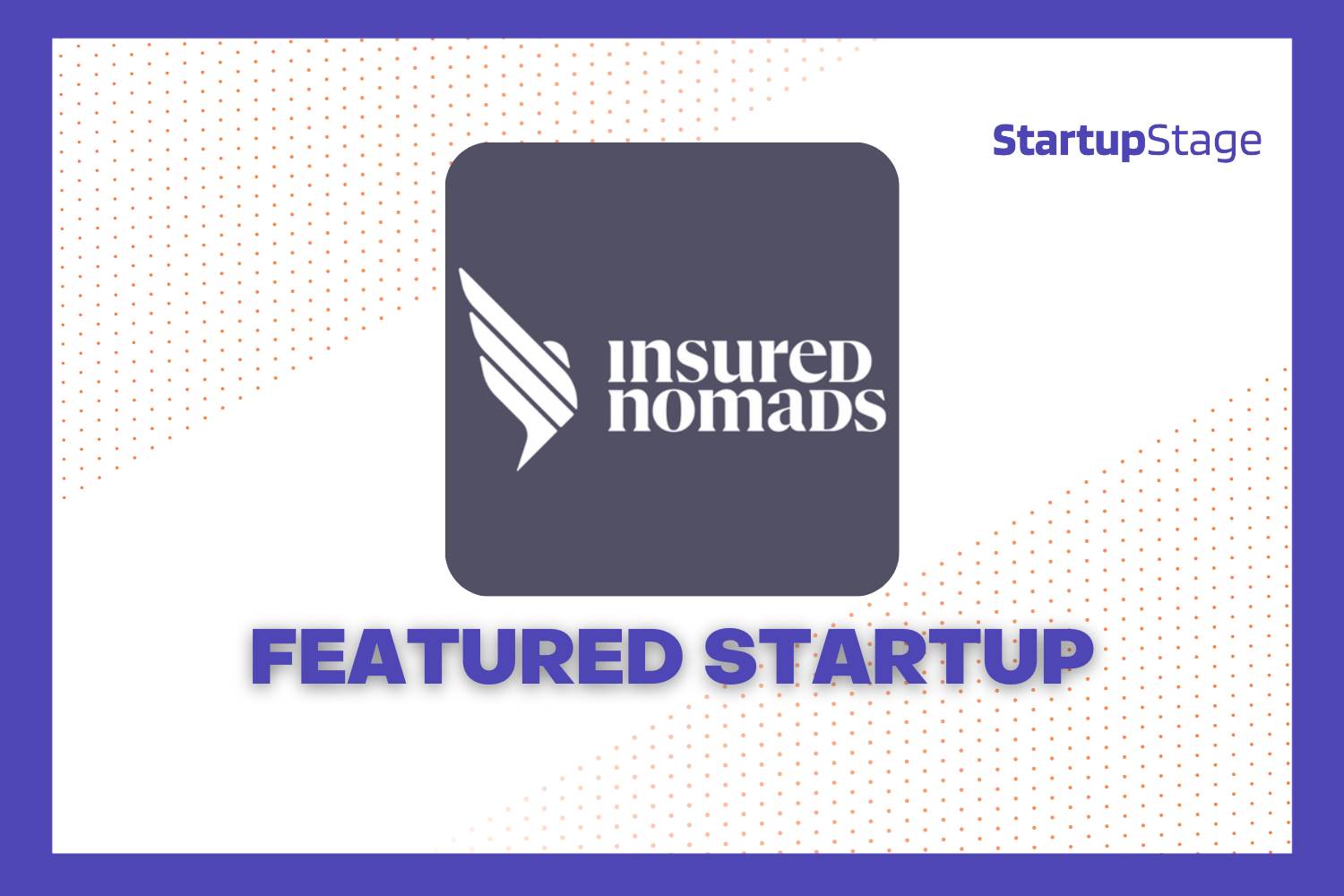 Technology continues to reshape the way we live, work, and travel. It's time the insurance industry caught up. Introducing Insured Nomads: Health insurance for the modern company, remote worker, expat and traveler.
The Genesis — A Personal Encounter with Global Living and Insurance Hurdles
"The world of work has continuously shifted over the decades, yet insurance has adapted slowly to these changes. We knew that change was required to meet the needs for the future of work. This brought about the birth of Insured Nomads." – Andrew Jernigan, Co-founder, Insured Nomads
The story of Insured Nomads is deeply rooted in the personal experiences of its founding team. The founder, Andrew Jernigan, was a global citizen living and working in various parts of the world. His journey led him to witness the gaps and inadequacies in the traditional insurance system, especially for those with a nomadic lifestyle. Paired alongside Andrew is a team of industry leaders from the giants in the international insurance sector, including Allen Koski, Brett Estep, and Mo Buglow.
As an expatriate, Andrew experienced the shortcomings of global health insurance firsthand. He noted that while insurance products were available, they were outdated, not user-friendly, and often left the insured paying more out of pocket than the insurance company itself.
It was these experiences that ignited the idea for Insured Nomads — a tech-enabled insurance provider designed for the modern company, remote worker, expat, and traveler.
Insured Nomads — Bridging the Gap in Global Insurance Solutions
"Insured Nomads is health insurance for the modern company, remote worker, expat, and traveler. The holistic Insurtech integration provides health, medical, security, and wellbeing with FinTech and TravelTech components."
Insured Nomads offers a variety of insurance products tailored to the needs of the modern global citizen. They provide health and travel insurance solutions for everyone, from solo travelers to multinational companies with distributed teams.
The startup's products are designed to provide comprehensive coverage and peace of mind, no matter where you are in the world. Their offerings include:
World Explorer: Short-term coverage for modern travelers. Provides medical coverage for 7 to 364 days, available with medical and with trip cancellation.
World Explorer Multi: Designed for those taking short trips and returning to their home country between trips.
World Explorer Hotspot: A unique travel insurance designed for areas of conflict, war zones, or hotspots such as Afghanistan, Israel, Sudan, and Ukraine.
Connect: Local, regional and/or worldwide comprehensive health insurance for those that have the freedom to live and work anywhere or within an area with flexibility.
Juvo: Group health insurance for multinational organizations for their diverse team populations with tailored pricing per person while managed as a group with advanced tech deployment for medical and duty of care all in one.
Insured Nomads health plans are provided capacity through a partnership with Allianz Partners, one of the world's largest insurance companies. This partnership ensures that they can deliver reliable, high-quality insurance solutions to their customers.
The Journey So Far and Future Aspirations
"We are on a journey of merging insurtech, fintech, traveltech, welltech and HR tech to be the world leader in employee benefits for the cross-border entity."
Since its inception, Insured Nomads has made significant strides in the insurtech space. They have successfully built robust insurance plans for modern companies, remote workers, expats, and travelers. They were just selected as one of the leading early-stage innovations poised to impact the insurance markets around the world in the next 3-5+ years by independent judges for the 2023 Forward50 report by Sønr Global in partnership with Insurtech Connect.
The startup is also making waves in the tech industry by integrating features such as a Mastercard payment card for ease of use, mental health therapy sessions in languages around the world for wellbeing, and AI-powered travel concierge for instant response in emergency assistance.
Looking ahead, Insured Nomads aims to continue innovating and improving its offerings. The team is focused on expanding its corporate accounts, improving its tech stack, and ensuring regulatory compliance across different regions.
Join the Movement
"Everyone has unique needs and we want to help you with your way of working."
Insured Nomads invites everyone to join their mission of making insurance more accessible and user-friendly for global citizens. They welcome feedback, suggestions, and collaborations that can help them improve their offerings.
Whether you're a remote worker, frequent traveler, HR professional, or simply someone interested in the future of insurance, there's a place for you in the Insured Nomads community.
You can connect with them on LinkedIn or chat with them on their website to learn more about their offerings.
Congrats to Insured Nomads for being featured on StartupStage, a platform to showcase your startup and compete for features across our channels.