Incorporate Effective 'Email Widgets' with Zaymo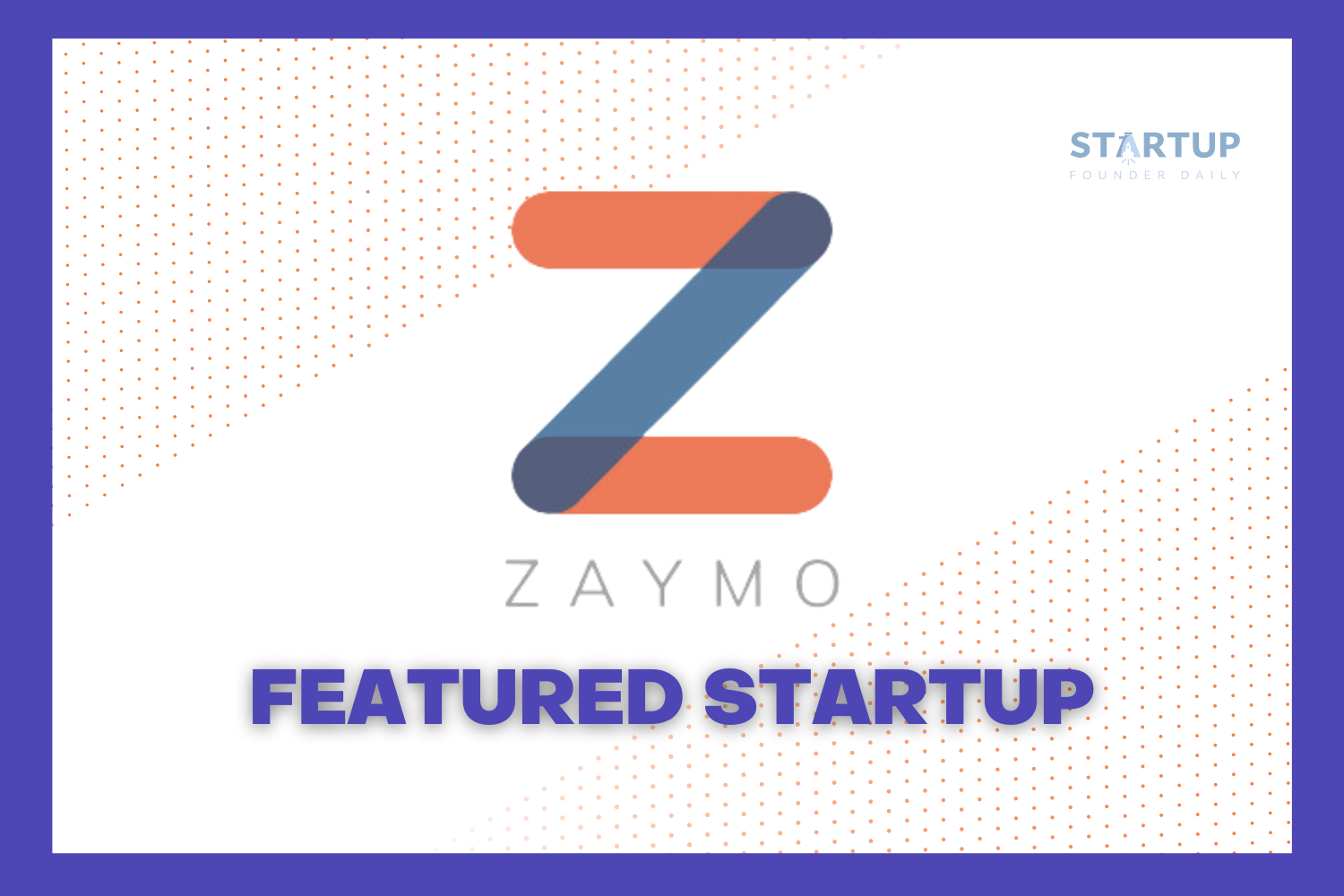 Zaymo was founded in August of 2021 by Brice Douglas, Santiago Gomez, and Daniel Jones. These three friends met at Brigham Young University at the entrepreneurship program's Hackathon. Through this event, their team was accepted into Birgham Young's startup incubator and spent a little over a month in Italy as part of it. They took time to create an MVP, ideate and team build through startup validation classes and workshopping.
"AMP-enabled emails have had slow adoption because of lack of awareness and developer-heavy nature of the emails. Zaymo is solving both problems for marketers and anyone who sends emails."
What is Zaymo?
Zaymo, as defined on their website, is "a tool that sits on top of your sales and marketing funnel to help you send emails with higher conversion rates by making AMP4Email technology easy to use."
Without Zaymo if you want to use this technology you need to build the emails to include AMP components, handle authentication requests, test emails until you achieve the desired appearance and behavior, and finally register with Google. (Source: Google Developers)
Basically, Zaymo takes all this out of your equation so you can focus on your business.
Why AMP4Email?
When you send an email with AMP components, it essentially creates a seamless user experience that requires fewer clicks to achieve effective results. Recipients of your email can schedule a meeting with you, submit surveys, and other interactions directly from their inboxes - no need to be directed to other websites or links!
Also, servers retrieve fresh content from remote endpoints which keep the emails and content up to date, allowing for live data and updates to be seamlessly realized through the calendars, forms, and surveys.
For a quick demo (literally 1 minute) click here and enter in your email to experience the difference Zaymo is bringing to the table.
So, then what is AMP4Email Technology?
AMP4Email technology "allows users to send interactive email with real-time dynamic content." (Source: GitHub) This technology is in its infancy, originally developed by Google in 2015 as an open source technology designed to boost page loading speeds, basically so users could have interactive email experiences without leaving their inboxes.
What differentiates Zaymo from their competition is their focus on beautiful design and enabling interactive user experiences, thus increasing conversion rates. Zaymo can also be a use case for pitch decks and interaction demos.
How You Can Help
Zaymo is looking to raise pre-seed funding in April of 2023. If you know of investors or are an investor, please reach out via LinkedIn. (Links below)
They are also looking for users to test their beta to create a more mature product.
You can sign up for Zaymo's beta by entering your email address on their site, click here.
"'Fail fast' is our motto. In many corporate settings team members take weeks talking about options, but the advantage of being a startup is that you have no bureaucracy. All you have to do is build, ship, and iterate on feedback."
Congrats to Brice Douglas, Santiago Gomez, and Daniel Jones, our Founders of the day!
Follow Brice, Santiago, Daniel, and Zaymo on their socials:
Zaymo: LinkedIn
Brice: LinkedIn
Santiago: LinkedIn
Daniel: LinkedIn