Holistically Heal Your Emotional State with Breath Hub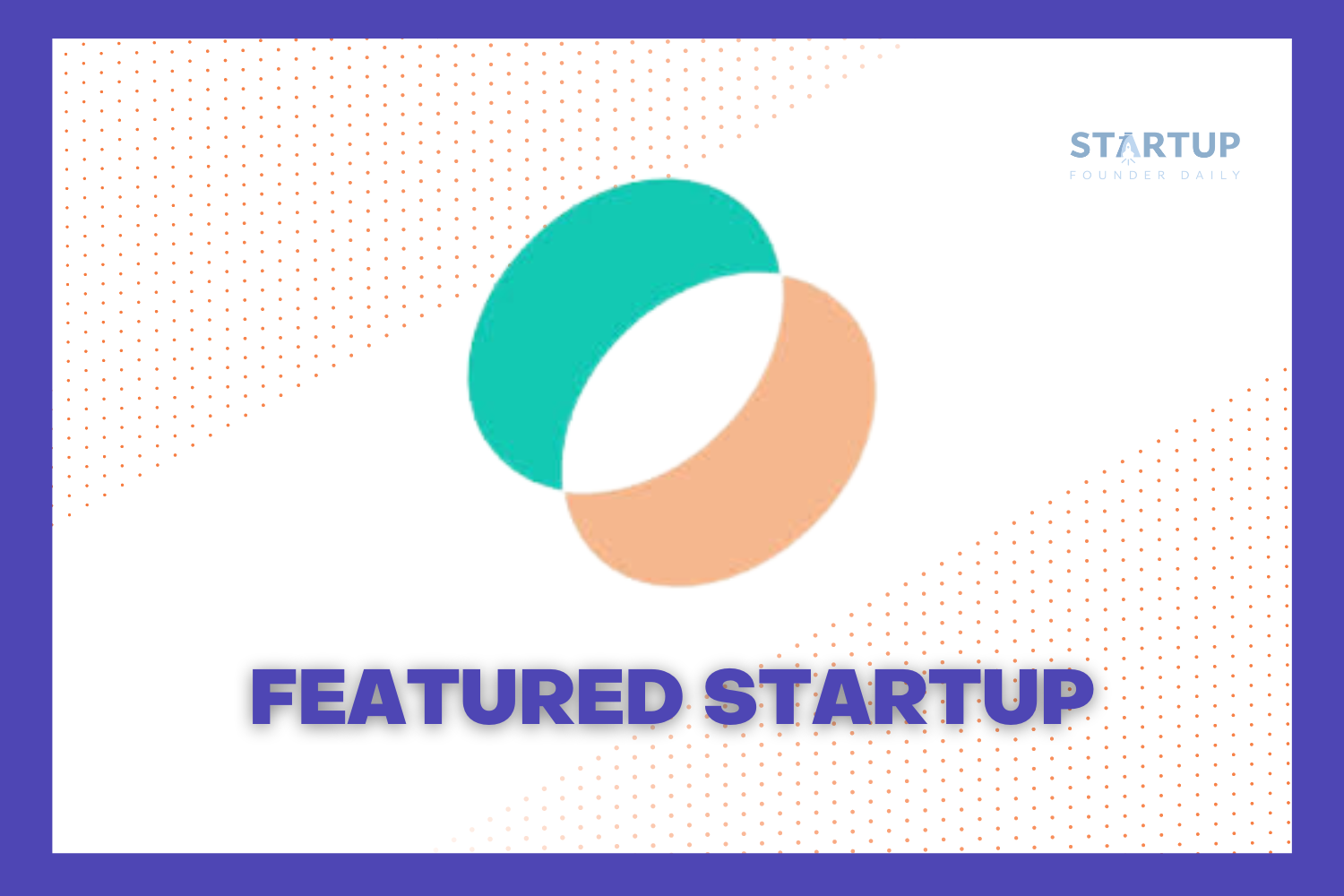 Today's featured founder is Nevsah Karamehmet of Breath Hub
Nevsah Karamehmet has devoted 20 years of her life to breath sciences. As the President of the Breath Coaching Federation, Founding President and leading teacher of Nevsah Institute, and an author of 11 best selling books, Nevsah's next venture is to bring the positive effects of breath work to everyone through her app, Breath Hub.
"If people want to master their lives through breath work they need a tool they can use each day. The tool has to evolve with their journey, and as experts we are best at creating those journeys. This is our biggest competitive advantage. We have been working with users one on one, we know what people need and how they grow. We know how we can be their ally in life."

-Nevsah Karamehmet, Breath Hub Founder
What is Breath Hub?
Breath Hub is a lifestyle app for everyday people in which users are able to analyze their breathing habits and performance, listen to over 800 breathwork sessions, and explore personalized breathwork journeys to improve overall health and wellness.
When you first download the app, you complete a brief survey to analyze your breathing patterns. Nevsah and her team are experts in the field who believe that analyzing breathing habits can help humans reach sustainable health and well-being, so identifying where each user begins on their journey is crucial.
Then, once you have discovered your breathing analysis score (mine is 52) you are invited to peruse over 800 5-15 minute sessions to address the breathing problems determined from the onboarding survey. These sessions are conducted by breathing experts and are designed for everyone, even kids.
The app offers recommendations based on your breath analysis score, self-mastery journeys for long term practice, and courses such as "Renew with Your Breath in 21 Days."
The Science and Philosophy behind Breath Hub
Breathing techniques have been used for hundreds of years, and we are now rediscovering alternative ways to stay healthy and well.
"Breath is so important to overall health, and it is so basic that people underestimate it. Life is the number of inhales and exhales you take, and all the organs and tissues regenerate and stay healthy through breathing. The way we breathe affects body chemistry, and with daily practice users become more aware of their breathing habits and how to correctly adjust for positive results."

-Nevsah Karamehmet, Founder of Breath Hub
The easiest thing about breath work is more physical and effects are noticed faster than mindfulness and meditation. You feel the difference in your overall energy in the way you feel and think. " Even a 2-3% change in the oxygen level in your blood leads to a lot of changes such as feeling more awake, (like drinking a sip of coffee). When you fully breathe you feel fresh; it's a tool that resets you immediately" stated Nevsah.
Breath Hub's Strategy
The results Breath Hub has experienced since its founding in 2021 is proof that people find value in the sessions. Breath Hub experiences annual recurring revenue of $310,000, 20% MOM growth, and has over 8000 paying subscribers.
When asked how Breath Hub has achieved such figures, Nevsah gave credit to word of mouth advertising and performance marketing initiatives. Through targeting influential people in their networks, Breath Hub was able to decrease acquisition costs and realize a DAU of 8567.
"We started with our global connection of breathwork teachers, students, affiliates, and facilitators in order to decrease customer acquisition costs. Psychotherapists and physiotherapists incorporate breathwork into their practices as well. As more people used Breath Hub and experienced results, they shared their experiences and recommended Breath Hub to their friends."

-Nevsah Karamehmet, Breath Hub Founder
Another important aspect of Breath Hub's strategy is how they deal with the churn. Nevsah and her team have discovered through surveys and interviews with users that they desire a human element as well. In the near future, with the launch of its premium subscription model, Breath hub will enable users to engage with the app via live events, sessions, and coachings. This premium model will have advanced sessions for advanced breathers, and live breathwork sessions.
"We've been working with users all around the world for a long time. We are still asking what they need. I believe that is going to be the future of any wellness platform. It seems that people like the experience of an individualized app, but they're still yearning for human elements."

-Nevsah Karamehmet, Founder of Breath Hub
Breath Hub's Funding Status
Breath Hub is currently in the growth stage, and is currently raising its seed round, expected to close at the end of March 2023.
The funding will be used to expand on performance marketing initiatives, hire more team members, and technological developments which will aid in the launch of a premium subscription model.
"Persistence is the key to success; it is the ability to keep going and working towards a goal despite obstacles, setbacks, and failures."

-Nevsah Karamehmet, Founder of Breath Hub
Congratulations, Nevsah Karamehmet, Our Founder of the Day!
Follow Breath Hub on Social Media:
Breath Hub : Twitter | LinkedIn | Website | Instagram | TikTok | Facebook