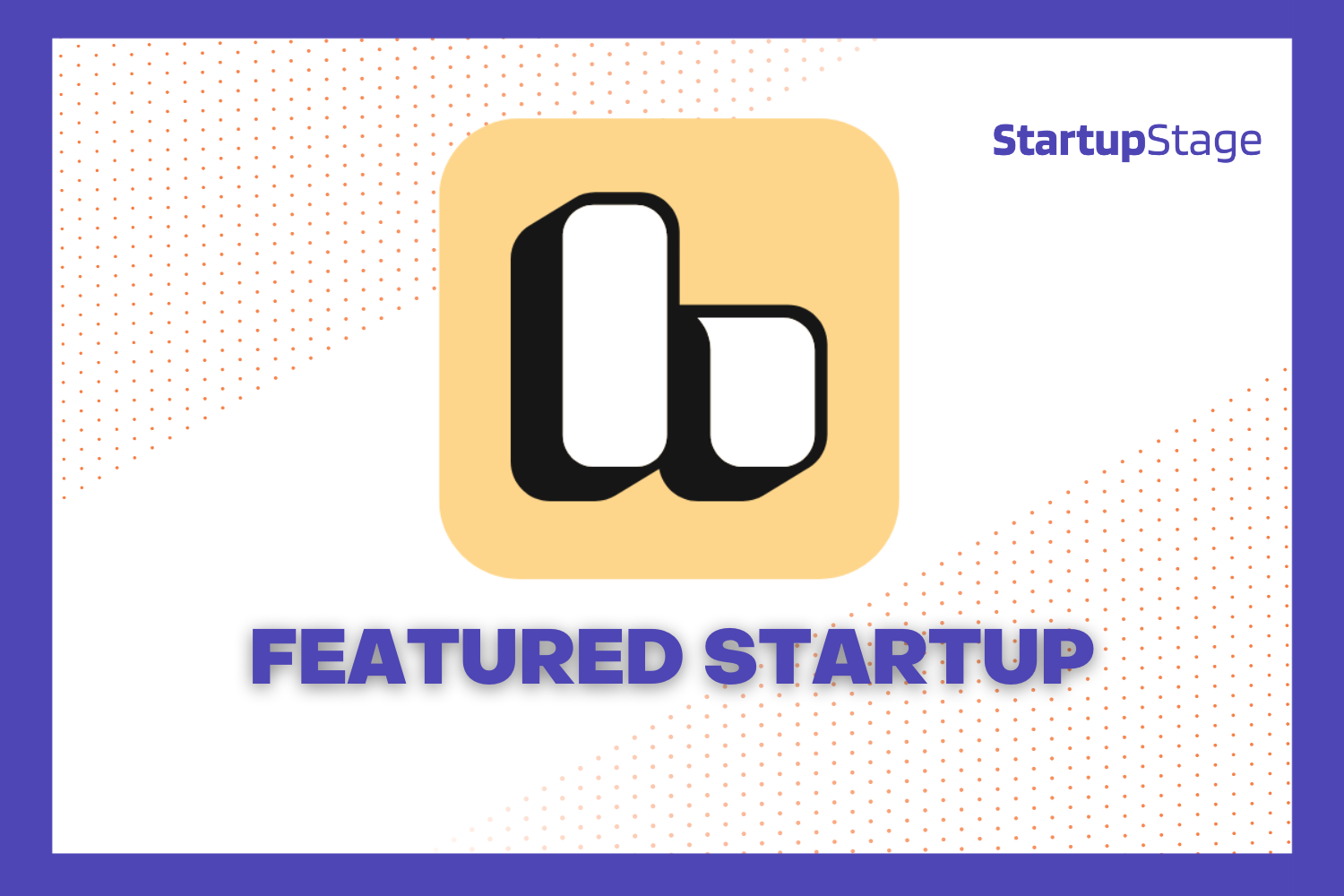 Even with the explosion in popularity over the past few years, the creator economy is still in its infancy. This movement is of course centered around the content creators themselves: they create, they entertain, they inspire. But, often the financial rewards of their creativity don't match the effort. One platform is changing this narrative - Heyscribe.
Let's dig into the story of Heyscribe, its innovative approach to content creation, and how it's helping creators monetize their audience in an unprecedented way.
The Genesis of Heyscribe
Egor Aizen, the founder of Heyscribe, is an entrepreneur with an innovative mind and a heart that beats for creativity. With a background that roots deeply in the creative industry, Egor saw firsthand the struggles and obstacles that creators face while producing content.
Raised in a family of artists, editors, and journalists, Egor was the only one who pursued the path of business. Despite choosing a different path, his connection with the creative field remained intact. His experiences managing teams at renowned animation studios gave him unique insights into the creation process.
The Spark that Led to Heyscribe
Egor noticed three fundamental truths about content creation.
First, it's a collective effort
Second, it thrives on feedback
Third, its complexity makes it challenging to streamline
Spotting a gap in the market for a comprehensive tool that could assist creators, Egor envisioned Heyscribe.
"I realized that such tools exist for fields like professional film and advertising production, which sparked my interest in creating something that would help everyone in the creative fields on a daily basis." – Egor Aizen
Heyscribe was born from the idea of fusing a task tracker, a monetization platform, and a social network. Egor aimed to create a platform that would not only cater to users but also facilitate creators in a way that wouldn't hamper the creative process.
The Heyscribe Revolution
Heyscribe is a one-of-a-kind platform that allows content creators to monetize their work-in-progress. It blends Patreon-like features with Trello-styled project management tools, enabling creators to earn and collaborate with their audience simultaneously.
The Target Audience
Heyscribe is designed for all content creators, whether influencers, podcasters, artists, or any individual who wishes to monetize their audience. It makes the creation process a two-way street, allowing the audience to participate, provide feedback, and even contribute to the creation process.
Revenue Generation
Heyscribe offers a unique approach to revenue generation. Unlike other platforms that enable creators to monetize only after publishing, Heyscribe allows creators to earn during the creation stage itself. It charges a minimal 10% fee, ensuring creators retain up to 90% of their revenue.
The Journey So Far & Future Goals
Heyscribe has made remarkable strides since its inception. It secured the 2nd position as 'Product of the Day' on Product Hunt and earned the title of 'Product of the Week' in the productivity category.
Looking Ahead
Heyscribe aims to revolutionize the content monetization landscape by enabling creators to increase their monthly revenue by 30%. With its seamless integration of creators and their audience, Heyscribe is all set to redefine the paradigm of content creation and monetization.
Call to Action
Heyscribe invites all creators to join its platform. It encourages creators to sign up, make their first post, and let their audience in on their creative process.
Heyscribe is not just a platform; it's a movement. It's an attempt to empower creators, enable them to monetize their audience, and revolutionize the content creation process. So, if you're a creator, it's time to join Heyscribe and experience a new era of content creation and monetization.
Congrats to Heyscribe for being featured on StartupStage, a platform to showcase your startup and compete for features across our channels.