Leading the Way in Hair Extension Technology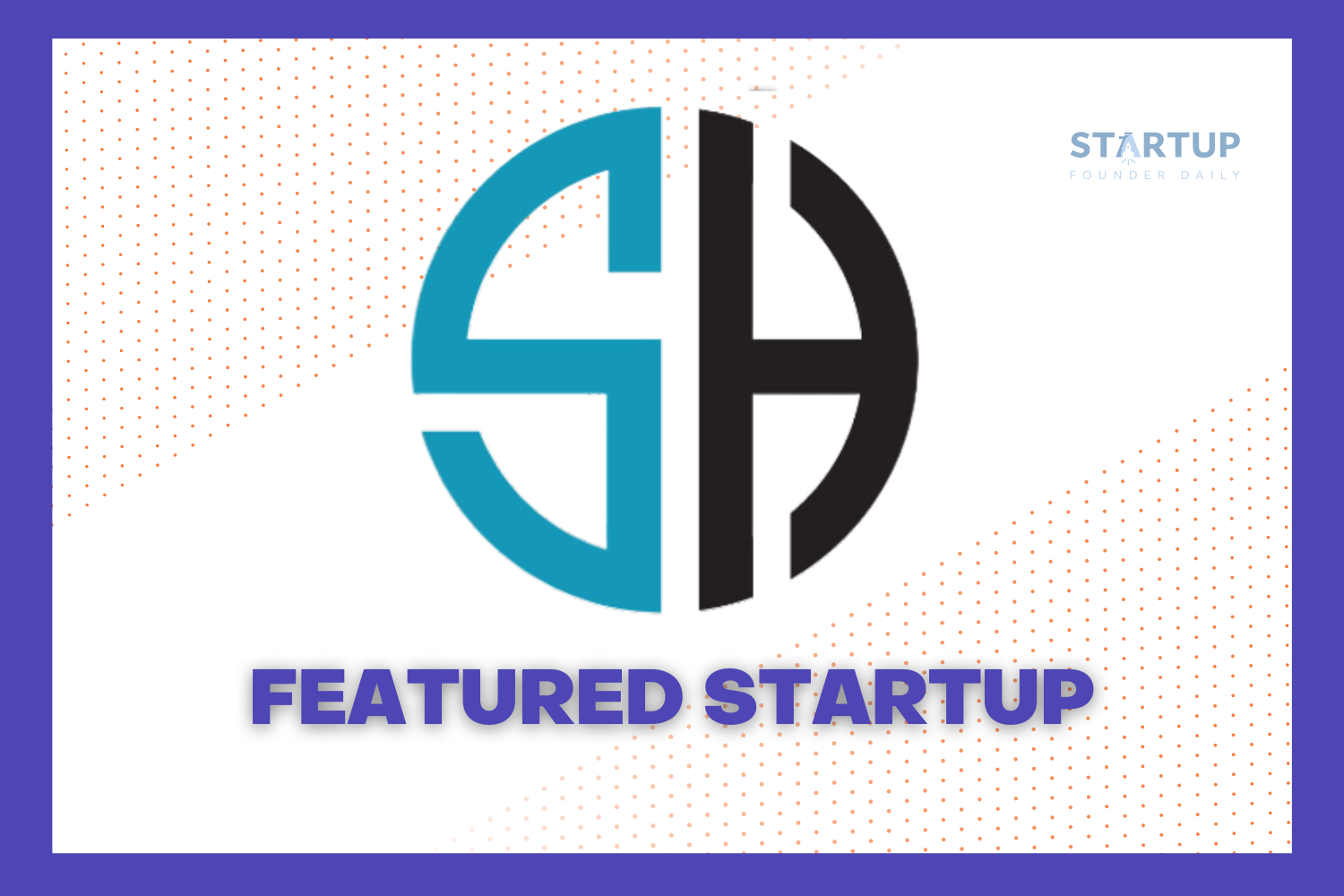 Today's Startup Founder of the Day is Jody Williams Sterling, Founder of Sterling Hair Solutions
Jody has been a cosmetologist for 33 years. For the last 16 years, she has also owned and operated her own salon, specializing in hair extension services. Jody is also the proud mother of one amazing son.
Throughout her time in the industry, Jody became increasingly frustrated with how long the hair extension installation process took. She realized that there was a faster and more efficient way.
In 2017, Jody received a U.S patent on the first of its kind commercial hair extension dryer. Earlier this year, she was granted another patent for their second hair extension technology. Jody looks forward to inventing more products for the hair industry that will help the professional stylist work smarter.
She realized that there was a faster and more efficient way
About Sterling Hair Solutions
Sterling Hair Solutions is in its startup phase, with their primary focus on product development and manufacturing. SHS develops innovative solutions for the beauty industry through advanced technology.
The Sterling Dryer is their first patented product, which is the first of its kind commercial hair extensions dryer. This pioneering dryer cuts drying times in half, while leaving hair soft and renewed.
Dry Assist is Sterling Hair Solution's second patented commercial extension dryer. This dryer focuses on drying the foundation of hair extension installs to prevent mold and hair damage.
Both products cut drying time by 50% or more, allowing hairstylists to generate more income while reducing time in the salon for the customers.
How You Can Help
Be a part of the future of hair extensions. Sterling Hair Solutions has bootstrapped the business thus far, but is now raising their seed round. If you would like to be part of the future of hair extensions, get in touch with Jody and her team.
"My advice is to do your due diligence on your industry and learn all the ends and out before you seek out mentors. I feel the more research and knowledge you know the more people will be willing to help you."

-Jody Williams Sterling, Founder of Sterling Hair Solutions
Please support our Founder by sharing their story.