GoCharlie AI: The AI Creative Instrument of the Future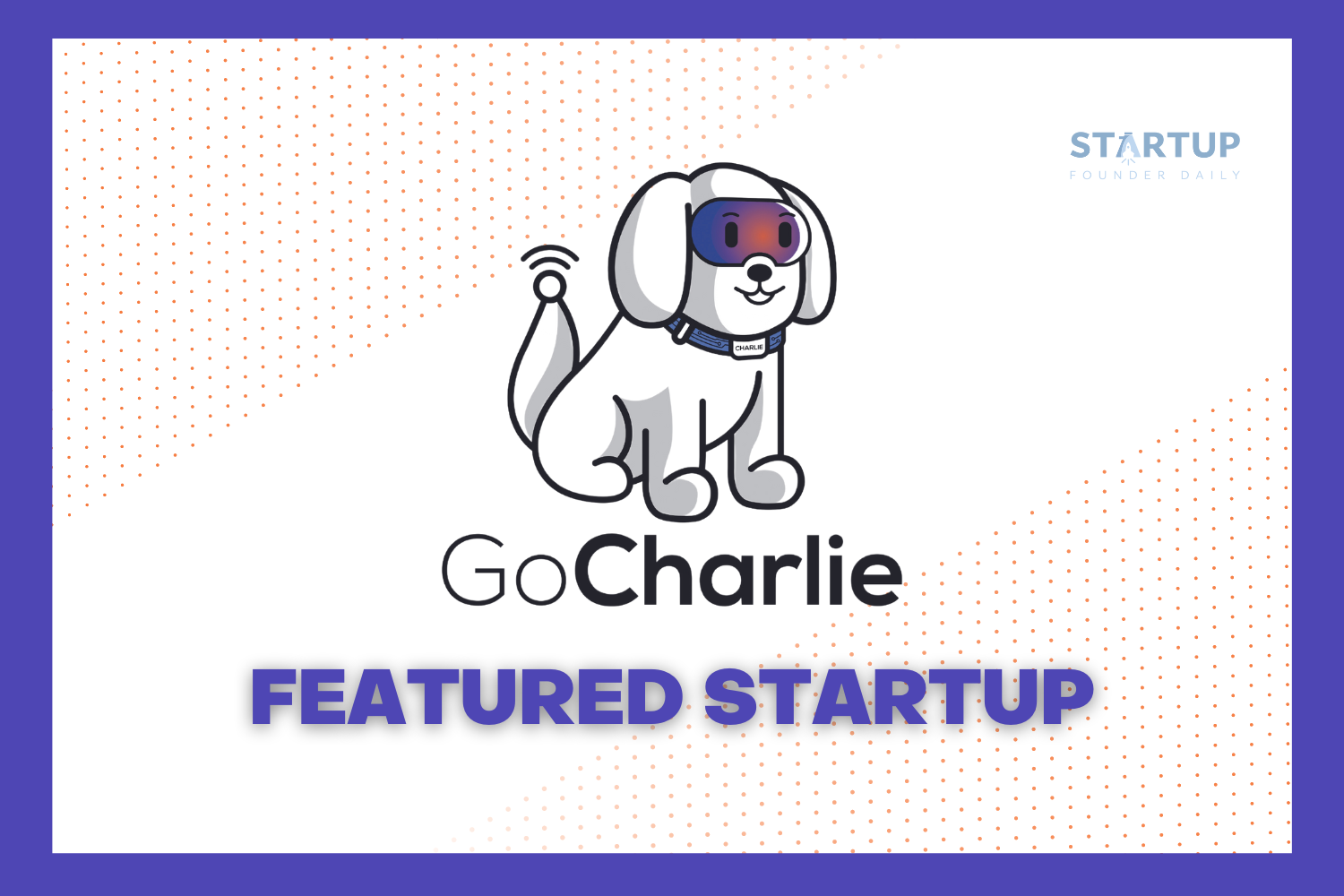 Meet Brennan Woodruff, Co-Founder of GoCharlie.ai
Brennan Woodruff grew up in Evansville, Indiana and is an avid Hoosier basketball fan and alumnus. He moved to Chicago in 2013 to work for KPMG. After that, he moved to NYC in 2015 and then to San Francisco in 2018 to help Uber through its initial public offering. Brennan moved on to SoftBank's Vision Fund in 2020.
In his spare time, he writes a newsletter for friends and family, listens to podcasts, volunteers with the Guardsmen in San Francisco, advises students on career moves, and goes to electronic dance music shows. Brennan is the uncle of two baby nephews and one teenage niece. He is also a published Poet.
Kostas Hatalis stumbled upon the idea for Generative AI models while applying his PhD research from LeHigh University. His classmate, Dustin Dannenhauer, connected him with Brennan who was eager to make a jump from SoftBank into the world of startups and applied AI. They decided to turn Kostas' AI capabilities into a model that could unlock human creativity through powerful AI augmentation.
Brennan and Kostas are building the AI creative instrument of the future. They are starting with the pen by enabling human creative writing through intelligent AI solutions. Next, they will move to the paintbrush for images, and eventually the camera for video.
GoCharlie.ai is for anyone who needs to create content to help grow their business, but also letting our tools serve as an onramp and reimagining of the interfacing between users and their computers.
Notable Milestones: Charlie, their AI Engine (and Puppy!), is the first commercially available multimodal AI (Image2Caption) on earth. They reached 500 users on July 9, 2022
Notable Goals: To help 1 million entrepreneurs grow and sustain their business though use of our creative AI, Charlie.
How You Can Help
Try GoCharlie.ai for free. Their free tier is designed to get everyone using AI. Head over to their website to test it out.
"You can never have enough discussions with your customers. If you can build a product one person purchases, there will be others.
Spend an inordinate amount of time on refining what your true value proposition is to customers. Ours was saving time. The quality of what we generated was deeply correlated to that being realized.
Expect Everything to take 1.5-2X as long as you think."

-Brennan Woodruff