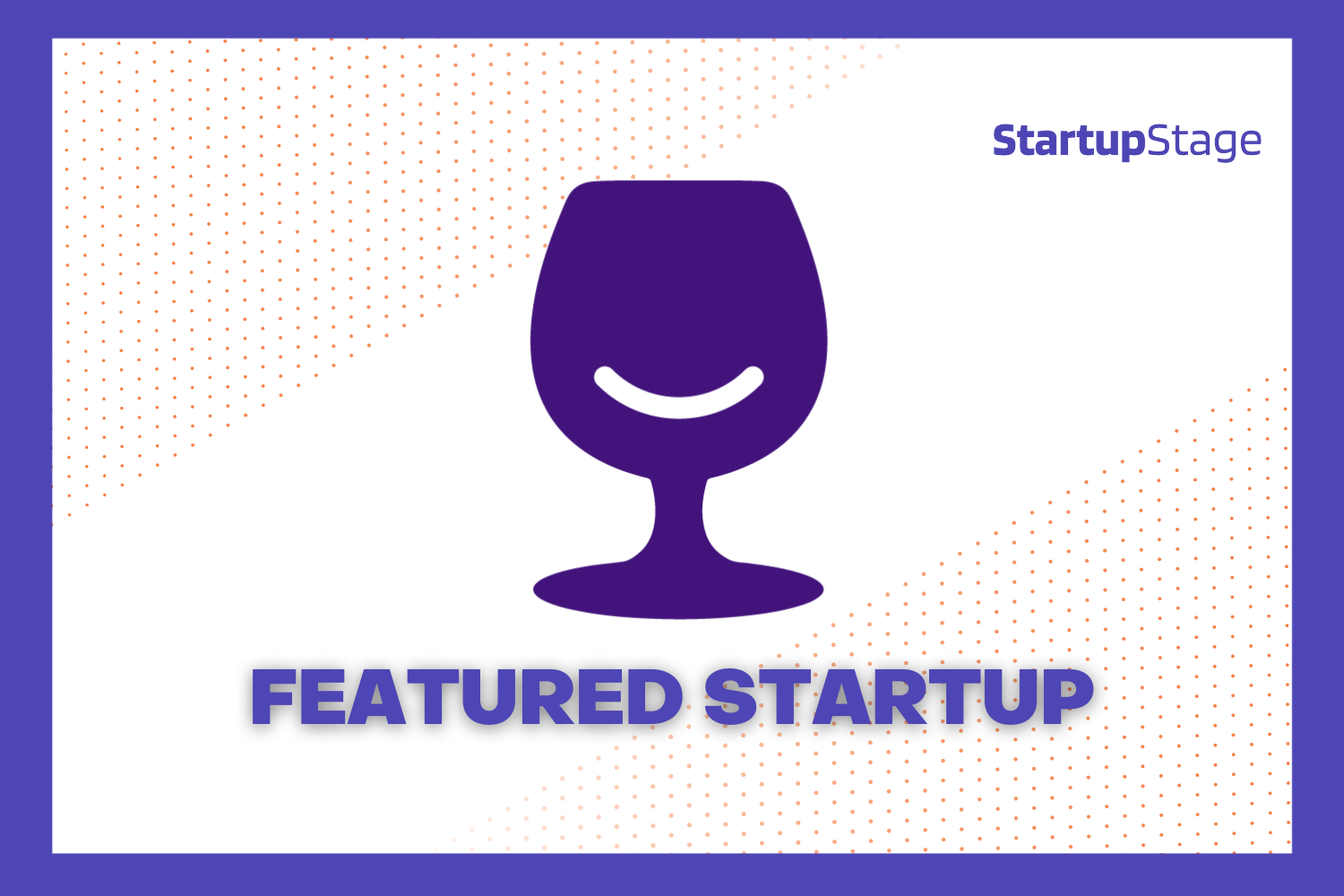 Goblet is redefining the way Quality Assurance (QA) is perceived and executed. Let's dig into the journey, the offering, and the duo behind this up-and coming startup.
The Genesis of Goblet: Lance and Geoffrey
The story of Goblet begins with two enterprising individuals, Lance Tipton and Geoffrey Schultz. Lance, a master of code and technical co-founder, and Geoffrey, a versatile professional handling all non-technical aspects, make up the foundation of Goblet.
Their camaraderie started when a previous employer teamed them up to manage a newly acquired CMS for mobile apps. That journey gave them a taste of startup culture and made them realize their complementary skills and shared vision.
A few years later, Lance started working on a solution to automate his QA tests during a hack-a-thon. The positive feedback he received from colleagues encouraged him to think about turning this product into a fully-fledged business. Naturally, he turned to Geoffrey to join him in this endeavor, and Goblet was born.
Goblet: The Future of QA Testing
Goblet is a breakthrough solution simplifying QA testing. It's designed to automate end-to-end QA tests rapidly, making it a game-changer in app development.
Goblet addresses two significant challenges faced by development teams:
Developers are expensive, so they're best used for writing code, not tests.
Non-developers don't have the skill to automate QA tests, leaving only inconsistent, manual testing.
As a result, most apps have insufficient coverage, which is like drinking wine that may be poisoned. It might work for a while, but when something goes wrong, the impact can be catastrophic.
Goblet changes this narrative by integrating automated tests into the CI/CD pipeline, saving developers from dealing with irate customers, brand damage, and time wasted on bug-fixing.
Goblet's unique functionality allows non-technical staff to create and maintain automated tests using a low-code/no-code tool. This feature empowers developers to push updates confidently, knowing that the app will function as expected.
Goblet's Journey and Future Aspirations
Goblet has already made impressive strides in the tech world. It has positively transformed the QA testing processes for numerous development teams, enhancing their efficiency and productivity.
Looking ahead, Goblet aims to make QA an integral part of every app development process. It seeks to alleviate the burden of testing from developers, allowing them to concentrate on their core competency: coding.
Join the Revolution
Goblet invites you to experience the bliss of effortless QA testing. Visit their website, submit a demo request, and free yourself from the cumbersome task of QA testing. For any queries, feel free to reach out to them on Twitter @GobletQA.
Goblet is more than just a QA tool; it's a revolution in the tech world. Join the future of QA testing.
As a parting thought, here's a quote from Geoffrey Schultz:
"We want developers to experience the bliss of pushing an update with total confidence that it will work as expected."
Congrats to Goblet for being featured on StartupStage, a platform to showcase your startup and compete for features across our channels.