Gemini Sports Analytics: A Game Changer for Sports Executives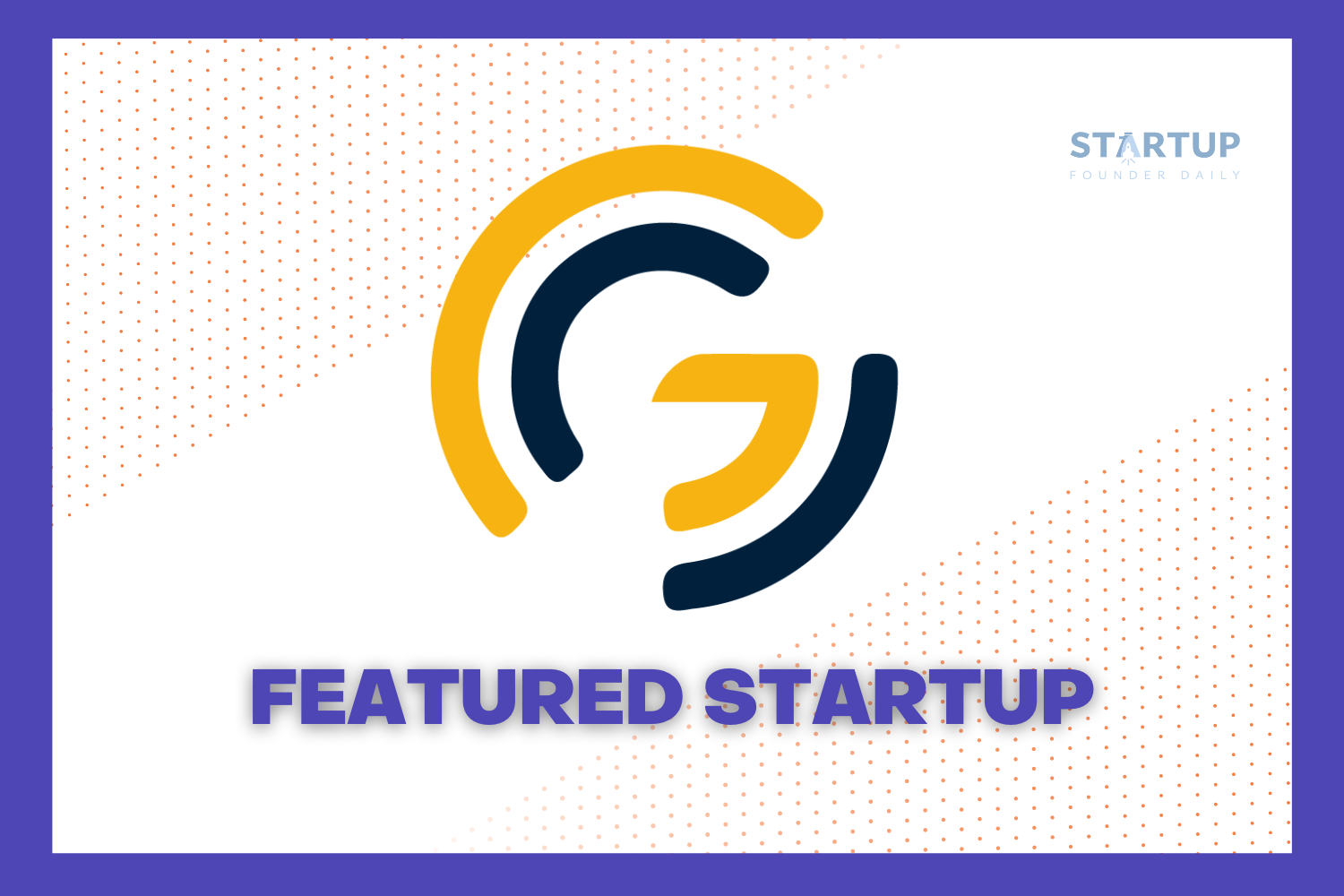 Today's featured founder is Jake Schuster, of Gemini Sports Analytics
Gemini Sports Analytics is making it easier for executives to make data driven decisions. Their approach is inspired by the concept behind the movie (and book), Moneyball, based on the true story of how the Oakland Athletics' General Manager used statistics and logic to pick the most effective players at the cheapest price. Jake explains their process as 'Moneyball in a Box.' Nowadays, most teams have a data science department, but executive decision makers themselves have lacked a software tool to draw insights from data themselves–until now.
Founded in May of 2022, their first round of venture capital was led by leAD Sports and Florida Funders. Since then, Gemini Sports Analytics' reputation has expanded with invitations to be a startup showcase presenter at the MIT Sports Analytics Conference and the MLB Winter Meetings.
With years of experience in the professional sports industry (such as working for Olympic, College, and Pro teams) the staff at Gemini Sports Analytics bring subject-matter-expertise so crucial to leveraging machine learning. This unique and industry-specific understanding has helped them go to market quickly, with six partners signed up so far.
What is Gemini Sports Analytics?
Gemini Sports Analytics builds upon the capabilities of best-in-class enterprise data SaaS platforms and focuses on the functionalities that sports users want and strips away the complexities that they'd rather avoid, while saving organizations millions that would be spent on staffing and building such solutions themselves. The UI and UX are specifically tailored for sports executives - helping them answer, in an interactive manner, questions such as "How much is X player projected to sell for?", "What tactics are best against tonight's opponent?", "How are players predicted to translate between leagues?" and projections such as time series forecasting. Despite only launching their V1.0 in November, they have already released new Data Exploration Features just last week.
"Everywhere I traveled, I saw a real need for a software tool that non-technical stakeholders can use to draw insights themselves. It's great that some teams are employing dozens of engineers, but when even their executives aren't getting answers fast enough, it's time to make things more accessible. The concept of the Citizen Data Scientist exists in other industries, we are just bringing it into sports."

-Jake Schuster, Founder & CEO of Gemini Sports Analytics
This is accomplished through use of AI Cloud, Data Cloud, and Data Lakehouse technologies with foundational models created for the most important use-cases such as "Find me a similar player". Users import their own data–either proprietary collected by the team or else from leaguewide/sportwide vendors–sets up their curated dataset in the application and chooses a target variable. For example, users are able to quickly mobilize queries like, "Of all the wide-receivers with more than 50 catches at the top 25 NCAA football schools, who fits our playing style best?" Instead of requiring users to manually tune model hyperparameters over days or weeks, GSA's Automated Machine Learning capabilities produce dozens of models in a leaderboard in under twenty minutes, saving stakeholders costly tedious work.
"So much of this first wave or generation of sports analytics has pitted humans vs machines. It's time for those two to work together better. AI is here to change the world and those who truly adopt new tech into their workflows will have a major competitive advantage."

-Jake Schuster, Founder & CEO of Gemini Sports Analytics
Jump on the Gemini Sports Analytics Bandwagon
Gemini Sports is in the middle of a fundraise to hire more developers and data engineers to meet the growing demand for exciting features and capabilities that their application provides. Be in touch if you want to invest in this exciting space!
As a proud non-technical founder, Jake is also hiring for a CTO, connect via LinkedIn if interested.
Are you a sports executive and want to book a demo with Gemini Sports Analytics? Click here.
"Keep putting one foot in front of the other + ruthlessly filter advice and feedback!"

-Jake Schuster, Founder of Gemini Sports Analytics
Congratulations, Jake Schuster, Our Founder of the Day!
‍Follow Jake and Gemini Sports Analytics on Social Media:
Gemini Sports: Twitter | LinkedIn | Website
‍