FOODe Found This FOODIE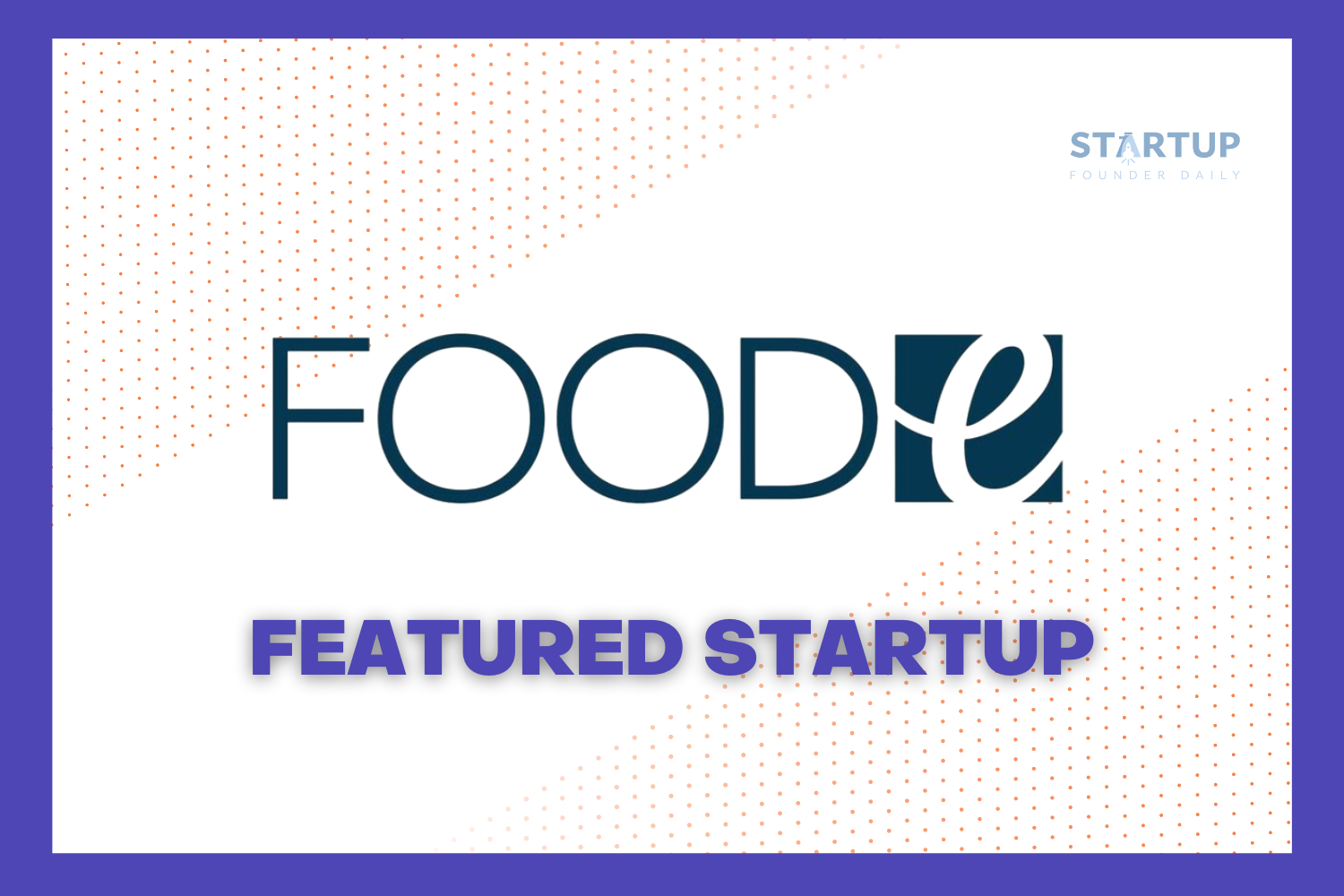 Today's Startup Founder of the Day is Kenneth Clay, Co Founder of FOODe
Kenneth is a two-time founder who is absolutely obsessed with solving problems. He decided to join FOODe as a Co-Founder for the opportunity to work with former Nike & Jordan Brand executives and build a solution that will solve a problem EVERYONE experiences. Deciding where to eat.
The average adult eats out once per week. However, deciding on WHERE to eat always feels like a task. This is because there is no dedicated and trusted resource for users to help with this. All of the technology solutions in the market today are focused on the restaurant because they are monetizing off of the restaurant. This is how FOODe is different. They are 100% focused on the user and making the decision process simple, fun and trusted.
Kenneth is joined in this venture by industry legends Ron Walden (Founder & CEO) and Keith Houlemard (Co-Founder & Investor).
Ron has always had a passion for food. During his time with brands such as Nike, the Jorden Brand and Reed Exhibitions, he traveled the world trying various cuisines. Now, he is applying his remarkable business experience to FOODe.
Keith is an investor and Co-Founder of FOODe. After spending over 30 years at Nike and the Jordan Brand, he is turning his attention to democratizing the dining experience. Apart from being an investor, Keith is also a prominent philanthropist and is involved in several non-profit organizations.
They are 100% focused on the user and making the [dining] decision process simple, fun, and trusted
About FOODe
FOODe is a social utility app that makes deciding where to eat easy and enjoyable. They do this by providing users with a platform that makes it simple to store, curate, and share their favorite dining experiences with their trusted network.
FOODe launched their beta app in January and have been learning from a Focus Group of 500 users. They are officially launching July 1, strategically partnering with major events in 7 major FOODIE cities (Chicago, LA, ATL, Portland, NY, NJ, N.O).
How You Can Help
Grab a slice of FOODe. FOODe is currently raising capital and looking for strategic investors who understand the hospitality/food space to go along with some of their notable Celebrity Investors. If you or someone you know invests in this industry, contact the FOODe team through their website.
"Listen to your consumers. Control what you can control everyday. Be direct, execute and be as consistent as you can be."

-Kenneth
Congrats to our Founder of the day, Kenneth Clay!
Please support our founder by sharing his story with your audience.