Flincap: Democratizing the Crypto Exchange Space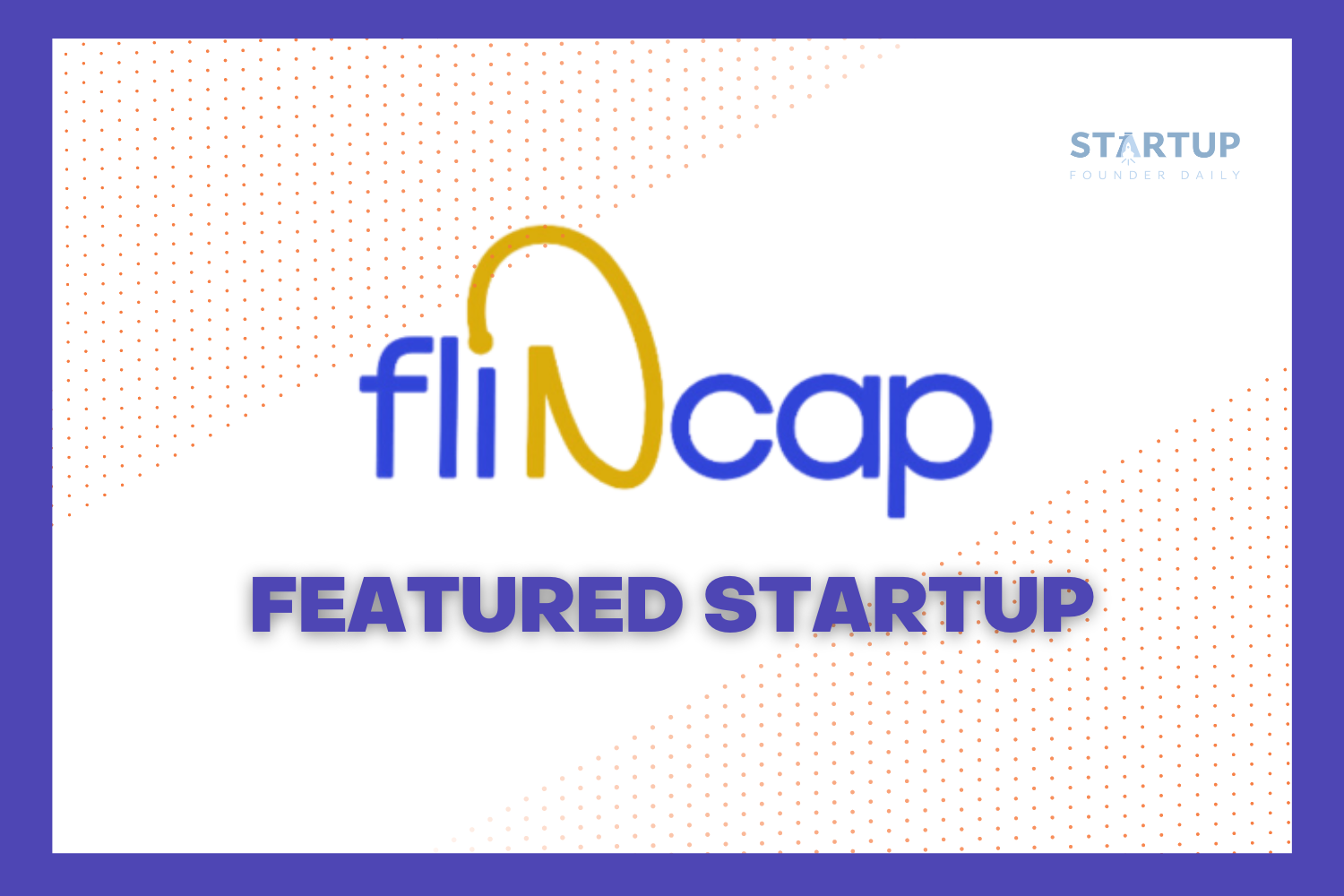 The idea for Flincap was born out of Founder Nathaniel Luz's realization that there was a significant gap in the crypto market. He identified a pressing need for more crypto to fiat exchanges, which he saw as the gateway for people to enter the crypto world and the final step in crypto adoption.
However, building such exchanges presented two major hurdles: the technical expertise required and the financial constraints. Luz recognized that not all potential exchange owners have the technical know-how or the budget to assemble a team of experts. This is where Flincap steps in.
Flincap: A White-Label Crypto Exchange
Flincap operates as a white-label crypto exchange, offering a ready-to-use platform for anyone wishing to launch their own exchange. The startup provides the necessary infrastructure and handles all the technicalities, allowing exchange owners to focus solely on their business.
Flincap's platform is akin to a no-code solution for setting up a crypto exchange. It removes the need for building a wallet system from scratch or fetching real-time rates for crypto and fiat currencies. Essentially, Flincap offers everything needed to launch a crypto exchange, all in one place.
Target Audience and Revenue Model
Flincap targets those who are interested in owning a crypto exchange but lack the necessary technical expertise or resources. The platform's users range from individuals to small businesses looking to enter the crypto space without having to build everything from the ground up.
The startup follows a Software as a Service (SaaS) model, where customers pay to access Flincap's infrastructure. In addition to this, Flincap also earns revenue from transaction fees each time users transact on Flincap.
Flincap's Traction and Future Goals
Since its launch in February, Flincap has been experiencing an impressive 15% weekly growth in revenue. This steady growth, combined with the increasing user adoption, underscores the startup's value in the crypto space.
Flincap's immediate future plans include expanding its infrastructure to serve exchanges in other countries and building a crypto-to-crypto exchange for spot trading and futures trading. The startup is also keen on continually improving its product based on user feedback.
Flincap's Call to Action
Flincap is inviting anyone interested in owning a crypto and giftcard exchange, also, a remittance platform to visit their website, register an account, and start building their exchange using their infrastructure. The platform's user-friendly interface and extensive support system ensure that even those with little to no technical expertise can launch their exchange in just about 24 hours.
Flincap's mission is to democratize the crypto and giftcard exchange space, making it accessible for anyone, anywhere in the world. If you're considering venturing into the crypto world, Flincap offers a secure and reliable platform to kickstart your journey.
Don't just dream about owning an exchange—make it a reality with Flincap. Visit their website today and step into the future of crypto exchanges.