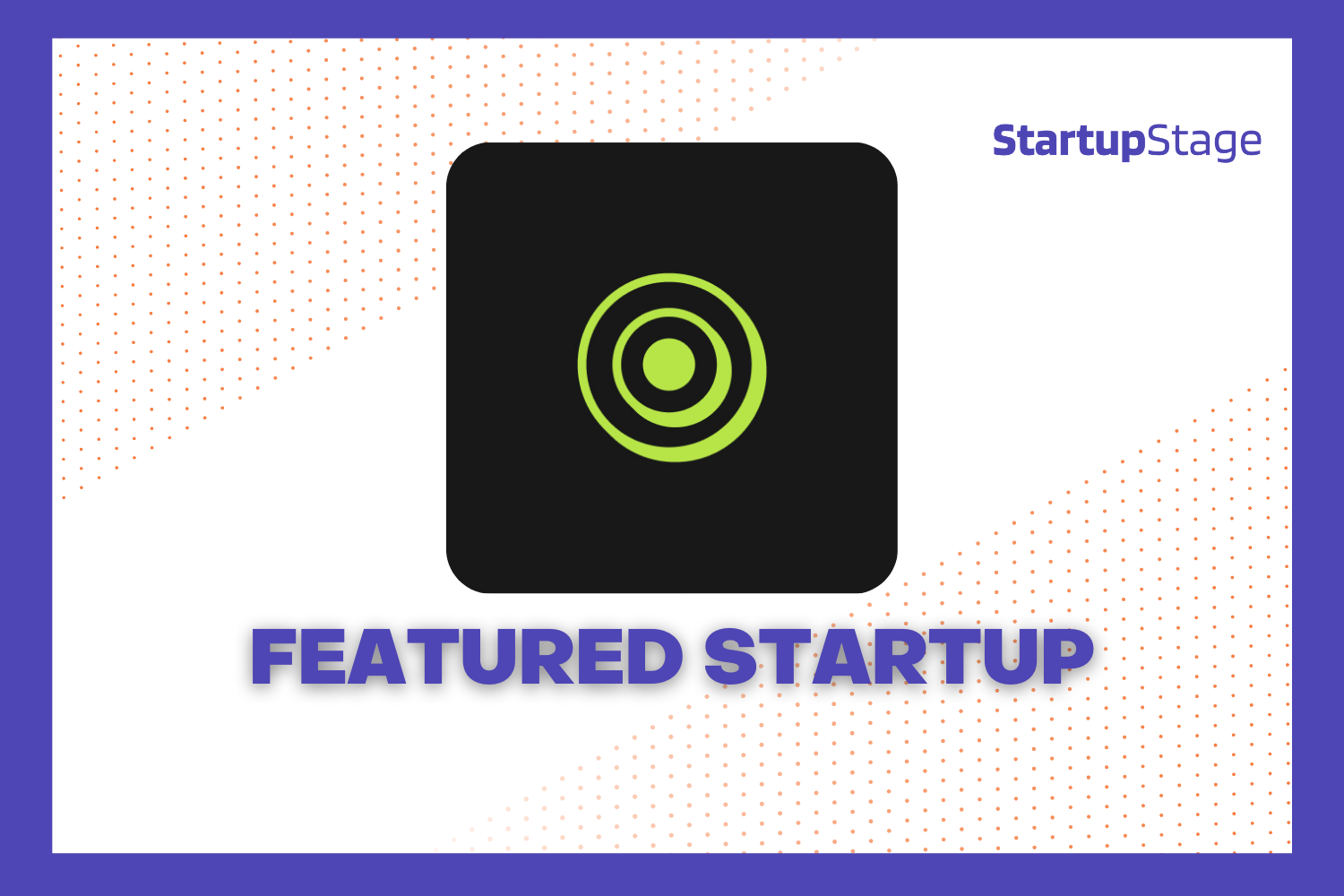 Fit Senpai, a cutting-edge AI workout generator and meal planner, is revolutionizing the realm of fitness and health. Behind its innovative technology lies a captivating story of passion, determination, and resilience.
A Spark Ignites
Sharie Ingente, the brain behind Fit Senpai, is not an ordinary entrepreneur. Her journey towards creating a health-focused startup traces back to her personal struggle with fitness. Sharie, an active gym enthusiast since 2019, found herself gaining weight during the pandemic. This led her to make a firm decision to regain her health and focus on strength training.
Her past experiences with personal fitness coaches and subscribing to expensive weekly meal plans made her ponder the possibility of achieving similar results independently and cost-effectively. This thought process, coupled with her experimentation with ChatGPT, sparked the idea for Fit Senpai.
The Power Team
Sharie's entrepreneurial expedition began in 2017. With an engineering background, she jumped into the startup ecosystem, concentrating on web3, AI, and fintech. Her creative pursuits paid off when she secured the position of Creative Director for a major blockchain protocol.
In 2021, she sensed an opportunity in the NFT market and launched her own collection. The venture was a tremendous success, generating $1M in revenue in just three months. Following this achievement, she co-founded a web3 no-code tool in 2022, which produced $7.5M for the users.
Driven by her entrepreneurial spirit, Sharie is passionate about transforming her ideas into reality. She is dedicated to creating solutions that address her personal challenges and positively impact others' lives.
Unveiling Fit Senpai: The AI Workout Generator
Fit Senpai is a product of "scratching her own itch." The startup offers personalized workout and meal plans, courtesy of its powerful AI meal plan generator. These plans are tailored to the user's fitness goals and unique preferences.
Fit Senpai primarily targets gym-goers and fitness enthusiasts who seek independence in their fitness journey while aiming to save money. The platform generates revenue through its subscription-based model, offering users access to unique workout and meal plans.
It's easy to get started: users can sign up (for free!) to create a profile. Users then provide details about their fitness goals, current exercise levels, dietary preferences, and more. Once that's completed, Fit Senpai provides a personalized plan tailored to your goals.
Once you're ready to let Fit Senpai get your health on track, you can pick from one of two transparent pricing models:
Weekly ($3 – New) - Weekly worth of workout and meal plans, meal recipes, shopping lists, and priority support
Monthly ($10) - 4 week's worth of workout and meal plans, meal recipes, shopping lists, and priority support
Yearly ($60 – save 50%) - 48 week's worth of workout and meal plans, meal recipes, shopping lists, and priority support
Fit Senpai's Success Journey and Future Goals
Fit Senpai has been successful in carving a niche for itself in the fitness industry. It is trusted by gym-goers and members of leading fitness clubs, demonstrating its credibility and effectiveness.
Looking ahead, Fit Senpai aims to further refine its AI algorithms and expand its user base. The startup is committed to continually adapting and improving its platform to meet the evolving needs of its users.
A Call to Action: Join Fit Senpai Today!
If you're someone who aims to manage your workout and meal plans without spending a fortune, Fit Senpai is worth exploring. Visit Fit Senpai today and start your journey towards an independent and cost-effective fitness regime.
For the latest updates, follow Sharie on Twitter @shariexyz as she continues to build Fit Senpai in public.
A Word of Wisdom from the Founder
Sharie shares a powerful quote that perfectly encapsulates her journey as a founder. She says,
"Nobody wants to fail, but trust me, it's not the end of the world. Actually, think of failure as your tough-love teacher. Yeah, it stings, but you also learn a ton from it. What you really need to watch out for is hitting a plateau and just sitting there—that's the real danger zone. When you're not moving up or down, you're not learning or growing, and that gives everyone else the chance to pass you by."
Congrats to Fit Senpai for being featured on StartupStage, a platform to showcase your startup and compete for features across our channels.