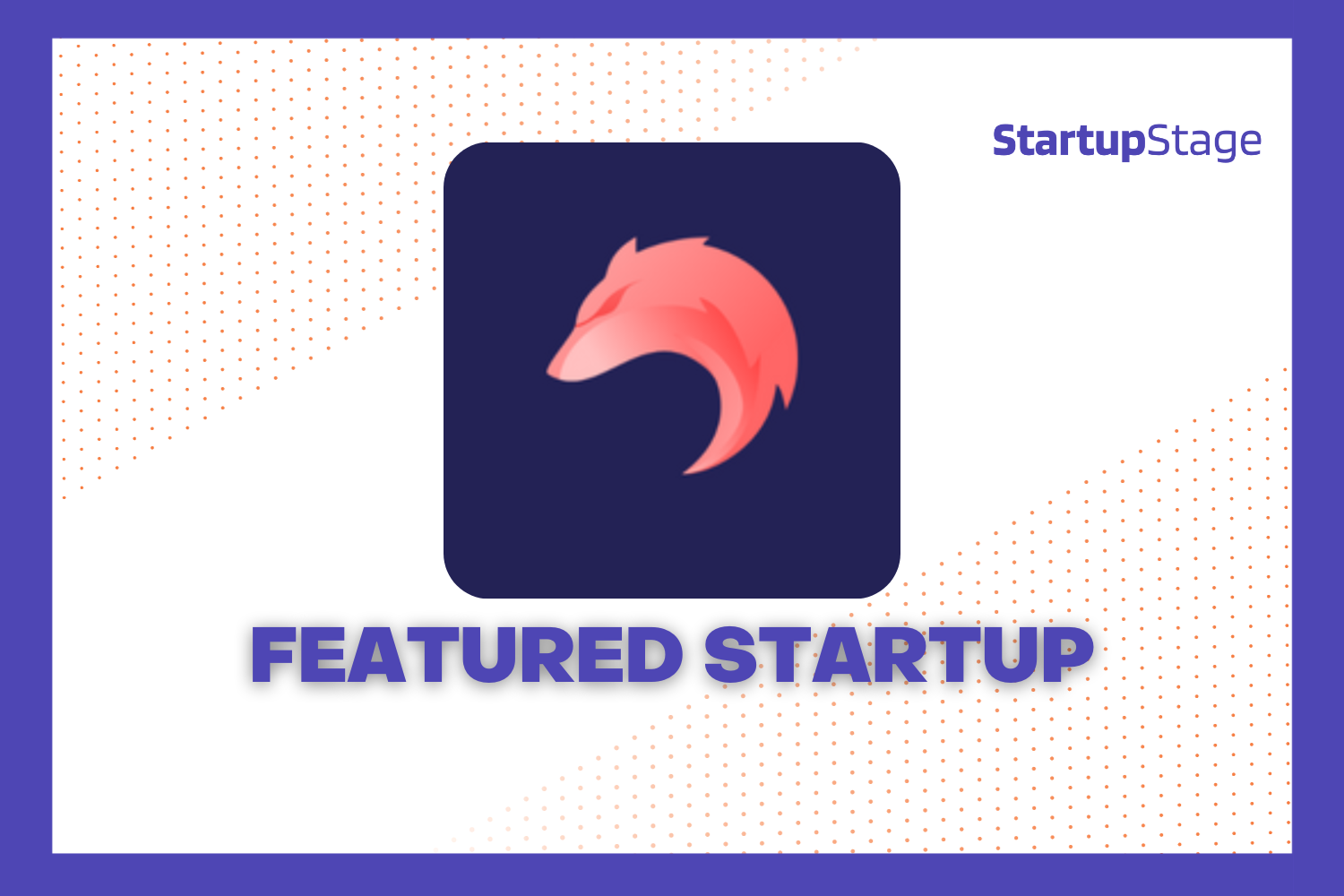 Freelancers face unique challenges when it comes to finding trustworthy collaborators and managing projects that are constantly evolving. Feedcoyote, a Kentucky-based startup, has emerged as a game-changer in the freelance industry, offering a comprehensive solution to empower freelancers globally.
The Man Behind Feedcoyote
Feedcoyote is led by its Founder, Dr. Stevens Bonhomme. His personal experience as a freelancer inspired him to create a platform that addresses the specific pain points he had faced.
Dr. Bonhomme understood the importance of collaboration and the challenges that freelancers often encounter in finding reliable partners. With a deep understanding of the industry, he set out to build a platform that would connect freelancers and provide them with the tools they need to succeed.
Revolutionizing Freelancing with Feedcoyote
Feedcoyote is not just another freelancing platform - it is a powerful collaboration network tailored exclusively for freelancers. It stands out from the crowd by offering a range of features designed to elevate the freelance experience and maximize opportunities for success.
Trusted Collaborators at Your Fingertips
One of the key challenges faced by freelancers is finding trustworthy collaborators. Feedcoyote bridges this gap by connecting freelancers with a network of reliable partners who understand their vision and work style. The platform makes it effortless to find like-minded individuals who can contribute to projects in ways that freelancers might not have been able to achieve on their own.
"[Feedcoyote] connects you with a bunch of reliable partners who can help you out with stuff you might not have been able to do before. The platform makes it really easy to find people who get your vision and how you like to work." - Dr. Stevens Bonhomme, Founder of Feedcoyote
Ratings and Feedback
Building a good reputation is crucial for freelancers, and Feedcoyote recognizes this. The platform incorporates a built-in rating and feedback system that allows clients and collaborators to provide valuable insights about freelancers' work. Positive feedback not only boosts credibility but also helps freelancers refine their skills and deliver exceptional results.
Effortless Project Pipeline Management
Handling multiple projects across different platforms can be overwhelming for freelancers. Feedcoyote simplifies this process with its tools for project management. Freelancers can easily organize their work, keep track of projects, and set goals to ensure they meet their responsibilities and exceed client expectations.
Navigating Networking with Ease
Networking is a powerful tool for freelancers, but it can also be daunting. Feedcoyote provides networking tools that enable freelancers to connect with other professionals in their field, potential clients, and experts. By building relationships and exchanging ideas, freelancers can create a strong professional network that opens doors to exciting opportunities.
A Growing Community of Freelancers
Feedcoyote has successfully built a thriving community of freelancers, solopreneurs, and small-to-medium-sized businesses. Freelancers from various industries have joined the platform, leveraging its collaborative features to expand their professional networks and find exciting opportunities. Feedcoyote has become a hub for freelancers looking to connect, collaborate, and elevate their careers.
Optimizing Freelance Success
Feedcoyote's impact on the freelance industry is evident in the success stories of its users. Freelancers who have embraced the platform have reported increased productivity, improved project delivery speed, and enhanced earnings. The seamless integration of project management, collaboration tools, and CRM features has empowered freelancers to take control of their careers and achieve better results.
Join Feedcoyote Today
Feedcoyote invites freelancers from all corners of the globe to join its thriving community and unlock their full potential. Whether you're a seasoned freelancer looking to expand your network or a newcomer seeking guidance and collaboration, Feedcoyote offers a platform tailored to your needs.
"Feedcoyote has been designed with one clear mission in mind: to empower freelancers globally to not just survive, but to thrive in today's competitive digital landscape."
By providing a trusted network of collaborators, streamlining project management processes, and fostering a vibrant community, Feedcoyote empowers freelancers to achieve their goals and elevate their careers. Join Feedcoyote today and unlock your full freelance potential.
Congrats to Feedcoyote for being featured on StartupStage, a platform to showcase your startup and compete for features across our channels.