Enhance Your ChatGPT Experience with QuickyAI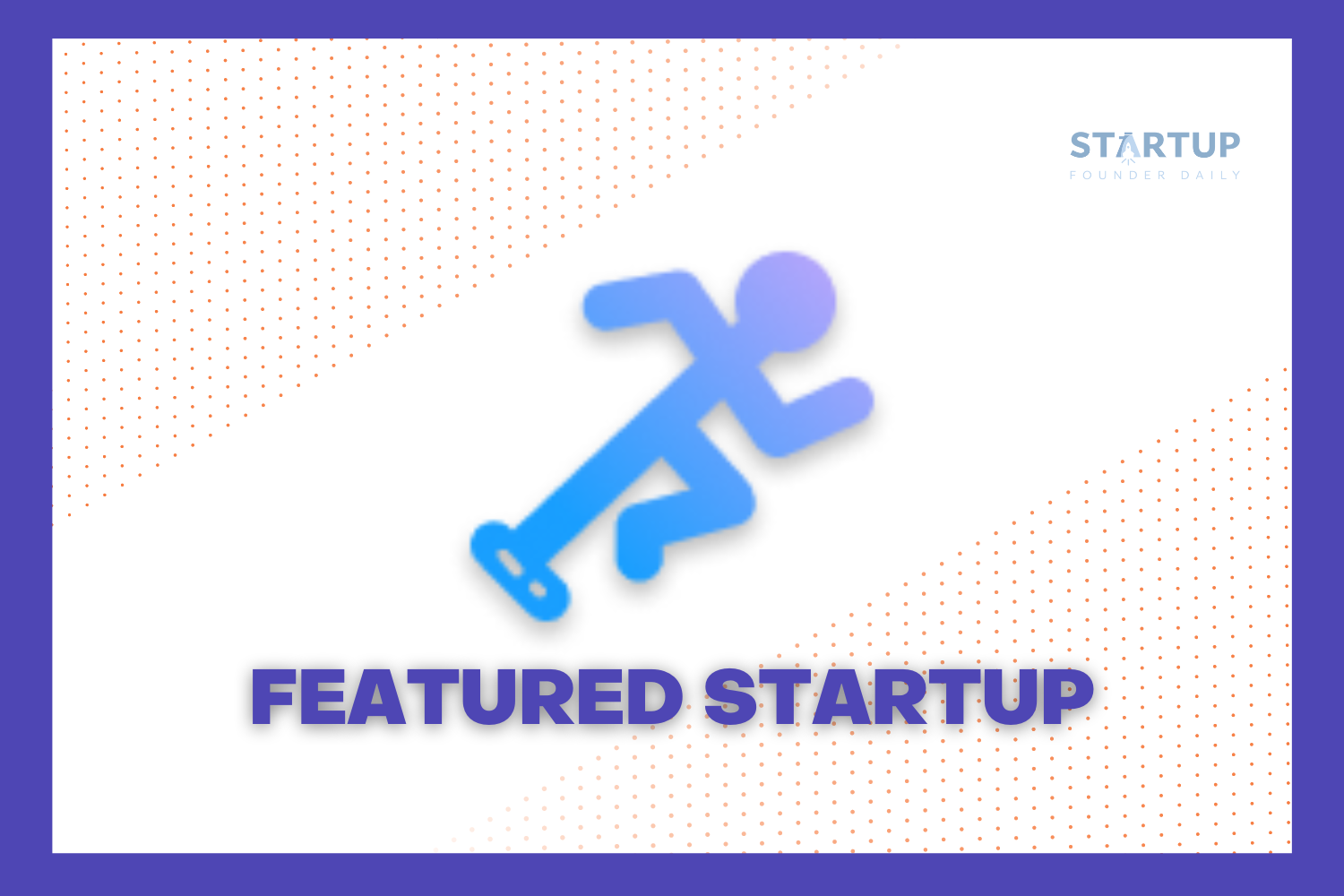 If you're like QuickyAI founder Basharath, having to open a new tab and prompt ChatGPT multiple times for multiple queries is cumbersome and time consuming. QuickyAI literally allows you to access the benefits of openai's technology instantly, without having to leave webpages and switch tabs.
After taking the leap and leaving his job at a Web3 company, Basharath has been working on QuickyAI. Officially launching in April of 2023, QuickyAI has been featured on Product Hunt, received 4,000+ website traffic in the past month, and has grown to 70 users who are reaping the benefits of quick AI access.
What is QuickyAI?
QuickyAI is a Chrome extension that allows users to utilize the benefits of ChatGPT's natural language model by providing custom shortcuts, tailored responses, lifetime access, and other customizable features - all without leaving the webpage.
For example, when you're visiting a website, highlight a portion of the text you'd like to explore. The QuickyAI popup allows you to prompt ChatGPT and generate answers immediately. You can adjust the length of the response and the type of query to further explain a word, then continue the prompt directly from the pop up. Click here to view a demo video!
Users can purchase lifetime access for $29.00 and receive updates on new features as they become available.
QuickyAI's concept is so intriguing that it has already experienced copycats. "What they did was replicate everything about my code but change titles and links" stated Basharath in an interview with Startup Founder Daily.
Future features include adding an image generation tool and other ideas users request.
QuickyAI's Strategy
Basharath has spent time building out the extension and is now focusing on marketing efforts to build awareness. In our interview, Basharath discussed the possibility of pivoting to a freemium model to induce user trials, then offering a premium tier to access the full host of features.
There are also plans to raise the rate from $29.00 for lifetime access once demand rises. Basharath is optimizing features based on user feedback and has already included multiple features users have requested. "Users send me big lists of features they want, for example someone wanted a summary feature so I added a shortcut to view a summary. Now, all they have to do is visit a webpage, click a button, and they can view a complete summary of the webpage" stated Basharath.
Another aspect to Basharath's strategy is to leverage the 6,000 users of his other products that you can view here by providing discounts for QuickyAI.
"Always try to validate the idea by creating a prototype in as much less time as possible."

- Basharath, Founder of QuickyAI
Follow Basharath and QuickyAI on Social Media:
Basharath: Twitter | Instagram | Website
QuickyAI: Website