Energi: Pioneering Secure Blockchain Technology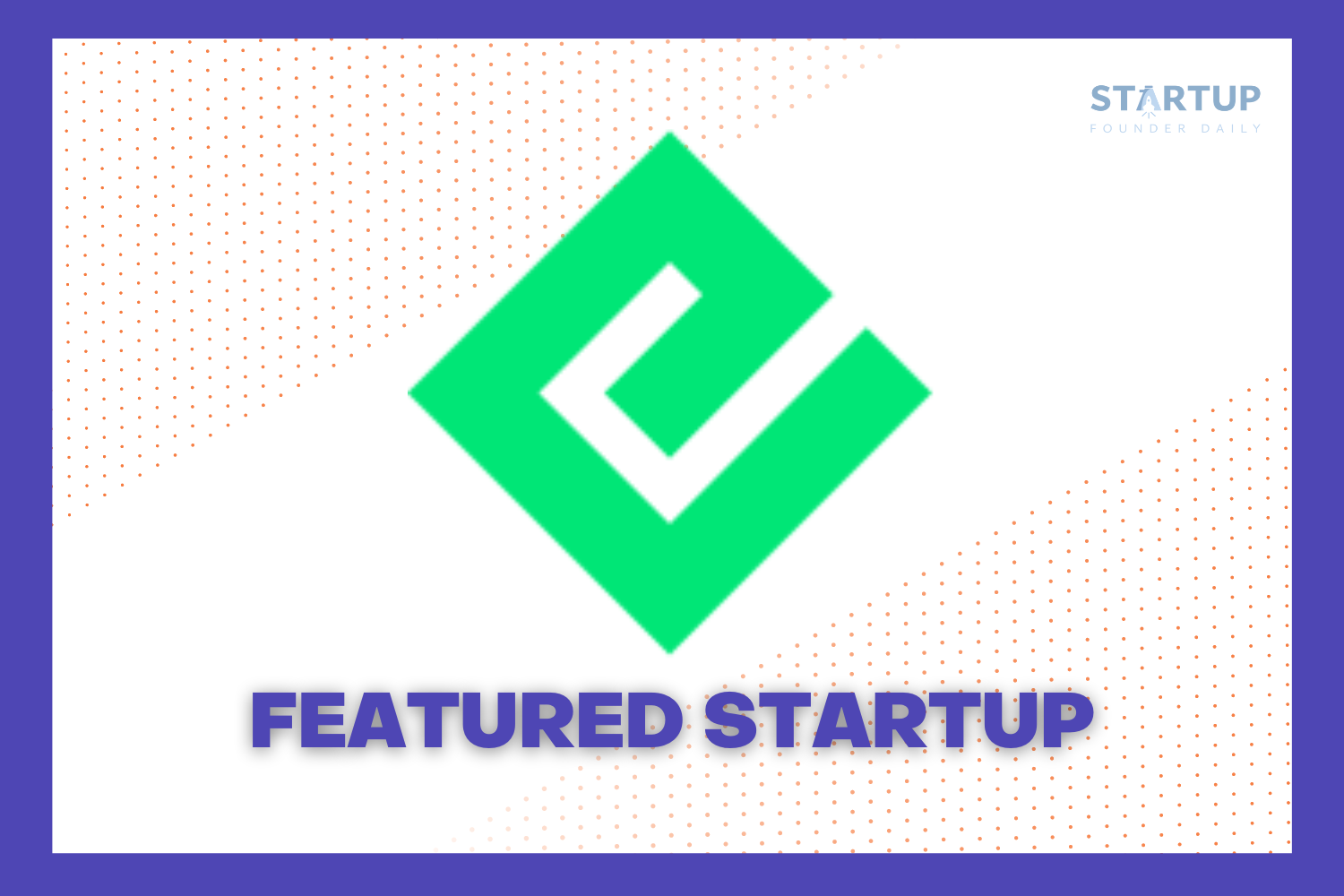 In the ever-evolving world of cryptocurrency, Energi has emerged as a promising startup, committed to addressing the most pressing issues plaguing the industry today - security. Founded by seasoned crypto enthusiast and influencer Tommy WorldPower, Energi has made substantial strides in establishing a secure and user-friendly blockchain ecosystem.
Delivering a Revolutionary Solution
The Genesis of Energi
Tommy WorldPower, the founder of Energi, has been a part of the crypto world since 2013. His journey began with sharing his knowledge and experiences through YouTube and Twitter, aiming to educate individuals about the complexities of cryptocurrency. However, his mission took a turn in 2017 when he decided to create a blockchain system that no one else was building. His vision was to develop a blockchain that did not entail an Initial Coin Offering (ICO) and was not perceived as a security, thus ensuring a fair launch with robust foundations. The result was Energi - a blockchain system built with a focus on security and user convenience.
Addressing the Security Concern
One of the biggest challenges in the cryptocurrency world is security. With scams and hacks becoming increasingly prevalent, Energi decided to tackle this issue head-on. The startup has developed an innovative solution called 'defense in depth', which is a term borrowed from the cybersecurity space. This concept involves layering security measures to provide robust protection against potential threats.
The Three-Layered Security Approach
Wallet Alerts: Users can sign up for email alerts which are triggered whenever funds are moved from their account, similar to the alerts provided by banking systems.

Decentralized Governance: This feature enables the network to freeze the address of a suspected scammer upon receiving a 10% quorum vote. The Energi Bureau of Investigations (EBI), which is made up of cybersecurity experts, then conducts an investigation.

Time Delay: To protect assets from immediate withdrawal by hackers, Energi has implemented a 3.5-day delay for transactions that attempt to leave the ecosystem.
This combination of security measures sets Energi apart in the blockchain space, offering an unparalleled level of protection to its users.
Targeting a Broad Audience
Energi's primary audience includes businesses dealing with cybersecurity threats. By providing a safe environment to build blockchain technology, Energi offers businesses peace of mind, shielding them from potential hacks and scams. Other key targets include major corporations looking to launch Non-Fungible Tokens (NFTs) in a secure environment. Energi's upcoming NFT marketplace presents a prime opportunity for such companies.
Achievements and Aspirations
Despite market fluctuations, Energi has managed to assemble an expert team of around 20-30 individuals over the last six years. Led by Tommy WorldPower and President Ryan Lucchese, the Energi team is committed to building and perfecting their blockchain technology.
Join the Energi Revolution
Energi extends an open invitation to developers and companies looking to deploy crypto assets on a secure blockchain. By choosing Energi, they can protect their users from scams and shield their code from potential hacks. Investors interested in the blockchain technology sector may also find Energi a promising option, given its unique security features and affordable market cap.
Join Energi today and experience the future of secure blockchain technology!