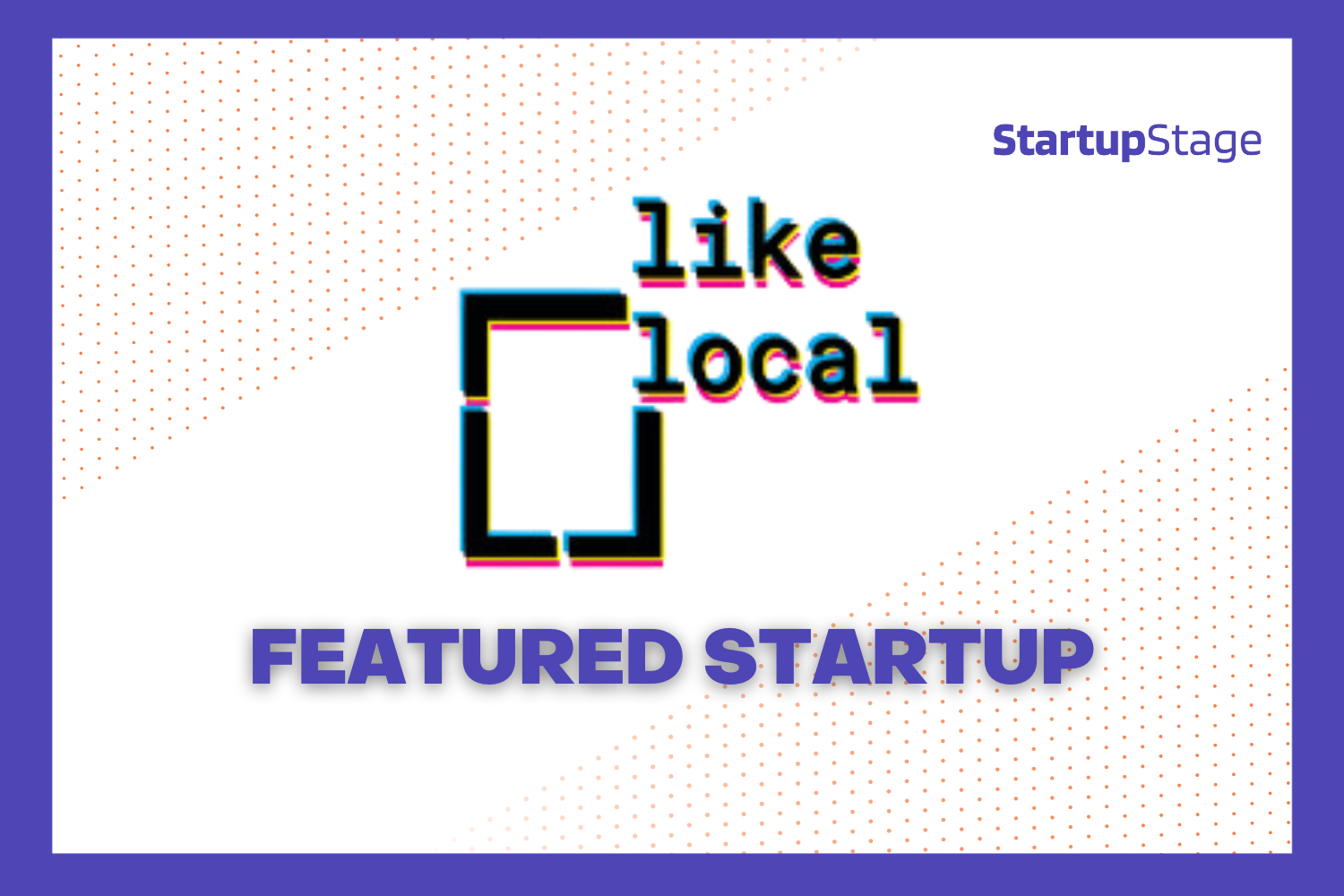 Meet Gevorg Babayan, a seasoned veteran in the tourism industry since 2005. His journey from being a novice with no command over English to co-founding a tour company within two years was nothing short of a roller-coaster ride.
His passion for bridging the gap between locals and travelers gained popularity, leading to the inception of LikeLocal.io in 2022. Gevorg's mission with LikeLocal.io is to democratize and decentralize the travel industry; a global venture where everyone contributes and earns, and travelers gain authentic insights into the cultures they visit.
The Team Behind the Vision
The dynamic team at LikeLocal.io comprises five individuals, with most of them having never met each other in person. Yet, they have been working harmoniously for years. The team includes:
Gevorg Babayan and Michael Grosberg, with a combined 40 years of experience in the tourism sector. Gevorg developed products that earned recommendations from Lonely Planet and Qatar Airways, while Michael, a prolific writer, has penned down an impressive 60 guidebooks for Lonely Planet.
Diana Mkrtchyan, the CTO, with a decade of experience in game and web development.
Juliana Natacci, with over 20 years of expertise in TV production and graphic design.
Marlene Peralta, a sales expert and Les Roches alumni, previously worked as an account executive with Booking.com.
All team members are avid travelers or have lived abroad, providing them with firsthand understanding of the challenges travelers face. This insight fuels their passion to address these issues through their work at LikeLocal.io.
About LikeLocal.io: Connecting Cultures
LikeLocal.io opens the doors of locals to travelers and the world to locals. Its main objective is to provide travelers with the opportunity to deeply connect with locals and integrate into local communities during their journeys. With LikeLocal.io, they can join local families for meals, attend birthdays, weddings, and partake in genuine life events.
Not only does this platform offer a unique cultural immersion experience, but it also allows everyone to add value and earn within the travel industry. LikeLocal.io operates in Armenia, Cambodia, and Vietnam, with plans to expand to Nepal, Georgia, the Philippines, Argentina, and beyond.
The LikeLocal.io Experience: A Walkthrough
For Travelers:
Travelers looking for an authentic cultural immersion experience can search for events by country and city location. They can book their desired event if available and receive all the necessary details via email. The platform also allows travelers to communicate directly with the hosts to discuss details such as pick-up location and contact exchange.
For Locals:
Locals willing to showcase their hospitality can register on the platform, provide a brief description of the event they will be hosting along with pictures of their place. The LikeLocal.io country manager will then contact them for further details.
The Power of Cultural Immersion
Cultural immersion is the cornerstone of LikeLocal.io's mission. They believe that experiencing a place through the life of a local is the most authentic way to understand a new culture. By promoting these interactions, they aspire to eliminate biases in the industry and facilitate positive cross-cultural exchanges.
Technology and Social Change: A Balance
LikeLocal.io acknowledges the role of technology in shaping our society. Advances like digital footprints, future web3, and AI integration represent evolution leaps. However, they are just technical changes. LikeLocal.io promotes active states of tolerance and equality involving connection, learning, and celebration.
LikeLocal.io believes that every community, irrespective of its skyscrapers or beaches, has something unique to offer. The warmth of locals' hearts and their unconditional hospitality is the best attraction for travelers. This platform allows locals to share their daily lives with guests, providing them with a true cultural immersion experience.
User-Generated Content: A Treasure Trove
LikeLocal.io encourages travelers to capture and share their experiences on the platform. Be it photos or videos, user-generated content adds value to the platform and helps LikeLocal.io grow its community.
Traction: Achievements and Future Goals
LikeLocal.io has made significant strides since its inception. It has successfully established operations in Armenia, Cambodia, and Vietnam, and has a list of countries for potential expansion. Despite the challenges faced, the team's relentless pursuit to offer locals and travelers a platform for meaningful connections has reinforced their belief in their cause.
Call to Action: Join the LikeLocal.io Community
Visit the LikeLocal.io website, and take a moment to explore the countries they operate in. Check out the profiles of the hosts, learn about their dreams, challenges, cherished rituals, and quirks. Most importantly, when you travel, ensure to connect with the locals, for it's the most authentic way to truly understand a place.
LikeLocal.io is not just a travel platform, but a community that fosters connections and promotes cultural immersion. Join this exciting journey and be part of a global movement that's changing the way we travel.
Congrats to LikeLocal.io for being featured on StartupStage, a platform to showcase your startup and compete for features across our channels.