Making Marketing Effortless for Online Stores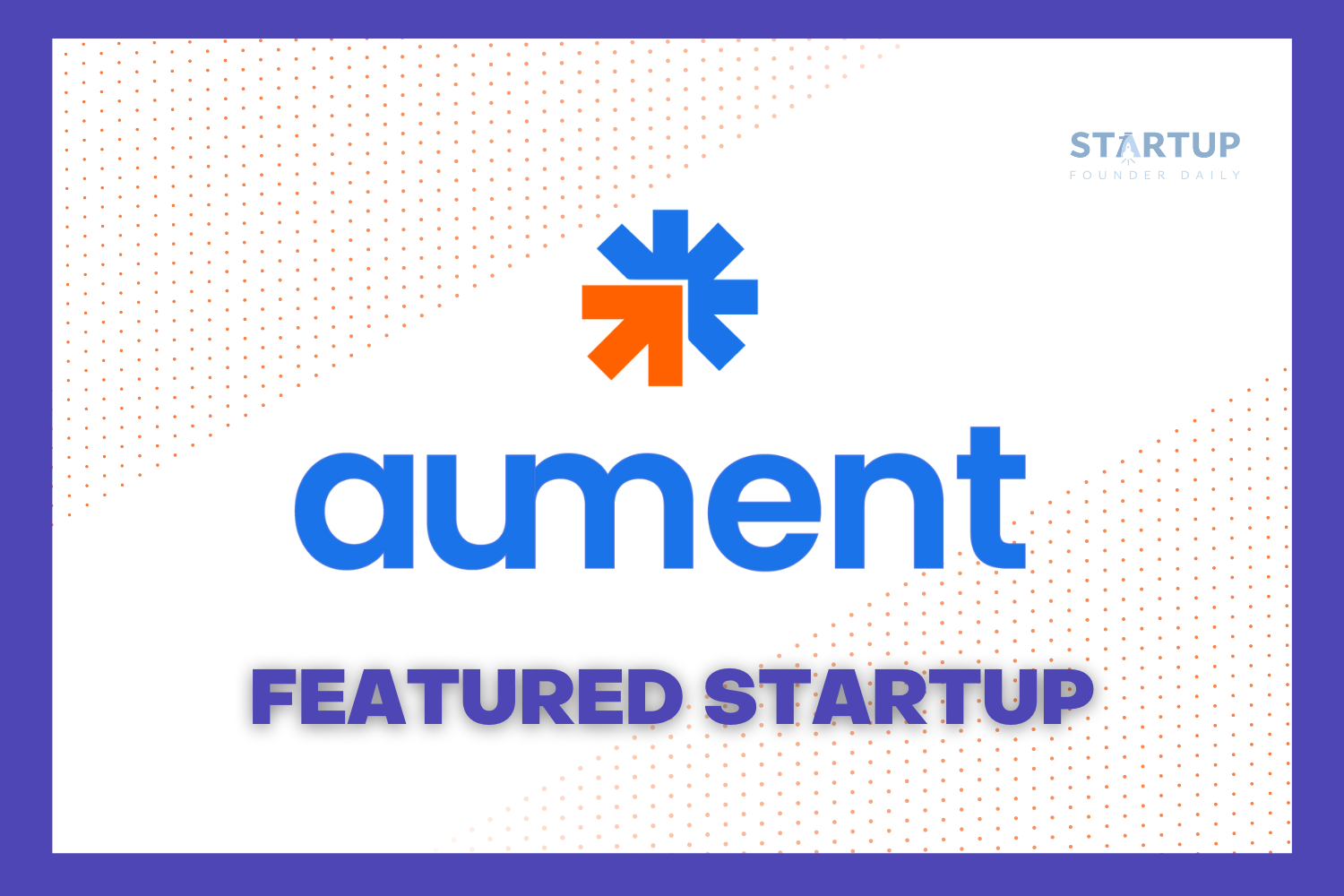 Today's Startup Founder of the Day is Emilio Di Marco, Founder of Aument
Throughout his career, Emilio has been building companies. He has built everything from a marketplace for bands to a corporate gifts company. He has deep experience leading brands including WeWork, Corona, Stella Artois, and SAP.
Emilio is an expert at promoting great companies, including his own. He previously launched his own beer called Paceña 710, as well as a Covid-tackling supply network for workspaces.
Today, Emilio is focused on forming great employment opportunities for his team at Aument. After meeting his Co-Founders at WeWork, they decided to build a platform that makes marketing effortless for online stores.
Aument: A Connective Ecommerce Experience
Shoppers expect brands to understand them, but few ecommerce stores can hire teams of data scientists, analysts, and marketers. There was a gap between access to customer data and the capacity of online stores to actually use this data, meaningfully.
Companies shouldn't have to struggle to make decisions based on data, nor should customers experience this disconnect. Emilio and his three Co-Founders decided to bridge that gap. The team launched a toolbox of automations that allows brands of any size to set up plug-and-play actions that drive purchases, at the click of a button. It's a fully-functional connective ecommerce experience.
Aument doesn't believe in one-size-fits-all automations, nor do they believe in burdening store owners with pain-staking marketing management. That's why Aument will keep adding ways to save store owners those headaches.
Today, Aument takes on data analysis and audience segmentation, and tailors strategies backstage, so that busy ecommerce leaders can simply sit back and watch their sales, engagement, and revenue skyrocket.
Eventually, Aument will use that same data to identify stores worth investing in or financing. As long as the team is solving problems, they will press on.
How You Can Help
Let Aument transform your online store's marketing. If you run a Shopify store, check out Aument today. It's free to get started with paid plans available if larger email quantities are needed.
"When raising, you shouldn't let yourself get down in the dumps. There were MANY hard moments for me during that time but I believed in the mission. I needed to understand that someone else would eventually believe too. It was only a matter of time. I hope all founders know this!"

-Emilio Di Marco, Founder of Aument
Please support our Founder by sharing his story.
Follow Emilio on his socials: twitter | linkedin