Eco Friendly Kapture Filters Make Diesel Generators Cleaner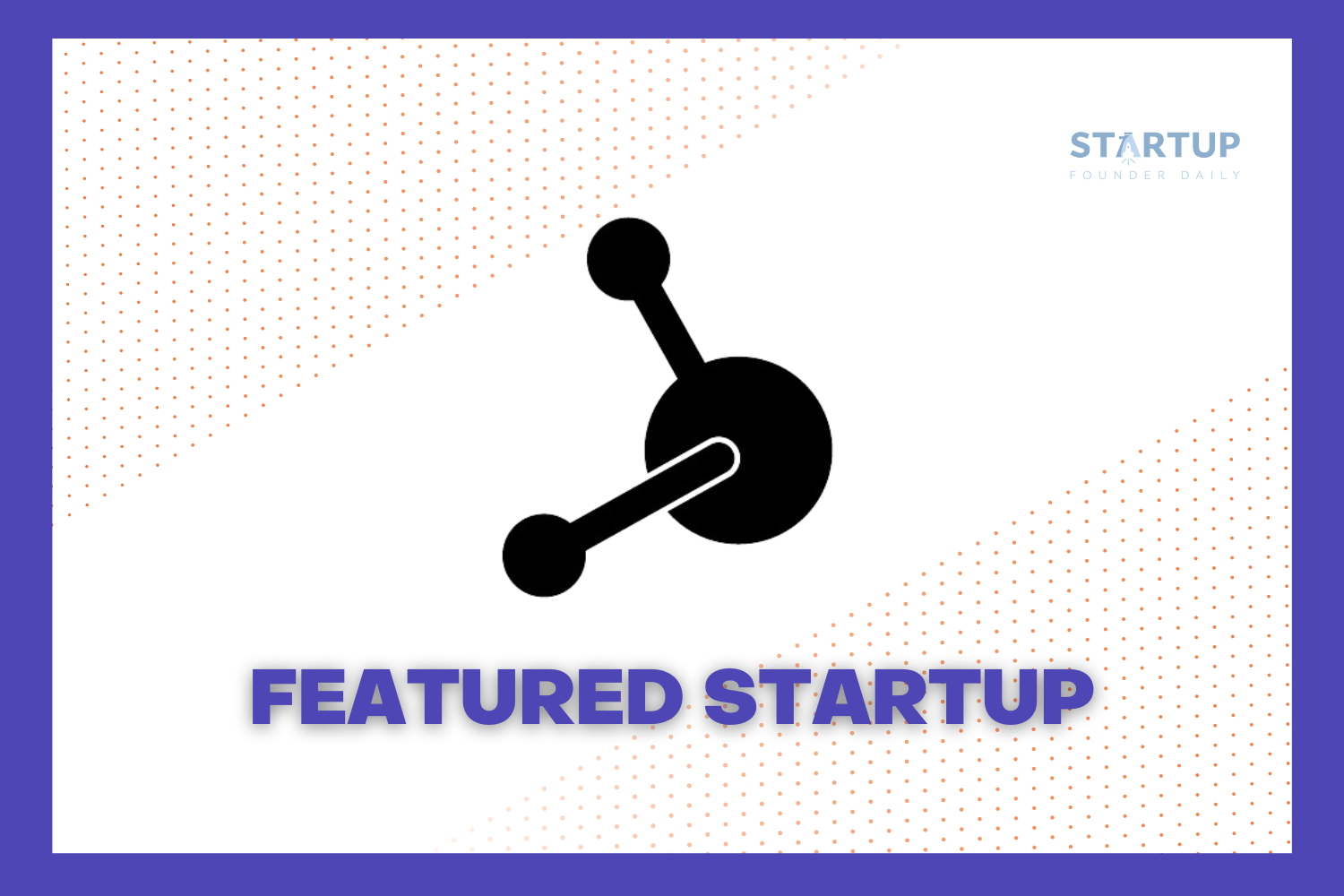 Diesel generators are a vital form of energy generation used worldwide, but leave much to be desired when it comes to being environmentally friendly. These generators offer reliable and efficient methods of producing electricity in areas where power is unstable or non-existent. The problem is that industrial generators emit high amounts of CO2 which is harmful to the environment, leaves a large carbon footprint, and reduces air quality.
This fact hits close to home for Raj, founder of Kapture. "One in five people are dying globally from air pollution, and I have witnessed this first hand. My parents currently live in India where the air pollution is so terrible that it is unsafe to breathe the air."
Kapture is providing ethical solutions to eliminate these emissions from diesel generators so that critical infrastructures such as hospitals and data centers can produce sustainable power with a focus on environmental protection.
Kapture has recently been nominated for the AmCham Alliance Awards, was accepted into the Startmate Accelerator, has applied to be a part of an annual festival celebrating radical innovation in the world of deep tech (to be announced next month), and has been working with channel partners in Australia to refine services and CO2 reducing processes.
What is Kapture?
Kapture is decarbonizing diesel generators with a patented filtration system that uses non-toxic chemicals. A unique aspect is that once the filters have been exhausted, they can be disposed of directly into the soil on site. This is different from how other CO2 filters operate, and is a huge differentiating factor for Kapture's filtration system.
"We have developed a brand new method for carbon capture with breakthrough technology. We capture CO2 emissions with a first of its kind non-toxic and non-hazardous chemical solution. Once the filter is exhausted, we sequester the carbon directly into the soil. Typically with carbon capture, you need to collect the byproduct and either store it underground or a third party collects it and turns it into a new product. With our filters, you can discard it into the soil on site and it's stored permanently. It is an affordable solution, and it is also scalable."

- Raj Bagri, founder of Kapture
How it works is that Kapture's filters are retrofitted to diesel generators already in use. These filters capture the gasses before they enter the atmosphere, so only clean air emitted.
Kapture's Strategy
Raj, founder of Kapture, validated the problem by speaking with customers about their experiences.
"The number one problem that customers are trying to solve, especially T1 corporations, is to harmonize their diesel generators [with eco-friendly initiatives]. Customers don't want to turn off their generators since they are used for important back-up power and allow for power to be available in remote locations. I realized that currently there is no solution to decarbonize a diesel generator without the use of battery power or renewable energy sources."

- Raj Bagri, founder of Kapture
A problem that arises from using batteries and renewable energy sources is that they are not sufficient to power large infrastructure, so diesel generators are still a third back-up option. "It is cost effective to use diesel generators as opposed to these other sources, and this is where Kapture comes in" stated Raj in an interview with Startup Founder Daily.
Once the concept was validated by the market, Raj contacted one of the best CO2 engineers in Australia to help develop the technology.
At first, Kapture focused on decarbonizing buildings, but wasn't receiving sufficient traction. That's when Raj pivoted to decarbonizing diesel generators, and everything fell into place.
Kapture is currently raising a seed round and is interested in having conversations with climate tech investors. Funding will be used to establish pilots in the United States and Australia, further research and development, and manufacturing.
"Trust your gut! Your intuition is the most powerful tool you have, use it and listen to it."

- Raj Bagri, Kapture Founder
Follow Kapture and Raj on Social Media:
Kapture: Twitter | LinkedIn | Website
‍