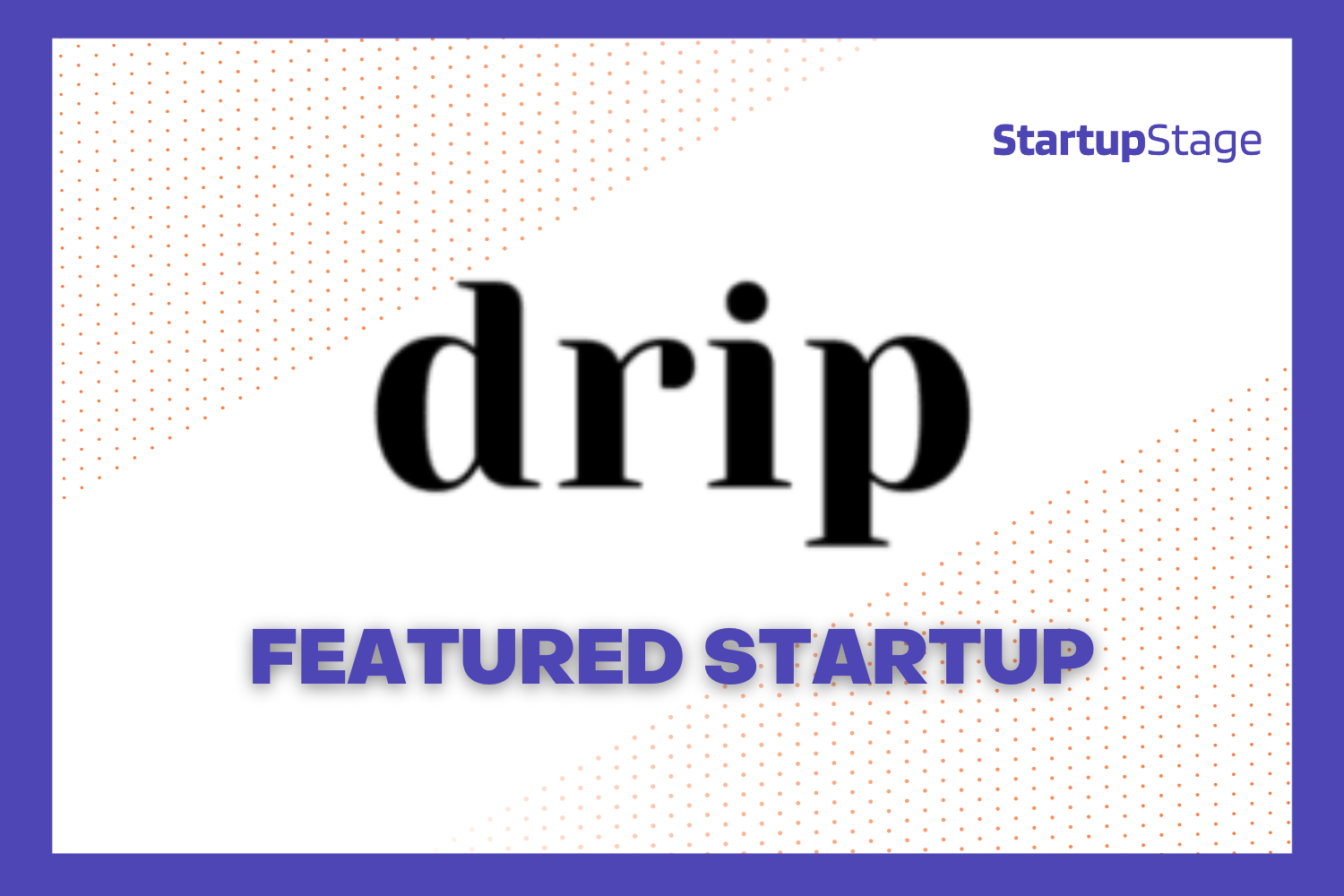 Drip, an emerging startup, is revolutionizing the world of fitness tech by introducing state-of-the-art smart apparel aimed at optimizing physiological performance.
The Genesis: A Personal Journey
The inception of Drip is rooted in the personal experiences of its founder, Karishma Bali. A competitive athlete herself, with five marathons under her belt, Karishma's close encounter with dehydration during a training run sparked the idea for Drip. Her passion for running, combined with her frustration over the unpredictable nature of hydration, led her to question the limitations of existing fitness tech.
"We have smartphones, and smart watches, why don't we have smart apparel?"
This thought marked the beginning of Drip, a journey that started with a prior company called "Pulse Athletic Apparel" which functioned as a wholesale and direct-to-consumer athletic and athleisure apparel company, and eventually evolved into a venture offering a much larger, and more essential solution for endurance athletes.
The Innovation: Smart Apparel
Drip's flagship product is an innovative wearable device that offers real-time hydration monitoring. The device integrates Bluetooth-enabled hydration monitoring sensors with functional athletic clothing, thus creating the concept of smart apparel.
Unique to Each Athlete
One size does not fit all when it comes to physical fitness. Each athlete's hydration needs are unique, and Drip's smart apparel recognizes this individuality. It analyzes sensor data and delivers a personalized hydration and fuel concierge, considering the athlete's preliminary biometric information and preferences.
The Objective: Peak Performance
Drip's primary target is Division 1 athletes aiming to achieve peak performance. There are approximately 494,000 D1 NCAA athletes across the U.S., many of whom still practice in a state of dehydration. Drip's smart apparel aims to provide these athletes with personalized hydration insights in real-time.
Reducing Hydration-related Ailments
Muscle cramping, migraines, fatigue, and reduced performance are common symptoms experienced due to dehydration. Drip's technology enables athletes to address their hydration needs before these symptoms escalate to a point of physical distress.
The Vision: A Healthier Future
While Drip's current focus is on collegiate athletes, the vision for the company extends far beyond. The intention is to use this hydration monitoring system as a platform technology that can educate users about their unique sweat profile, promoting healthier lifestyles.
Bringing the A-Game
Drip aspires to eliminate the guesswork from hydration, allowing athletes to focus solely on their performance. The goal is to ensure that athletes can bring their A-game, every single time.
The Call to Action
Drip invites you to explore more about their revolutionary smart apparel and be a part of this game-changing journey. Check out their website for more information.
Drip is not just about a product; it's about a mindset. It's about envisioning a future where smart apparel becomes the norm, where athletes are empowered with real-time insights about their bodies, and where peak performance is not just a goal, but a standard. With Drip, the future of fitness tech and fuel is here, and it's smarter than ever.
Congrats to Drip for being featured on StartupStage, a platform to showcase your startup and compete for features across our channels.