VC? You don't need it.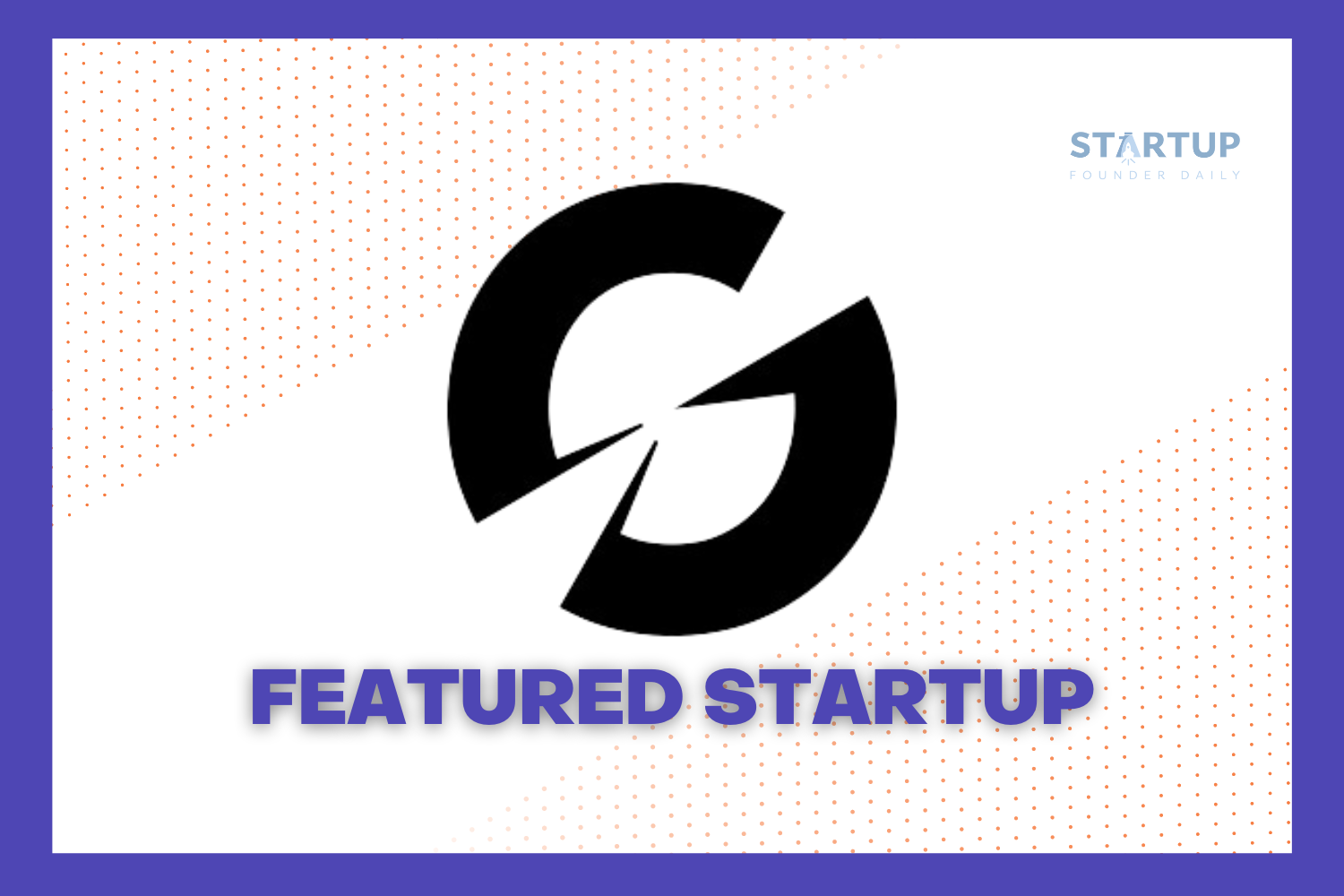 Today's Startup Founder of the Day is Christopher Joyce, Founder of Gusher
Christopher Joyce, Founder and CEO of Gusher, says he became an entrepreneur because he was "wired for it from a young age" and, tongue-in-cheek, "the need for control." His superpowers are a high threshold for pain and seeing "the path" for businesses.
Christopher's superpowers definitely work, as made clear by his 24 companies in high tech, consumer goods, health, and manufacturing. His products have been sold in more than 11,000 stores in 23 countries. Christopher's tech products alone have users in 148 countries across the globe.
His newest venture is Gusher. Having started many companies, he ran into the same issue over and over again: the best entrepreneurs were not getting funded and the best ideas never saw the light of day.
Christopher saw countless entrepreneurs not get funding for the worst reasons. They were either not in the right city or they didn't attend the right school, they didn't "look" a certain way, they were too old, they were too young, they were the wrong gender or race, they didn't have the right experience, or the right team, etc. He honestly wished he saw more of them being rejected because of the shortcomings of their idea, not who they were as individuals.
So, he set out to change that. Christopher believes that great ideas can come from anyone and anywhere. He would much rather the market determine the success of an idea, rather than venture capitalists.
Performance-Based Equity with Gusher
Gusher is the simple, quick, and easy way to create and build a startup without the need for investors or capital. The platform helps entrepreneurs create and launch startups using performance-based equity. Everything from technology, media, and health to design, finance, and gaming.
Gusher is for the 99% of people that have no access to venture capital or investors. They have hundreds of companies in all types of verticals including B2B, B2C, B2B2C, and everything in between. The company types include consumer goods, manufacturing, SaaS, FinTech, AI, Food and Beverage, and more.
With Gusher, founders can create the pitch, define team roles, and determine equity awards. Then, founders can connect with talented people through an application process. Lastly, when all goals have been met, founders award equity and launch the startup. This way, there is no central decision maker. If the market demands your business, you will easily find a team with Gusher.
Build your startup with Gusher
If you have a great idea and need the expertise of others to help bring it to life, Gusher can help. Head over to the Gusher site to get started!
"Two rules to live by:

"Trust the process" and "I am enough""

-Christopher Joyce, Founder of Gusher
Please support our Founder by sharing his story:
Follow Christopher and Gusher on their socials: twitter | tiktok