Dextego: Revolutionizing Learning in the Modern Workspace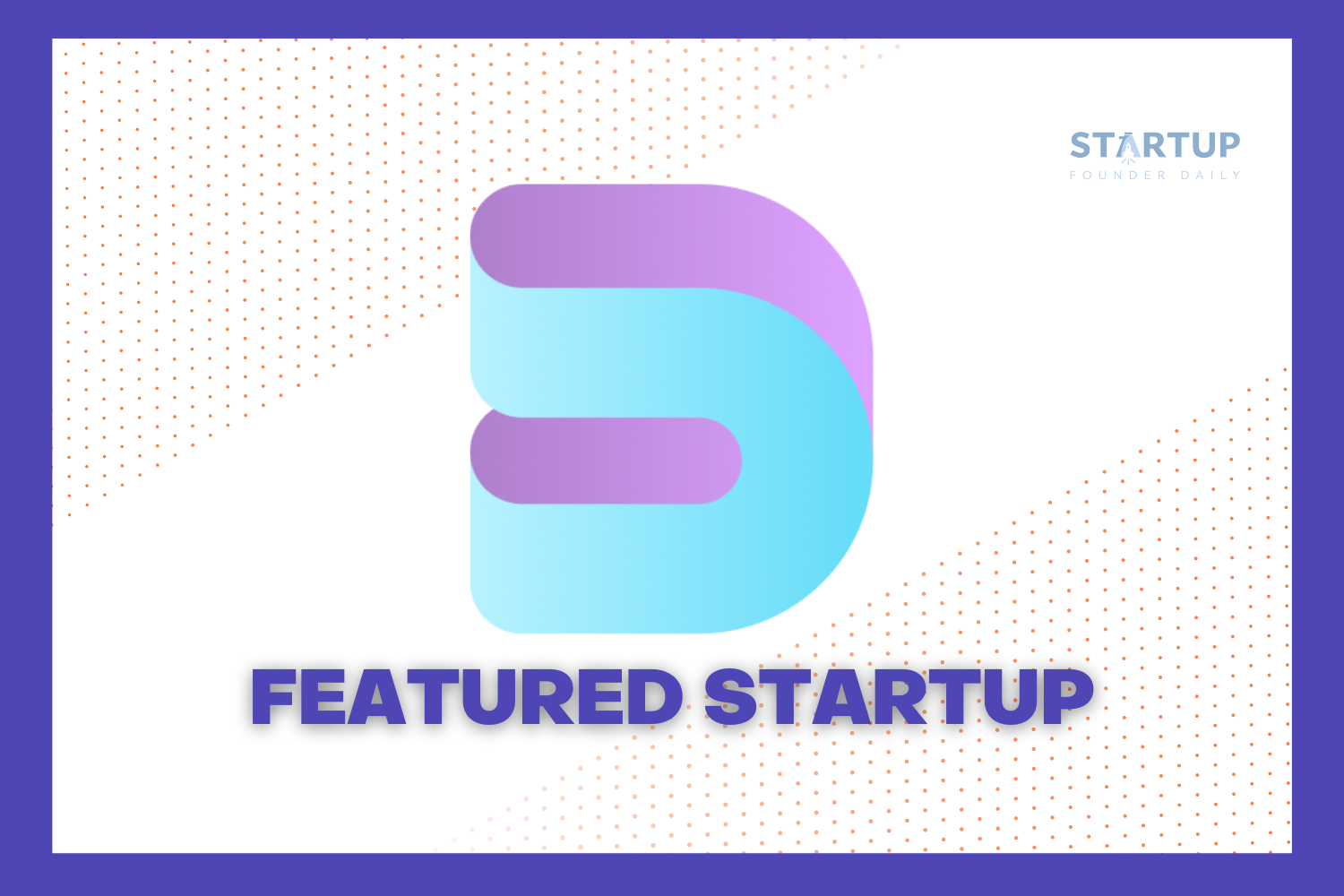 Dextego was developed out of the personal need of its founder, Ioanna Mantzouridou Onasi. With a robust background in Human Resources and Talent Development, Ioanna was on the hunt for a tool that could not only boost employee soft skills but also drive productivity within an organization. While working as the Vice President of People and Chief of Staff at Aptivio, a B2B SaaS startup, she yearned to create a solution that could facilitate the development of young managers in the rapidly evolving remote world. The result was the inception of Dextego.
The Team Behind the Idea
Ioanna's idea was met with enthusiasm by Guy Mounier, the then CEO of Aptivio, and he became Dextego's first investor and Chairman. Joining her in bringing Dextego to life was her Co-founder Sean Vazquez, a highly respected Senior Engineer Manager at American Express. With a shared passion for the democratization of soft skills development and an innovative approach to learning, this dynamic team embarked on their entrepreneurial journey.
The Dextego Breakthrough
Dextego aims to transform the traditional learning mechanisms within organizations. It has recognized the need for a new generation of learning that caters to the young, digital-native workforce. This new breed of professionals seek gamification, micro-learning, and consumer-like apps that help them develop skills in a practical, action-oriented manner. Dextego addresses this need by offering daily micro-challenges oriented towards the user's role and industry.
The Pioneering Product
The product revolves around the creation of a Dexter profile, followed by the selection of an AI Coach. This AI Coach then guides the user through personalized challenges and provides tailored feedback on areas of improvement. Dextego also offers a platform for users to discuss their progress or concerns with their coach and seek motivation when needed.
A Community of Lifelong Learners
In addition to providing a personalized learning tool, Dextego is also building a community of lifelong learners. This community offers opportunities for peer-to-peer games and mentorship within the app, promoting a culture of collective learning and development.
The Impact
Dextego's unique approach to learning and skill development has the potential to increase a user's productivity by at least 12%. By fostering A-Players within organizations, Dextego is paving the way for an efficient and capable modern workforce.
The Journey Ahead
Dextego's journey is just beginning, and its potential is enormous. With its innovative approach to learning and its commitment to developing a community of lifelong learners, it is set to redefine the way organizations approach skill development and productivity.
Engage with Dextego
Dextego invites you to be a part of their journey to shake up learning in the modern workspace. You can sign up at app.dextego.com and learn more about their mission on their website.