De-Risk Your Digital Wallet with Blockpliance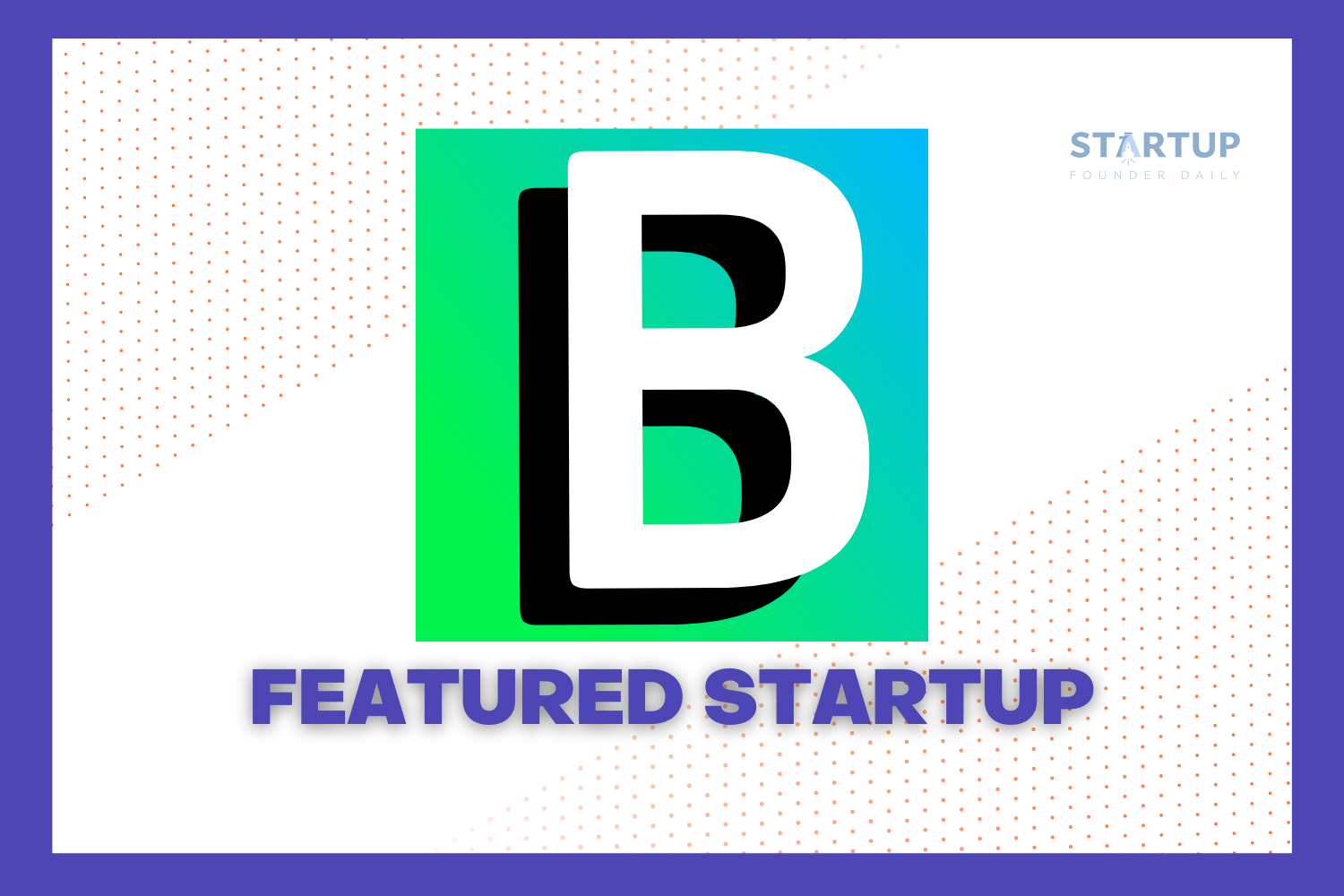 Today's featured founder is Guillermo Fernandes, Founder of Blockpliance
Blockpliance was founded in September of 2021 to help financial institutions manage exposure to their customer's crypto-related activity. Since the retail use of crypto became prominent in 2017, banks cultivated billions in regulatory fines due to the opacity and pseudonymity allowed by cryptocurrencies and the difficulty this poses to anti-money laundering and know-your-customer programs. Most banks have opted for closing all accounts that engage with known virtual asset service providers; but at this rate of adoption, that's no longer a viable business decision.
Even though banks don't accept crypto deposits (yet!), they frequently are the originators or recipients of crypto-derived transactions. And, because not all crypto exchanges are domiciled in the US, not all of them have the same level of regulation and scrutiny for illicit activity. This could lead to institutions unknowingly acting as the facilitators of an illicit transaction.
Using artificial intelligence and machine learning algorithms, Blockpliance's platform allows institutions to identify the sources and degree of risk exposure involved for blockchain transactions without any complex investigation or significant time investment.
Company accomplishments of 2022 include: the public launch of their compliance platform (currently in Beta), processed over 2 billion crypto-currency flows, screened 730 million Bitcoin addresses, became members of FIBA (watch their panel with the IRS CI here), and was awarded "Emerging Blockchain Analytics & Compliance Innovators of the Year, 2022" by Wealth and Finance International.
Guillermo, the founder, is a tenured private banker with a decade experience in crypto. His banking career focused on helping Latin American clients preserve their wealth and invest in the United States. The team includes top-notch developers and crypto researchers led by the machine learning professor, Don Patterson, who is the company's CTO.
What is Blockpliance?
Blockpliance helps compliance agents understand and deal with cryptocurrency-related transactions via a transparent and easy to understand scoring platform.
"We looked at blockchain analytics tooling, which are used by law enforcement to conduct bitcoin investigations. The overwhelming response from those involved is that the analyses are too complex and time consuming. They are meant for web3 natives who understand big data and data science. Many banks don't have personnel equipped to handle this task."

-Guillermo Fernandes, Blockpliance Founder
With Blockpliance, users are able to identify where crypto-money is coming from and where it is going without hiring a special division. Through machine learning and AI, Blockpliance is able to calculate a risk associated score within digital wallets that is viewable by the user. In layman's terms, this score is similar to how a credit score functions.
The scores are given on an A-F scale and color coded so it is virtually impossible to mis-read the information. As a human you are able to identify enhanced information about why the score was given through Walled Identifiers. Transactions and users are given a graded rating as well as a corresponding color code. For example, a safe and compliant wallet or transaction will infer a high letter score with a color of green whereas an unsafe one will conclude a lower letter grade and a red color.
Through the Ledger Navigator, users view a graph that shows a network of interactions. At the core of the graph is the subject, the person or the wallet that you're looking for. From the Ledger Navigator you are able to view everything that has interacted with the subject. On the left side, you see all the money that is going into the wallet, and on the right you see where the money is going.
Blockpliance brings simple and easy to understand analytics to institutions to de-risk transactions and promote compliance.
"Focus on having sales as early as possible. Money won't solve all your problems, but cash flow will make it easier to navigate the company-building process. Also, having a sales-driven company will allow you to understand what your customers want, if they are willing to pay for it, and eventually make it easier to raise funds (should you need to)."

-Guillermo Fernandes, Blockpliance Founder
Congratulations, Guillermo Fernandes, Our Founder of the Day!
Follow Blockpliance on Social Media:
Blockpliance : Twitter | LinkedIn | Website | Instagram | Facebook