Dataset Building Made Easy with Flockfysh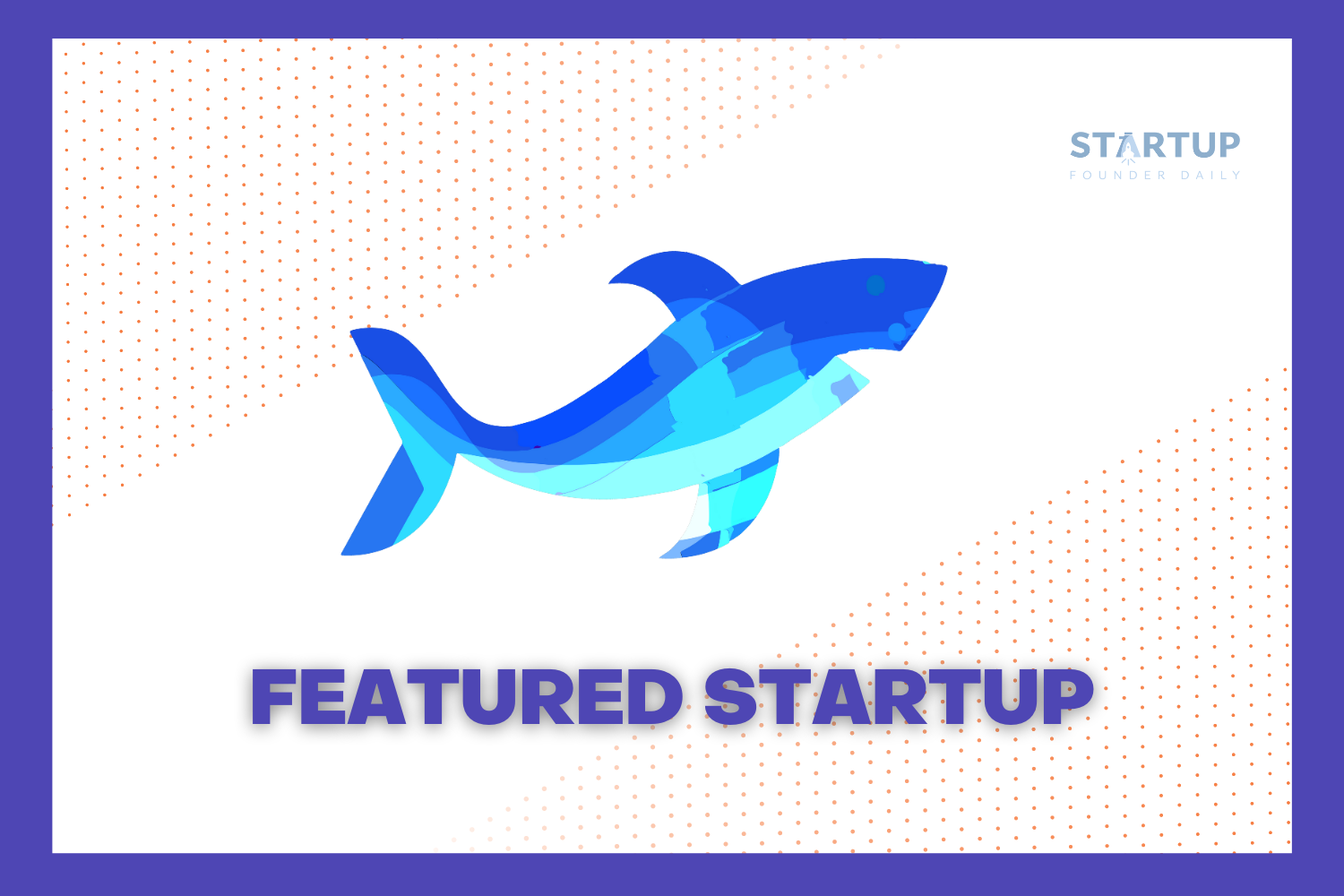 Today's featured Founder is Ansh Chaurasia of flockfysh
Innovators, researchers, and entrepreneurs have something in common. They utilize, capture, and analyze big data. For researchers, the biggest challenge is being able to develop, iterate, and construct structured data they need to run experiments. They gather data sources, catalog, and repeat. This process costs upwards tens of thousands of dollars, takes so long that the data may not be relevant anymore, and is laborious work.
"The moment we realized we needed a solution was when there were 4-5 of [us builders and researchers] who could only crank out about a thousand images in a week. Each of us spent at least 4-5 hours a day on this project, and the results were depressing. We asked ourselves 'OK, if it takes us this long, how bad is it for big corporations?' That's when we realized we weren't the only ones with this distressing problem."

-Ansh Chaurasia, flockfysh Founder
Enter in flockfysh, built by AI researchers for AI researchers.
What is flockfysh?
Ansh describes the origin behind flockfysh' name. "Building data sets is an allegory to fishing. There is all of this data (fish) in the ocean, and you seek to cast your net to catch the best pieces out as quickly as possible, by the flock. The problem is there is too much to be comprehensible or caught efficiently and effectively" Ansh stated.
"One of the big challenges with building AI models is gathering the data you need to build these models. It takes a lot of time and effort to understand the underlying patterns behind a large corpus of data. Prepping the AI models is a very time-consuming process and then it is still going to take even more time, 4-5 months, to build the data sets. It's a major clog. The flockfysh platform expedites the process of building data sets while retaining the quality that we need to build the next generation of AI models."

-Ansh Chaurasia, Founder of flockfysh
Imagine building a dataset in 2-3 days as opposed to 4-6 months and saving thousands of dollars in the process. flockfysh allows users to pass on repetitive grunt work to their AI and focus on other aspects of the business.
A current user in their private beta visualizes radiographs and dermoscopic images to figure out important parts of an image; to identify if someone has cancer or another medical problem. "Doctors use these images and look at small sections to determine if there is something 'quirky' about the sections. It requires expert attention to figure out what is in images, and it's a major barrier. You can't tell a Doctor that he has to spend the next six months drawing labels across 50,000 plus images. They should be out there saving lives. So we ask the doctors to give us a small sample of what they need, and our systems take over" stated Ansh in an interview with Startup Founder Daily.
So basically, flockfysh receives a sample of what they are looking for in the images and applies machine learning to build & label the remaining parts of the dataset.
Another aspect is that flockfysh has its own Command Line Interface (CLI) which is like 'a door that can be used to access the data built for them within flockfysh' stated Ansh. Users 'use the CLI to grab the data and access it from flockfysh stores and bring it to the machine learning processes they need' stated Ansh. This feature has been incorporated from feedback of researchers & developers who seek seamless portability into the processes they already have.
Users own their own data and are able to access and iterate on it at any time.
flockfysh's Strategy
flockfysh is currently in a private beta with a few closely trusted users. They chose to work with a private set of users first to test the MVP and work out the bugs, and are now looking to expand out to a broader set of users in the computer vision and natural language processing sector - if you are an AI researcher or entrepreneur, reach out to them directly at hey@flockfysh.tech to contact and join their private beta. In Q4 of 2023, flockfysh plans to publicly open its beta, however is accepting and looking to continue closely working with researchers and entrepreneurs to handle data. You can sign up for early access on the waitlist here by entering your email and clicking 'Request Access'.
"We ask the user to give us a small sniff of the kind of stuff they're looking for. Then, we let our machine learning algorithms do the heavy lifting from there. Throughout the process users are sent small bits of data as it is being created, to ensure accuracy."

-Ansh Chaurasia, flockfysh Founder
flockfysh owns IP regarding their proprietary system that builds the datasets.
What differentiates flockfysh from competitors is the leverage of AI and ML models. With the competition, 'they are still manual tools which means users still go out there and do all the work. Sure, [the competition] provides users with a toolbox, but that's it,' stated Ansh.
"What we do is analogous to climbing Mount Everest. It's not about having a great beanie or backpack. flockfysh is more than a set of tools, it's the helicopter that's going to get you to the top rapidly."

-Ansh Chaurasia, flockfysh Founder
flockfysh Funding Status
flockfysh is currently raising a seed round. The funding will go towards opening up their beta to waitlisted users, additional value-added features, and other data analysis applications involving ChatGPT and Generative AI.
"Don't ever forget who you are. What got you into this magical adventure? You started your journey because you saw a vision of a better tomorrow. It's this rock bottom that'll keep the blaze running, the resolve to shuffle forth and stand tall in the darkest of nights."

-Ansh Chaurasia, Founder of flockfysh
Congratulations, Ansh Chaurasia, Our Founder of the Day!
‍Follow flockfysh on Social Media: